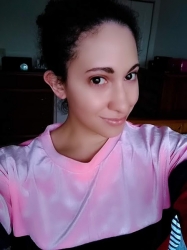 Latest posts by Chanel Adams
(see all)
Dolly Parton is a woman of many talents. Not only is she a legendary singer and songwriter, but she's also an entertainer and philanthropist.
The country singer revealed her amazing secret talent on Instagram. She quickly educated the younger generation who may not know what else she can do.
The country superstar said she "always had more guts than talent." This is one of the secrets to her success. Read on to learn more about Dolly and her incredible talent.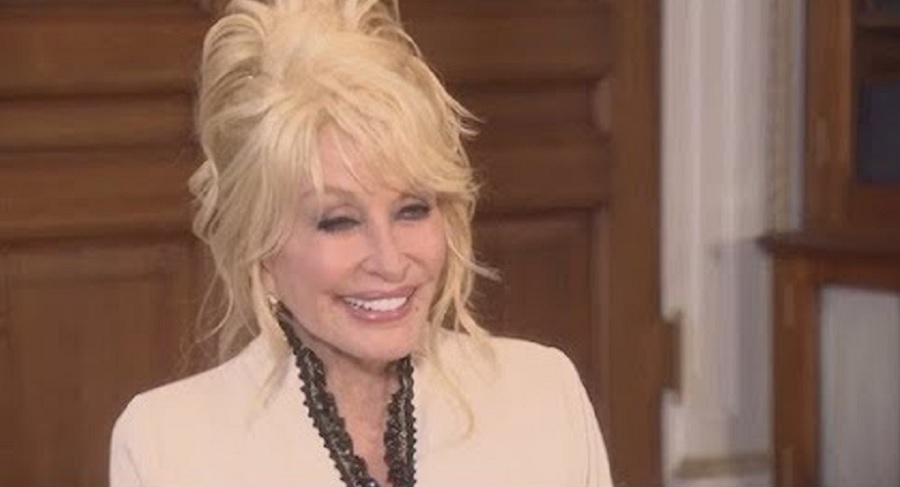 Dolly Parton came from a musical family
Dolly Parton has won many awards and acclamations over the years. She even received nominations for her acting. Most would agree that Dolly had a successful career. Yet, the singer still doesn't think it's enough.
Earlier this year, Dolly Parton trended on social media after her initial reaction to being inducted into the Rock & Roll Hall of Fame. She said that she was "humbled" by the honor, but she felt that she didn't deserve it. However, Dolly will be inducted into the Rock & Roll Hall of Fame after all.
In a previous interview, Dolly Parton revealed the secret behind her success. It had more to do with her personality than her talent. She came from a musical family of 11 siblings. Even though all of them have musical talent, she had the ambition to become a famous musician.
— Dolly Parton (@DollyParton) March 14, 2022
"It's just that I think I've taken it farther," Dolly Parton told NPR in 2010. "I don't know that I'm near as good as some of the others, but I've been more willing to sacrifice and work a little harder than some of the others might have been willing, you know, to do just because they wanted to have a family and do other things. But there's a lot of talent in this family."
As usual, Dolly remained humble about her talent. She just believed in herself and had the confidence to share her talent. The singer has no plans of slowing down anytime soon. Her drive has established her as a music legend that spans decades.
Shares her amazing secret talent
On Tuesday, June 14, Dolly Parton took to Instagram to share her amazing secret talent. She shared a clip from her performance with Pattie Labelle from her variety show. Both ladies sang their version of the folk song "Shortnin' Bread" using their nails as percussion instruments. Check out the video for yourself below:
"Have I shown you all my secret talent yet? Thanks, @MsPattiLabelle for playing the acrylics with me!," Dolly Parton captioned her Instagram post.
Fans had a lot to say about her performance with Ms. Labelle. One wrote, "Icons only," while another added, "You two are national treasures. This is too cute." A third added, "It's the giggle for me!! Best laugh on earth!" One joked that their nails are an "upgrade" from playing the washboard.
What are your thoughts on Dolly Parton's secret talent? Did you know about this? Sound off below in the comment section.
Check back with Country Music Alley for more news on Dolly Parton.