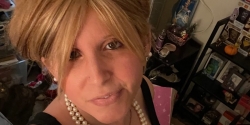 Latest posts by Amanda Nowitz
(see all)
Blake Shelton is an award-winning country artist who has sold millions of albums. Out of twenty-one seasons, eight of the artists he has coached have won The Voice. Shelton was named People's Sexiest Man Alive and landed his fellow coach, blonde bombshell Gwen Stefani. If it seemed he could not peak anymore, he just proved the world wrong with his latest achievement.
Blake Shelton Learns To Win At Life
Being in the music industry is never an easy gig. There has to be an immense talent to stay relevant but Blake just has what it takes to keep evolving throughout the years. In 2001, he released his first single and just kept going from there. However, it was not all fun and games as the label that released this single closed down. Luckily, he was put over to Warner Brothers who ultimately released his self-titled debut. His first three albums were very well-received and by his fourth, it was clear he was headed for true success. During this time, he married his first wife Kaynette Gern. Unfortunately, that union only lasted three years and came to an end in 2006. This did not hold Blake back from moving forward in his career.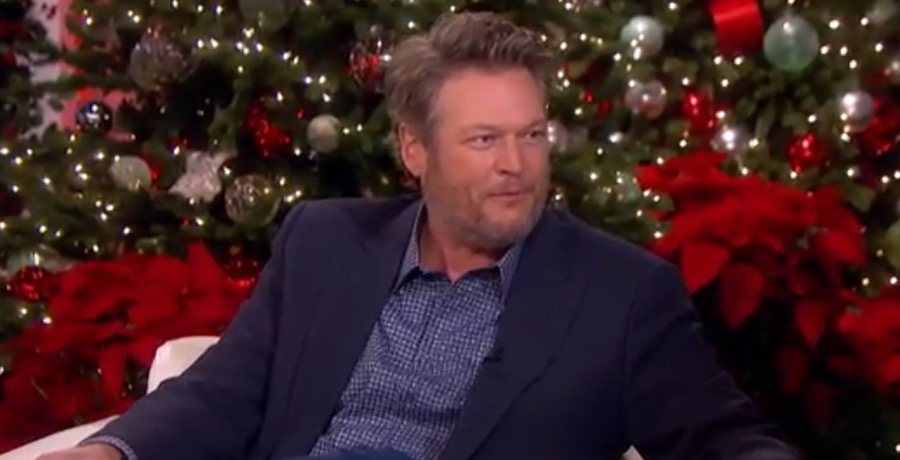 2011 was a huge year for Shelton as it was announced that a new reality singing competition was coming to NBC. The Voice featured four famous singers of various genres coaching aspiring performers to a record deal. Blake joined in Season 1 but he also had something else to celebrate. He was getting married to fellow country artist Miranda Lambert and His bromance with fellow coach Adam Levine was a key part of the show's success. Finally, he seemed to have it all but he and Lambert called it quits four years later. Ultimately, it worked out because No Doubt frontwoman Gwen Stefani joined the series and it was love at first sight. Now they are happily married so what has him bouncing with joy?
He's A Real Star
According to Taste Of Country, Blake Shelton is receiving a star on the Hollywood Walk of Fame. This 2023 class was announced on June 17th and includes Marc Anthony, Irving Azoff, the Jonas Brothers, Lenny Kravitz, and Charlie Wilson. Additionally, a posthumous star will be given to Jenni Rivera.
Chair of the Walk of Fame Selection Panel and radio personality Ellen K. had this to say: "The Walk of Fame Selection Panel is pleased to announce 24 new honorees to the Hollywood Walk of Fame. The Selection Panel, made up of fellow Walk of Famers, handpicks a group of honorees each year that represent various genres of the entertainment world. The panel thoughtfully selected these talented individuals, and we can't wait to celebrate them as they become part of Hollywood's history with the unveiling of their star on the world's most famous walkway!"
Furthermore, Blake's achievements in music and on The Voice were noted. The date for the star has yet to be set but it is sure to be an exciting and well-deserved moment. What are your thoughts on him getting a star? Let us know in the comments below.