Kelsea Ballerini answered some of her fans' burning questions. She took to TikTok to tease her upcoming album. Fans have been looking to her social media accounts for Easter eggs. They're dying to know when she's going to drop some new music.
Earlier this month, Kelsea unveiled the music video for her song "Heartfirst." The video is very airy and dreamy and tells the story in the form of a fairytale. It has very feminine and girly vibes. Yet, the songs had fans wanting more.
They could get a new single and a full-length album from the songstress sooner than they think.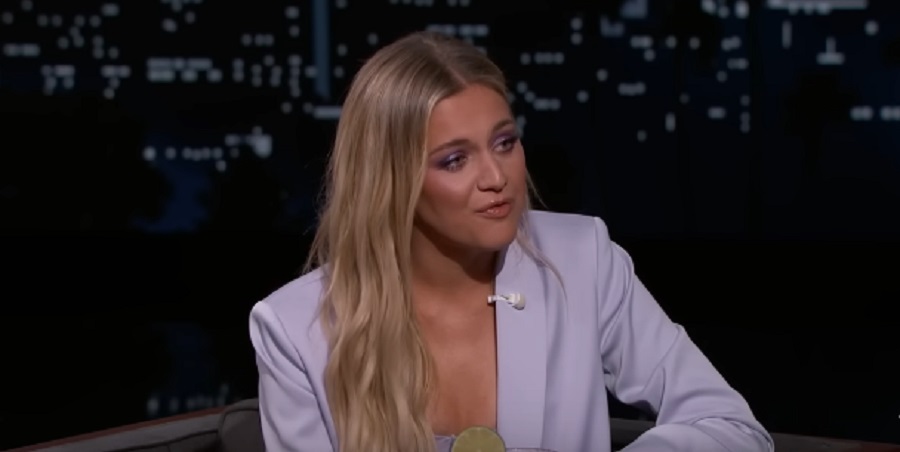 Kelsea Ballerini teases new album in TikTok video
Kelsea Ballerini followed in the footsteps of her friend Taylor Swift. She's dropped some social media clues about her upcoming projects, in case you missed it. However, Kelsea was more forthcoming on TikTok. On Saturday, July 11, she took to the social media platform to answer questions about her new album.
It would be the follow-up to her third studio album, kelsea. She released the project on March 20, 2020. Then the world shut down and she had to cancel her supporting tour and future performances. Since then, Kelsea Ballerini released a new book called, Feel Your Way Through, a year later.
In her TikTok video, Kelsea addressed when she's coming out with her new album. Fans didn't shy away from the elephant in the room. While Kelsea has dropped many Easter eggs and hints before, she was blunt with her response. She confirmed that the album is ready for release.
"Any new albums coming up?" one fan asked. "I have been super hesitant to share anything before it's super ready because things have been so subject to change in the last few years. But, it's ready," Kelsea teased. "So, more soon!" She then smiled and winked at the camera.
Possible release date
Kelsea Ballerini didn't share the release date. However, she dropped a major hint in another TikTok video.
"It's hard to say, but if I had to pick a month…um…yeah," Kelsea Ballerini said while the camera panned into her Virgo necklace.
Fans know the country singer is a Virgo since her birthday is on September 12. It's the astrological sign for those born between August 23 and September 22. So that means the album will have a late August or September release. In a third TikTok video, Kelsea Ballerini also said that the album will have a "'90s female country" influence.
@kelseaballerini

Reply to @madiibroooke ok gotta go this is gonna be a fun week 💛
She also said that a new single is coming out soon. Maybe as soon as next week. What are your thoughts on Kelsea Ballerini's forthcoming album? Are you ready? Sound off below in the comment section.
Check back with Country Music Alley for more news on Kelsea Ballerini.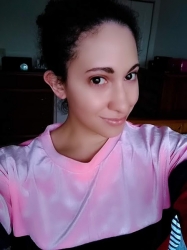 Latest posts by Chanel Adams
(see all)