Miranda Lambert made a shocking confession on Instagram. She admitted that Jackson stole her heart. Did she fall in love with someone else? Read on to learn more about her marriage to Brendan McLoughlin and her recent feelings.
Is she jealous over the thirsty comments about her hot hubby?
As Country Music Alley previously reported, Miranda Lambert responded to the thirsty comments over her husband Brendan McLoughlin's shirtless Instagram photos. She loves it when the fans feel the same way about the former NYPD officer. In fact, Miranda wishes that Brendan would post more shirtless selfies on social media.
She has to do all the work for him. In her recent cover story with People, the "Bluebird" singer gushed about him. Miranda even got worked up over his muscular physique. She encouraged Brendan to shed a little skin on social media.
"I tell him, 'If you got blessed with all of that, then don't rob the world,'" Miranda Lambert told People. "I'm a songwriter, so I put out music. You look like that, so you should have your photo taken!"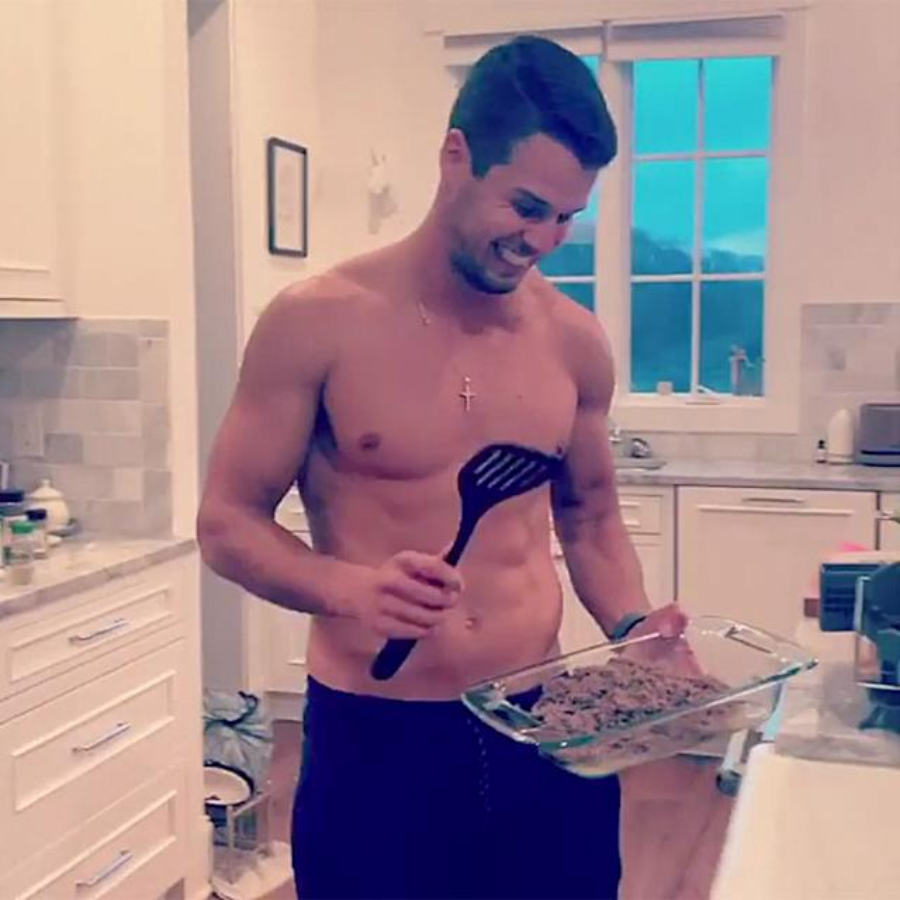 The Nashville Star alum even featured him shirtless in her summery music video for the Telemitry remix of "Tequila Does." Fans loved that moment as well. The two just celebrated three years of marriage in January 2022. For the most part, Brendan and Miranda are focused on expanding their family with furry animals as they travel the country together.
Also in her cover story with People, Miranda Lambert hinted that they were traveling west. She loves to spend her downtime on the road. Miranda loves being on the road whether she's performing or hanging out with her friends.
They brought their Airstream and Moab for their adventure, which they have been documenting on social media. She recently revealed that she fell in love during her travels.
Magical Moab! 🧡 pic.twitter.com/OX84XtvVXB

— Miranda Lambert (@mirandalambert) July 8, 2022
Miranda Lambert spills her heart out
On Saturday, July 16, Miranda Lambert took to her Instagram feed to share more content from her adventure. She's been traveling with Brendan and their friends. Miranda shared some more special moments of herself with the group traveling around the country and checking out some of the sights.
The "If I Was a Cowboy" singer also admitted she fell in love, but it's not what you think. Miranda is still crazy about her man. She admitted that she fell in love with Jackson, Wyoming, which is their latest stop. This comes after their previous stops in Utah and Colorado.
"The Grand Tetons stole my 💙🏔. Until next time Jackson WY😍," Miranda Lambert captioned the post.
The Grand Tetons stole my 💙🏔.
Until next time Jackson WY😍. #tourist #airstreamdreams pic.twitter.com/xNM28AYno9

— Miranda Lambert (@mirandalambert) July 16, 2022
Fans are enjoying this rare side of the country queen. She will continue to share more from her 20-day adventure. What are your thoughts on Miranda Lambert's latest Instagram post? Sound off below in the comment section.
Check back with Country Music Alley for more news on Miranda Lambert.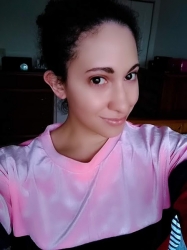 Latest posts by Chanel Adams
(see all)