Miranda Lambert has strong words about haters and her marriage. She doesn't care what critics have to say about her relationship with Brendan McLoughlin. The country singer would much rather focus on her own happiness. Find out more about the hate she gets and why she doesn't "give two sh*ts" about "people's opinion" on her marriage.
Miranda Lambert's whirlwind marriage
Miranda Lambert married the New York police officer in January 2019. The two locked eyes on the set of Good Morning America where he worked as a security guard. Around the time, he was also known for dancing in the streets of NYC and bringing happiness to the city.
The two were in a whirlwind romance. Shortly after they met in late 2018, they decided to tie the knot. The "Bluebird" singer opened up about their "happy" marriage in a cover story with People. In that same interview, Miranda revealed that her mom beat cancer.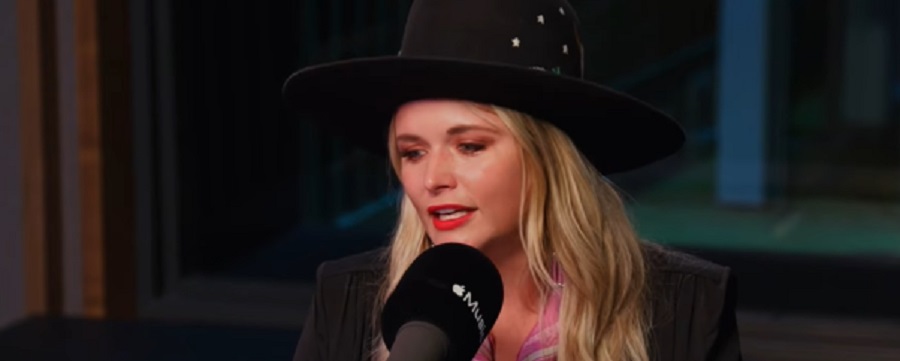 Gives the middle finger to the haters
Miranda Lambert also gave the finger to the haters who criticize her marriage. She will continue to share their marriage on social media. The songstress also loves to post shirtless photos of the stud on her Instagram page. Miranda told People that she wants to live her life as authentically as possible.
"I just don't give two sh*ts about people's opinions of me, my marriage, my music, or anything else," Miranda Lambert declared to People. "I just care that I'm being me."
She also shared the details of their marriage. The country superstar admitted that he "jumped into this lifestyle." He followed her to her native Texas after they got married. Miranda joked about she took a "New Yorker straight to the woods," which sounds like something out of a horror movie.
Credits Brendan McLoughlin for his support
Regardless, Miranda Lambert is grateful for her husband. She credited Brendan for his support of her music career. Brendan doesn't just like Miranda the superstar. He also likes Miranda, the country girl.
"It's nice to have a partner … someone by your side that supports you, loves you, and believes in you," Miranda Lambert said. "He loves me for me. It's a really cool thing to have in my life, at this point in my life."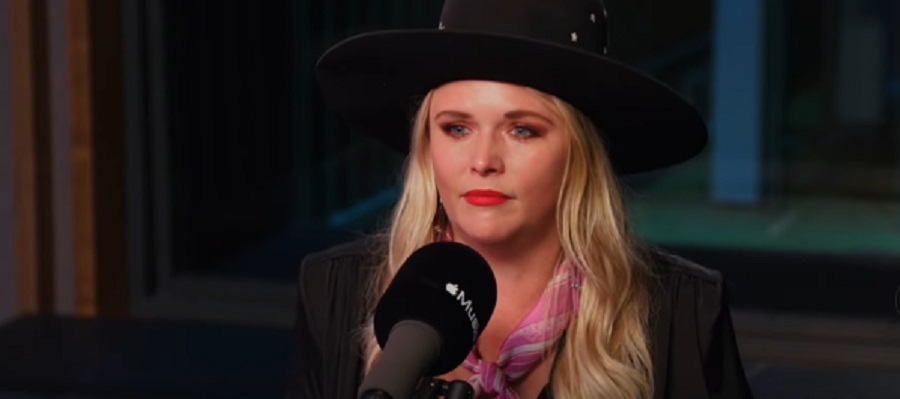 Before their 2019 wedding, Miranda said she ended up in a "really good place with myself" after her divorce from ex-husband Blake Shelton. She is grateful for that marriage as well. It provided her with "lessons, even though they hurt at the time." While Miranda didn't name Blake by name, she hinted that she wanted a "new direction" after their marriage ended in 2015.
"When I turned 30, I started to take life in a new direction and really start to understand myself a little better. And going through hard things obviously makes you get to know yourself better. When you get broken down pretty good, you look at the mirror and you go, 'I have to spend some time with me, learn who I am and what I want.'"

What are your thoughts on Miranda Lambert's marriage to Brendan? Are you shocked to learn that it gets a lot of hate? Sound off below in the comment section.
Check back with Country Music Alley for more news on Miranda Lambert.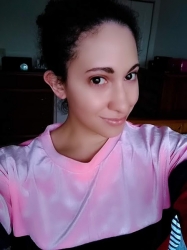 Latest posts by Chanel Adams
(see all)