Latest posts by Shawn Lealos
(see all)
In a moment that seems to have taken her daughters by surprise, Naomi Judd left both Wynonna Judd and Ashley Judd out of her will.
The news came when The Blast reported that Naomi Judd's will named her husband Larry Strickland as the executor of her $25 million estate. She also named her brother-in-law Reginald Strickland as the co-executor if her husband "ceases or fails to serve."
Wynonna Judd disappointed with Naomi Judd's will
Naomi Judd died by suicide at the age of 76 after years of dealing with mental health issues. However, when asked about the will, Melissa Sitzler, a senior account manager at a Tennessee law firm called Wiatr & Associates, and another individual named Abigail Muelder signed as witnesses for the will. Naomi signed the will in 2017. Both said Naomi was of "sound mind, memory, and understanding, and not under any restraint or in any respect incompetent."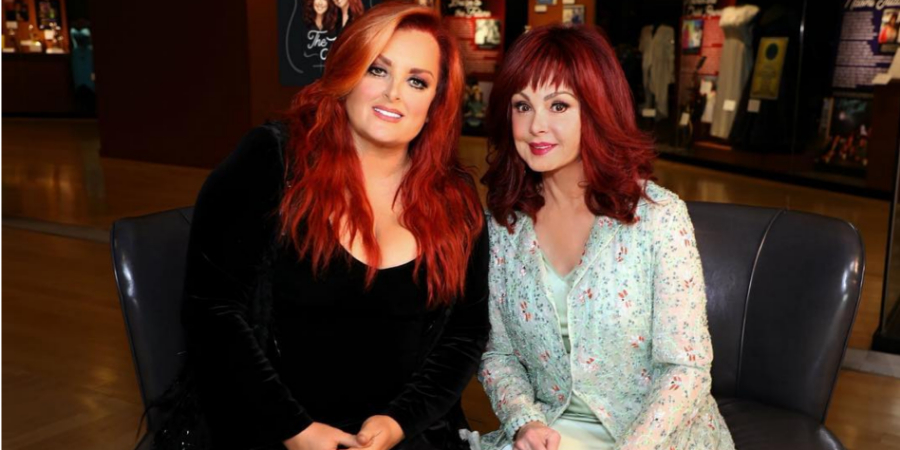 However, RadarOnline.com reported that Wynonna Judd was "upset" at her mother's decision. Wynonna and Naomi made up the legendary country duo, The Judds. Wynonna felt she remained responsible for much of her mother's success. With this said, just because Wynonna and Ashley were not in the will does not mean they will get none of their mother's fortune.
The real reason Naomi Judd left her estate to her husband
Naomi Judd was married to Larry Strickland for over 30 years. The two got married in May 1989. When asked about Naomi leaving her estate to her husband rather than her daughters, Sarah J. Wentz, Trusts & Estates Partner of Fox Rothschild LLP, told Yahoo! that it's "very common for spouses in a long-term marriage" to leave the assets to their surviving partner.
"Typically, a spouse is concerned about making sure that their surviving spouse has enough assets to live on, comfortably, at the same standard of living for their remaining lifetime," Wentz said. "Both of Naomi's daughters have very busy careers. Administering an estate is very time intensive. Naomi likely saw the executor role as a huge burden that her daughters shouldn't have to take on."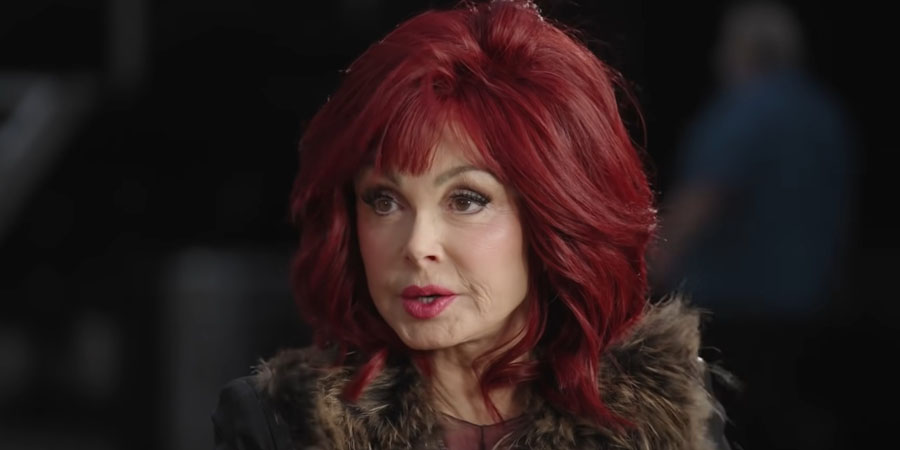 Naomi Judd was only allowed to give away $12.06 million in assets during their life and death. Anything outside of that has to go to the surviving spouse or there is a 40% tax on it. Depending on how much Naomi had given away in her lifetime, leaving it to Strickland was the only option.
While Wynonna and Naomi made a lot of money as The Judds, they reportedly owned half the rights to the music each. In this case, Wynonna will still own her half of the music rights, with Strickland now owning the other half. It will be interesting to see what decision comes about their music rights now that Naomi has passed on.