Latest posts by Shawn Lealos
(see all)
Wynonna Judd has had a tough few months after losing her mother, Naomi Judd. Right after announcing their upcoming reunion tour as The Judds, Naomi died by suicide. Now, Wynonna has finally opened up about her loss and what is next in her career.
Wynonna Judd talks about the death of her mother
Wynonna Judd went on the show Neon Songbook Radio with Hunter Kelly on Apple Music Country and talked about the loss of her mother. In the interview, she also talked a little about the upcoming tour that was supposed to reunite her and Naomi Judd as The Judds.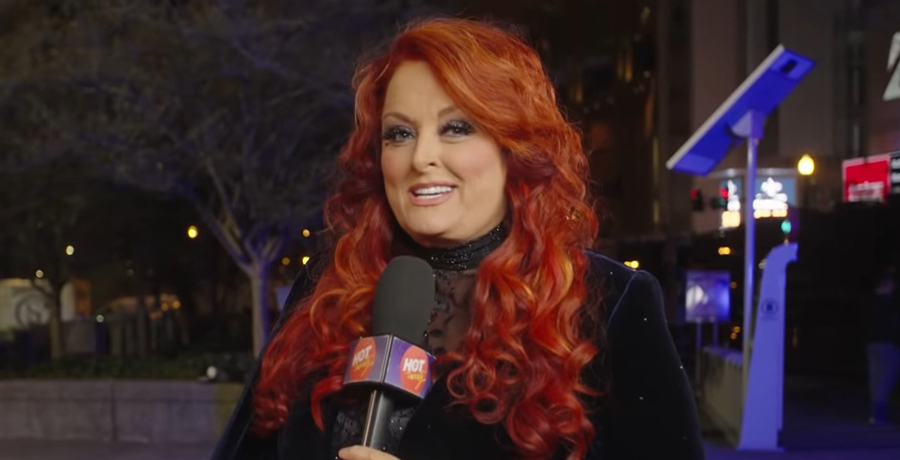 "My dear, as the thunder is happening here, I'm going to be probably right back where I was for the memorial, so broken and so blessed," Wynonna said during the interview. "I don't know what to do other than just stand there and look around and go, 'huh.' This is crazy. Life is so strange at times, it knocks you over. It just is so unbearable. But then you are able to laugh in the very next second. It's the dangedest thing."
Wynonna said that when she is looking at the death of her mother and asking herself why it had to happen, she won't find a perfect answer and said that there isn't one for this situation.
"Everybody's wanting to look for this perfect answer," Wynonna said. "There is no perfect answer for this tour or anything else in life. Life and death happen all at the same time for some of us. And I just think it's important for me to use my gift for as long as I have left."
What will happen with The Judds reunion tour?
Wynonna Judd then said that life goes on and the upcoming tour will take place even without her mother.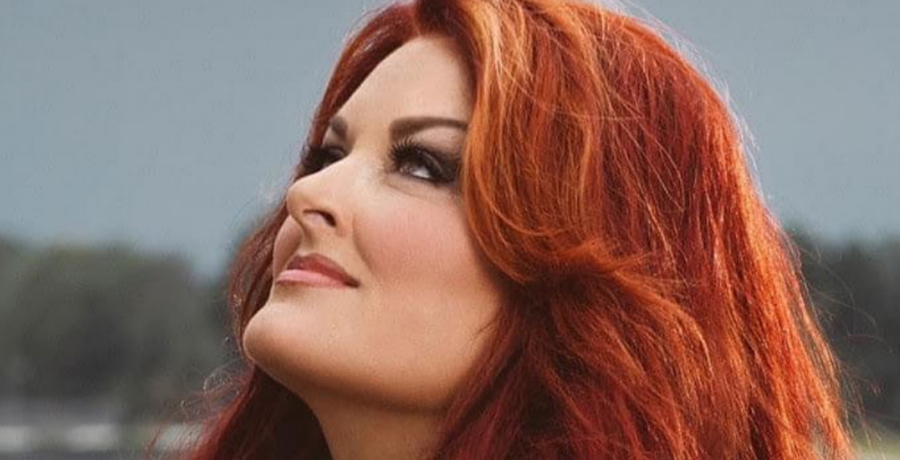 "I think it's so important to do it and yet I don't even know if I can say I'm looking forward to it because it's so devastating," Wynonna said. "The first time that I see a video screen of her on it. And I'm going to be so freaking mad at her for not sticking around to do it. And I'm going to be just so frustrated. So it's going to be an interesting, 'Oh, I know, let's do all five stages of grief in a two-hour segment.' It's going to be so weird."
The Judds tour will see some big names coming along for the journey, including the opening act, Martina McBride, and special guests Faith Hill, Little Big Town, Brandi Carlile, Ashley McBryde, and Trisha Yearwood. The tour launches on September 30 in Grand Rapids, Michigan, and will wrap up on October 29 in Lexington, Kentucky. All the dates for The Judds tour and ticket information can be found on their website.