Wynonna Judd is still learning how to deal with the passing of her iconic mother, Naomi. It does not make it any easier that the two were heading out on tour together. This tour was something that Judd fans had been desperately awaiting. Though Wynonna could have called it off, she is persevering. Not just for the fans but for herself and the legacy of her beloved mother who lost her battle with mental illness at 76. So, how is she coping five months later? Read on for more details.
Wynonna Judd Is Ready To Heal
Back in April, the country music world lost a legend in Naomi Judd. She had struggled with mental illness for much of her life, even writing a  book about it. However, her demons were just too powerful and she died by suicide. Unfortunately, it was Wynonna's younger sister, actress Ashley Judd who was the one to find their mother. A lot was on the horizon for Wynonna and Naomi, also known as the music duo The Judds. They were set to embark on their first tour since 2010 which would start this month. Unfortunately, Wynonna was left with a choice.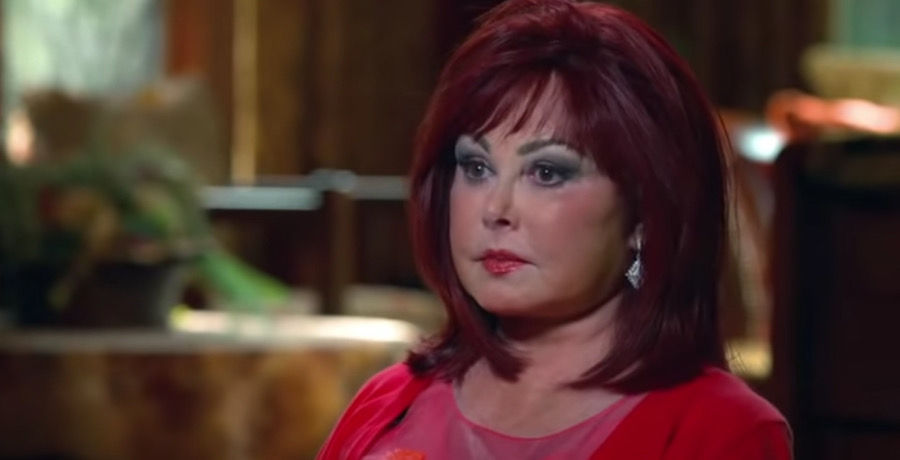 What was she going to do? Should she cancel or go it alone? In the end, she has chosen to do it with some of the best country singers in the world. Yet, The Judds: The Final Tour carries very special meaning, as Wynonna shared with People. "This is my opportunity to step into a situation that I don't know that I am ready to do what I'm about to do, but I think it's going to heal me. I'm teaching what I want to learn, which is how to have peace and joy in a really negative [space]. I want people to know that they're loved. I want people to know that there is hope."
There Are Good & Bad Days
Though Wynonna Judd is carrying on with the tour, she admits her days fluctuate a lot. Though she notes that she is "pretty tough," she has this to say about her current state: "How am I coping? It depends on the [situation]. I'm on the phone talking and all of a sudden I'll just begin to weep. Then 10 minutes later, I'm making a dinner and I'm talking to my husband about our date night. Then my granddaughter comes and I cry some more. I cry a lot. That's okay… It doesn't mean it's a sign of weakness."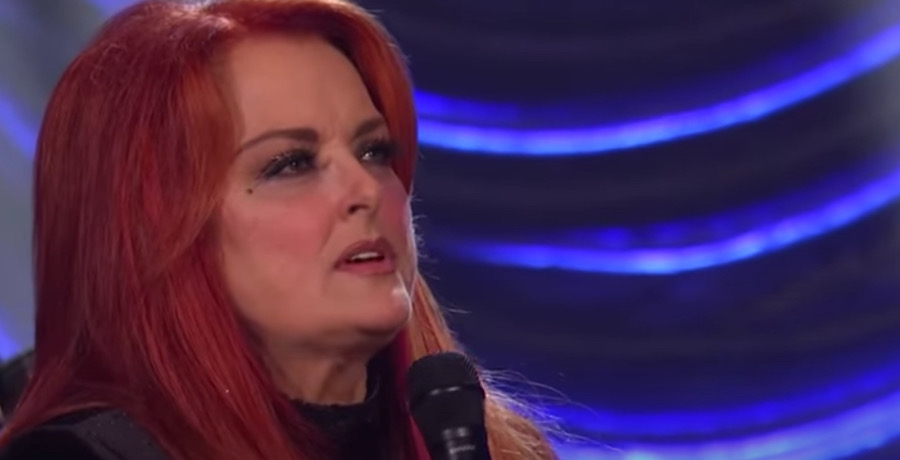 In a sense, she is normalizing what many in the public eye have been trying to do. It is okay to not be okay. Luckily, she will have a great support system to honor her mother on tour. Making appearances are Little Big Town, Trisha Yearwood, and Martina McBride, just to name a few. Then, it culminates with Brandi Carlile's Girls Just Wanna Weekend at the Hard Rock Hotel and Barceló Maya Riviera in Mexico for five days. Naomi would be beyond proud of both of her girls.
What do you think of Wynonna Judd's outlook and perseverance to continue touring? Let us know in the comments below.
*If you or someone you know is contemplating suicide, there is help- text 988 for help.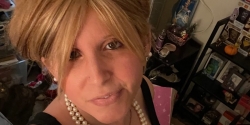 Latest posts by Amanda Nowitz
(see all)