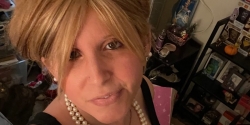 Latest posts by Amanda Nowitz
(see all)
Morgan Evans is in the middle of separating from his wife of five years, Kelsea Ballerini. As she distracts herself with a tour and a new album, how is he coping? The country singer has just released a new ballad and it appears to show how heartbroken he is over the ending of his marriage. Read on for more details about the single.
Morgan Evans Opens Up About His Broke Heart
Country music can pull at the heartstrings. That is what will happen with Morgan's newest ballad, "How Long." According to People, Evans played the song for the first time this past weekend in Australia. As he was performing at CMC Rocks QLD 2022, his estranged wife, Kelsea's new album Subject To Change had just dropped. She had also set out on her Heartfirst tour so they are both attempting to use music to heal. Though Kelsea's been prepping fans for her new music for a little while now, this was the first time Morgan had opened up his heart.
It really gave listeners insight into how he has been feeling since the two called it quits. "How long have you been waiting to take our pictures down?/How long have you been breaking? Why am I just finding out? It kills me to know/That you were drifting alone," the song went. As for the chorus, it seemingly paints a picture that Kelsea was the one who fell out of love first. "How many times did you say you loved me when it wasn't true?/I'm just wondering, how long has it been over for you?"
The End Of It All
Morgan Evans and Kelsea fell in love quite fast back in 2016. After less than a year of dating, he proposed and they married the following year. The two seemed to be country music royalty but it just was not enough to keep them together. Keep in mind that Kelsea was only in her early twenties when she fell in love with Morgan she has grown as a person tremendously. She has sung about their romance on her latest album yet changed the lyrics while on tour.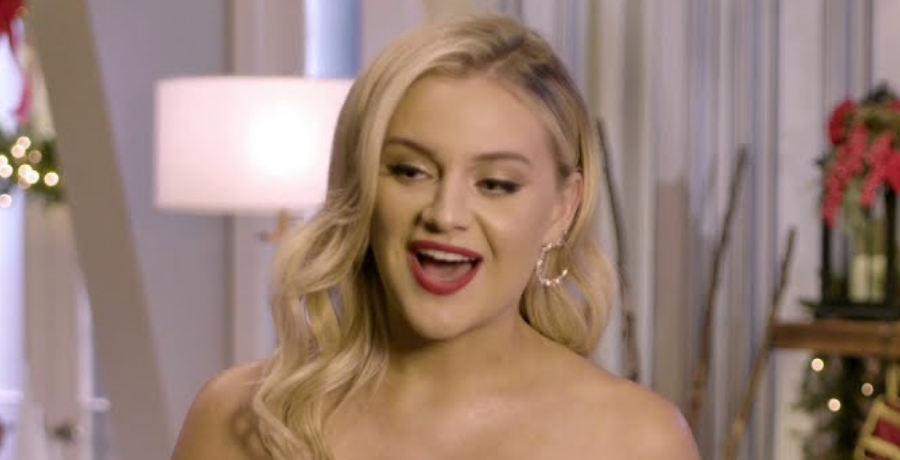 Rather than "I got a warm body in bed," the twenty-nine-year-old sang "I got my own body in bed." Furthermore, she sang "I'm the crazy b*tch that wrecked your life," rather than "I'm the crazy ex that wrecked your life." Her fans appreciated and noted the changes which must have been a great feeling for the performer. Hopefully, Morgan will get the same reception when he releases his first post-split album.
What do you think of Morgan Evans opening up his heart on his new song? Do you love transparency in music? Let us know in the comments below.