Kelsea Ballerini revealed that she cut two people from her life. The country singer just released her new album, Subject to Change. The project was two years in the making. A lot has happened to the singer. As Country Music Alley previously reported, she split from her ex-husband Morgan Evans.
Kelsea also released her first book, which was a gift to her fans. While her concert was sidelined at the height of the COVID-19 pandemic, she continued to work on new music. She lays it all out there on her new album, which dropped on Friday, September 23. Kelsea shared an update on her life and who she's no longer on speaking terms with.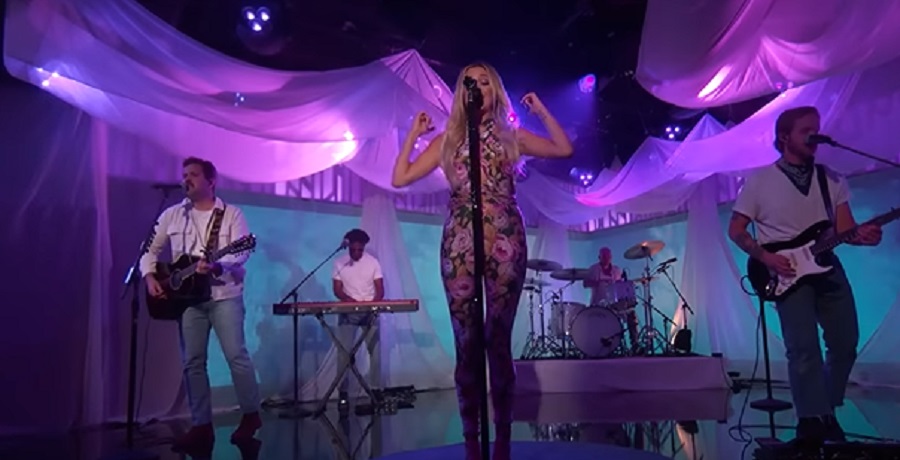 Releases post-divorce album
In an extensive interview with Yahoo! Entertainment, Kelsea Ballerini acknowledged her "messy" life. She went through some major changes, including her divorce. Kelsea and Morgan married five years ago. She didn't talk about their split in the interview.
Rather, fans can find out for themselves. Kelsea alluded to what happened on her new album. She often speaks about a partner who lost interest. The songstress expresses those same feelings in her interview.
"Obviously, we've all changed a lot in the last couple of years, because life has forced us to," Kelsea Ballerini told Yahoo! Entertainment. "And I feel like the last few years, in my twenties, I've grown up so much. I've learned so much about myself in this extra space that we've kind of been forced into."
if i'm honest, growing up it kinda hurts like hell…and for me, it sounds like this. internal observations, drunken conversations, diehard friendships, jumping in hopeful, owning the cringe, doing my best pic.twitter.com/DOKVbFAhkm

— Kelsea Ballerini (@KelseaBallerini) September 23, 2022
The "Half of My Hometown" singer calls it her most "personal" album to date. Subject to Change is a companion album to her poetry book, Feel Your Way Through. In the book, Kelsea talks about mental health and body-image issues. However, on the album, she addresses her famous feuds with country musician Morgan Wallen and pop star Halsey.
Kelsea Ballerini opens up about broken relationships. Not only did she end her marriage to Morgan Evans, but she also ended a friendship. She talks about it on the track "Doin' My Best," in which she admits her faults. Kelsea says that she's still learning.
feel your way through.

available for pre order now // https://t.co/oGtA4e5xJ0 pic.twitter.com/iloxGXi8fl

— Kelsea Ballerini (@KelseaBallerini) June 24, 2021
Kelsea Ballerini removes another person from her life
Kelsea Ballerini also spoke to Rolling Stone about her new album. She addressed that infamous track, which she calls a "word vomit." The singer mentions the end of her friendship with Halsey, who was featured in her song "The Other Girl." She admits that she has no regrets about sharing the personal details of her life.
"The fact that I'm going through a divorce is out there. Having famous friends that I post about all the time and then they're no longer in my life is out there," Kelsea Ballerini told Rolling Stone. "The fact that I fumbled on Twitter and no longer have it is out there. So why not take ownership of that?"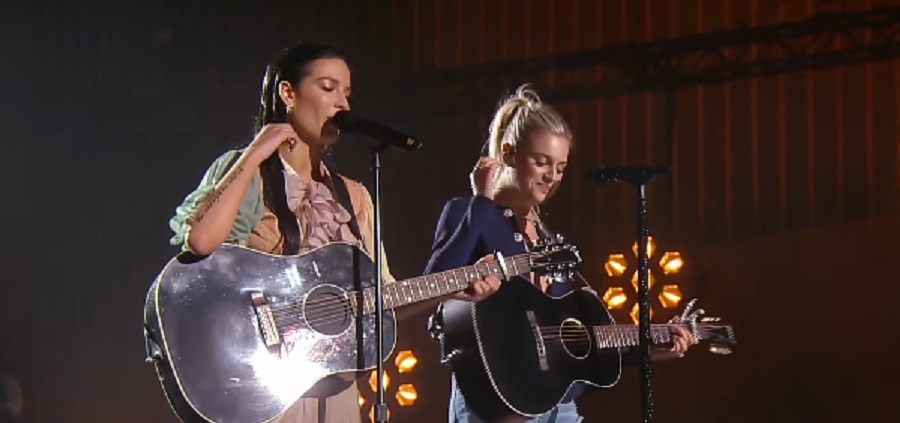 She has found other friends to collaborate with. She teamed up with Carly Pearce and Kelly Clarkson on the country tune "You're Drunk, Go Home." What's your favorite song from Subject to Change? Sound off below in the comment section.
Check back with Country Music Alley for more news on Kelsea Ballerini.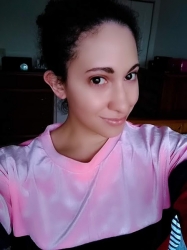 Latest posts by Chanel Adams
(see all)