Maren Morris is sticking to her guns right now and following her heart. After blasting Jason Aldean's wife, Brittany for transphobic remarks she made, it has been quite sticky. Maren share that she was unsure if she would make it to the CMA's, scheduled for November. Keeping with the momentum of this debacle, Maren turned the situation into a profit. She created shirts that went on to raise 150K+ for GLAAD's Transgender Media Program. Yet, why does this cause mean so much to the country music artist? It is all about how she was raised and someone very special in her life.
Maren Morris' Personal Connection To The LGBTQ+ Community
Aside from caring for all people, regardless of who they are and who they love, Maren has a personal connection to the community. According to People, Maren went deep with GLAAD recently to explain how her upbringing directly affected who she is today. She shared that it was implemented, from the get-go, to treat everyone the same. "It was just always a conversation in our household that we're all the same, and there is no 'us and you.' I think that being instilled in me from such an early age, particularly growing up in the south, was really important."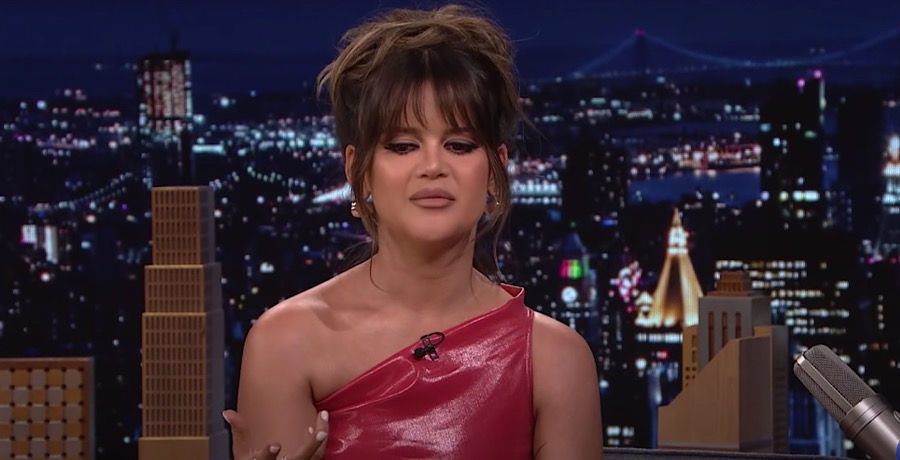 Yet, it actually goes way deeper for the thirty-two- year old who was exposed to those in the LGBTQ community from a very early age. She participated in the theater so it was commonplace to have a lot of people from all kinds of backgrounds. Furthermore, her mother's uncle passed away from AIDS in the early 1990s. Therefore, this was all second nature to Maren so standing up for what she believes in is just part of who she is.
Standing Firm
All of this goes back to a comment Brittany Kerr Aldean made about gender reaffirming care via her Instagram. "I'd really like to thank my parents for not changing my gender when I went through my tomboy phase. I love this girly life," Aldean captioned a video she made. Maren Morris quickly took to Twitter to say this: "It's so easy to, like, not be a scumbag human? Sell your clip-ins and zip it, Insurrection Barbie." Though Maren had the support of fellow artists, Brittany went on FOX News to speak with Tucker Carlson. He then referred to Maren as a "lunatic country music person."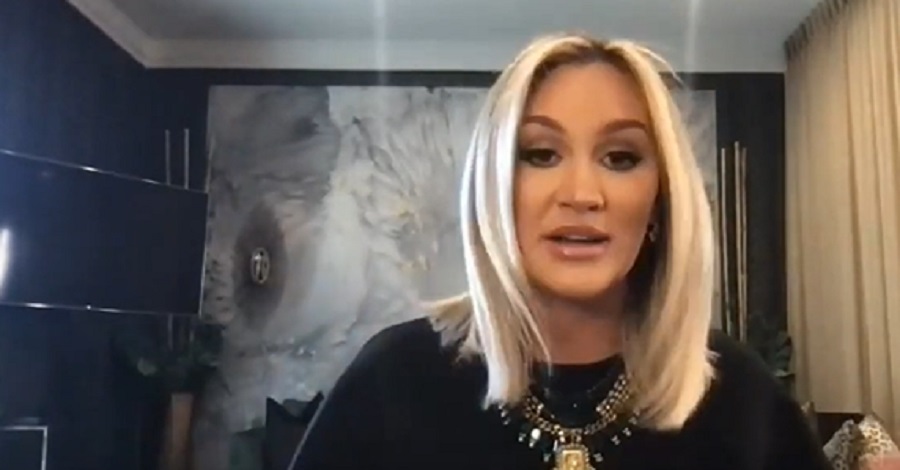 That label was what went on the shirts that went on to raise the 150K+ for GLAAD as Maren clearly has a lot of open-minded supporters. More so, she wanted to ensure that those who attended her shows knew this was a safe space. "You definitely have to let people know where you stand on really important subjects because those people come to your show, and I want it to feel safe."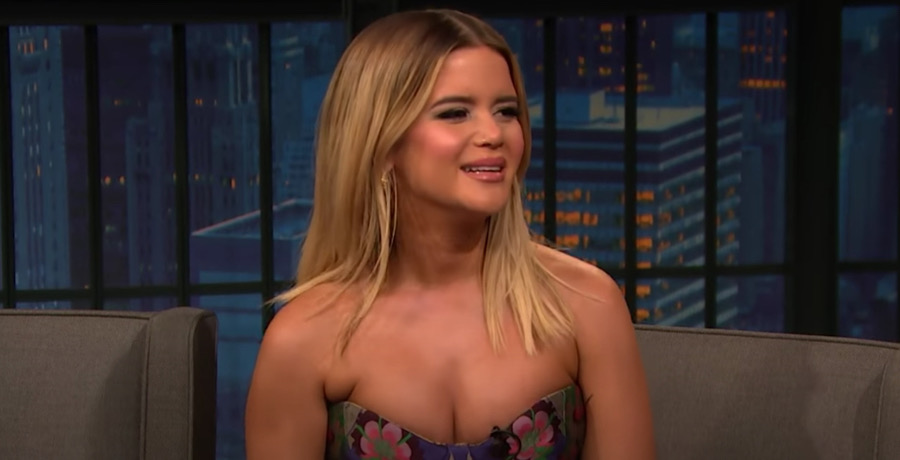 In the end, Maren has become even more impassioned because she cares about fighting against bullying but she also has a child. Plus, she notes that she has gay family members. This is a cause that hits her heart and she wants to do what she can to make it right. Even if that means being called names and missing iconic award shows.
What do you think of Maren Morris continuing to stand up for her beliefs? Let us know in the comments below.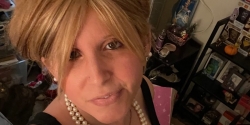 Latest posts by Amanda Nowitz
(see all)