Maren Morris revealed that she might be a no-show at the 2022 CMA Awards. She admits that she doesn't "feel comfortable" going. Find out why Maren is backing on this big event in her life.
Insulted by Tucker Carlson
As Country Music Alley previously reported, Maren Morris wanted to do something good for trans youth. The country singer raised over $150,000 after Fox News reporter Tucker Carlson called her a "lunatic." She defended transgender youth on social media. The singer-songwriter was unbothered by Tucker's choice of words.
She decided to put the name-calling to good use. Maren Morris partnered up with GLAAD and Trans Lifeline to launch her own line of T-shirts that featured the phrase: "Lunatic Country Music Person."
Over $100K raised.

Have a great Labor Day weekend, lunatics. 🌈https://t.co/Xtru7LgHIP

— MAREN MORRIS (@MarenMorris) September 3, 2022
Proceeds from the sales would benefit GLAAD's Transgender Media Program and Trans Lifeline, which is a hotline for transgender youth in crisis. The organization also provides grants, support, and other resources. Tucker called Maren a "lunatic" after she blasted Jason Aldean's wife Brittany Aldean.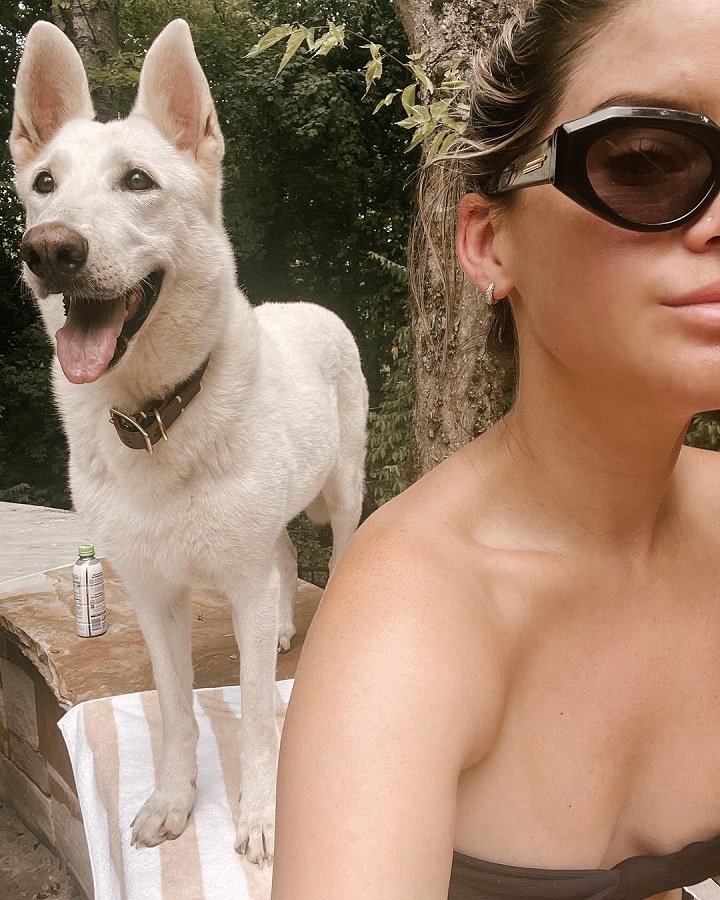 The feud started when Brittany shared her makeover transformation on Instagram. It wasn't the video itself that caused controversy. It was the message she wrote in her caption that had some people calling her transphobic. Brittany jokingly thanked her "parents for not changing my gender when I went through my tomboy phase." She then added: "I love this girly life."
Maren Morris and fellow country singer Cassadee Pope shared criticism of Brittany. The Voice alum wrote: "You'd think celebs with beauty brands would see the positives in including LGBTQ+ people in their messaging."
If it's confusing to you, it's because you think we're "fighting" over politics. We're not. This isn't political. We're calling someone out for being transphobic and thinking it's hilarious. It isn't.

— MAREN MORRIS (@MarenMorris) August 27, 2022
Maren added: "This isn't political. We're calling someone out for being transphobic and thinking it's hilarious. It isn't." She also called out Brittany for being a "scumbag human" before referring to her as "Insurrection Barbie." Brittany used that name to launch her own line of "Insurrection Barbie" T-shirts.
It's so easy to, like, not be a scumbag human? Sell your clip-ins and zip it, Insurrection Barbie.

— MAREN MORRIS (@MarenMorris) August 26, 2022
Why is Maren Morris skipping the 2022 CMA Awards?
Now, Maren Morris is feeling the heat of that feud. She admitted to The Los Angeles Times that she's unsure about attending the 2022 CMA Awards. In the interview, the "Hometown" singer shared that she doesn't feel "comfortable" sharing the same space as Jason and Brittany.
Her latest album, Humble Quest, is nominated for Album of the Year in 2022. However, Maren says she doesn't think she's well-received by the country music industry. She feels the tide has changed amid their feud.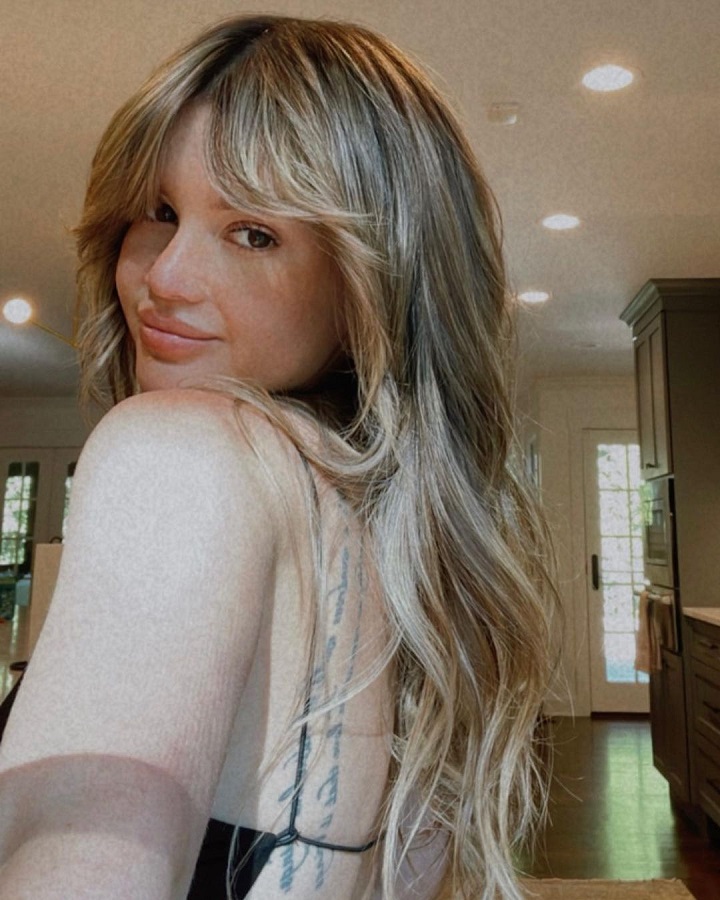 "Honestly, I haven't decided if I'm gonna go," Maren Morris tells The Los Angeles Times. "I'm very honored that my record is nominated. But I don't know if I feel [at] home there right now. So many people I love will be in that room, and maybe I'll make a game-time decision and go. But as of right now, I don't feel comfortable going."
What are your thoughts? Do you think Maren Morris should attend the 2022 CMA Awards? What would you do? Sound off below in the comment section.
Check back with Country Music Alley for more news on Maren Morris.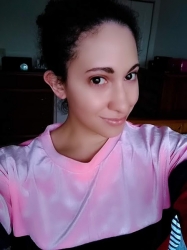 Latest posts by Chanel Adams
(see all)