Maren Morris is focusing on music amid her feud with Brittany Aldean. She calls it her form of "therapy." She loves to "throw" herself into her concerts. Maren is back on tour amid the social media fallout from her comments about Jason Aldean's wife.
Last month, she called out the 33-year-old for her Instagram post. Some critics called her caption transphobic. In her Instagram post, Brittany jokingly thanked her parents for not allowing her to change her gender when she was a little girl.
Her video featured her transformation, in which she went from a makeup-free tired mom to a glamorous country wife. However, Brittany's comments landed her in trouble with Maren Morris. See what the singer has to say about their feud.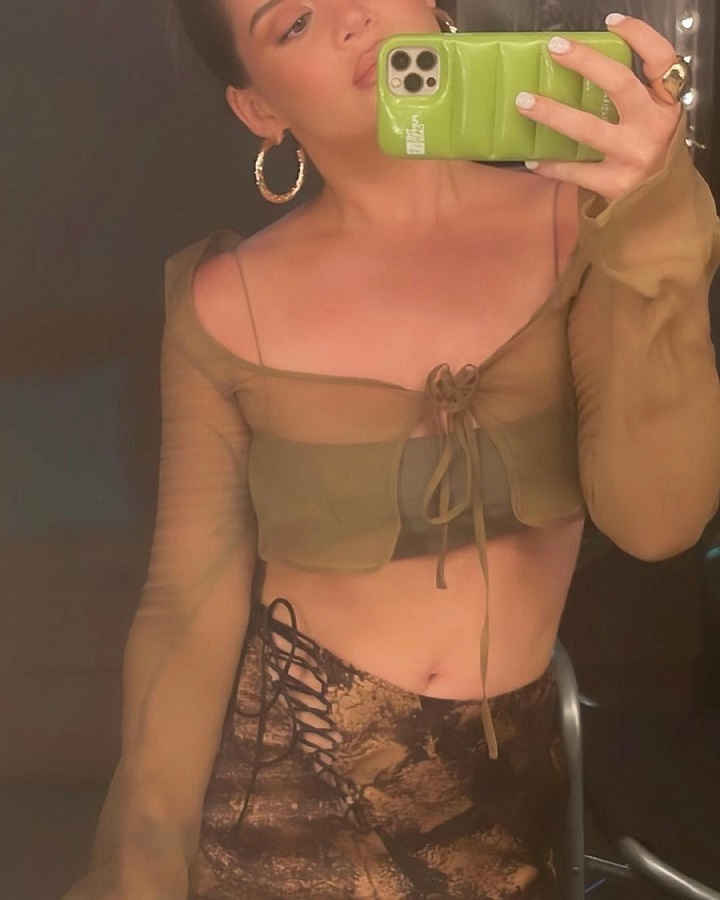 Maren Morris loves being back on the road
In an interview with Entertainment Tonight, Maren Morris admitted that she loves being back on the road. She's been focused on performing ever since their social media altercation happened. As Country Music Alley previously reported, Maren also raised money for Trans Lifeline and the GLAAD Transgender Media Program. She released her own line of T-shirts, inspired by their feud.
Now, Maren is focusing on her tour. The 32-year-old feels relieved to perform for her fans. Maren feels more at home on the road than she does on social media. It allows her to focus on performing. She admitted that she feels "good" despite what happened last month.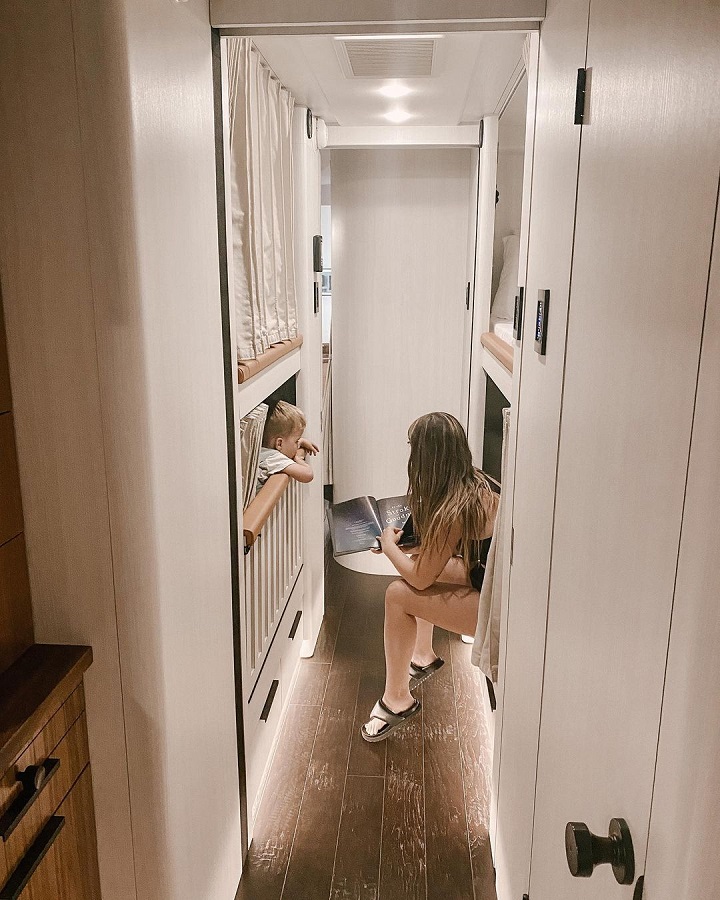 "Honestly, I've been so kind of it in it with my shows that, like, that's really where my focus and heart lies," Maren Morris told Entertainment Tonight. "I just take stock of what I actually have and not what I don't have."
Her latest stop included a performance at the iHeart Radio Music Festival on Sunday, September 25. Maren feels whole in her life. She has her tour and her husband Ryan Hurd to count on. Maren also surrounds herself with her team and her fans.
Touring is "therapy"
During the interview, Maren Morris explained that touring has become her form of "therapy." Her live shows allow her to experience what she's thinking or feeling. Sometimes, she'll wrap herself up in her tour and work on her emotions. This allows her to process the "sadness, anger, joy" that she's experiencing.
Most artists like to use tours as their excuse to drink and party. Not for Maren Morris. She would rather use it as a form of self-care. Speaking of which, she plans to skip the 2022 Country Music Awards. Maren shared her plans with The Los Angeles Times earlier this month.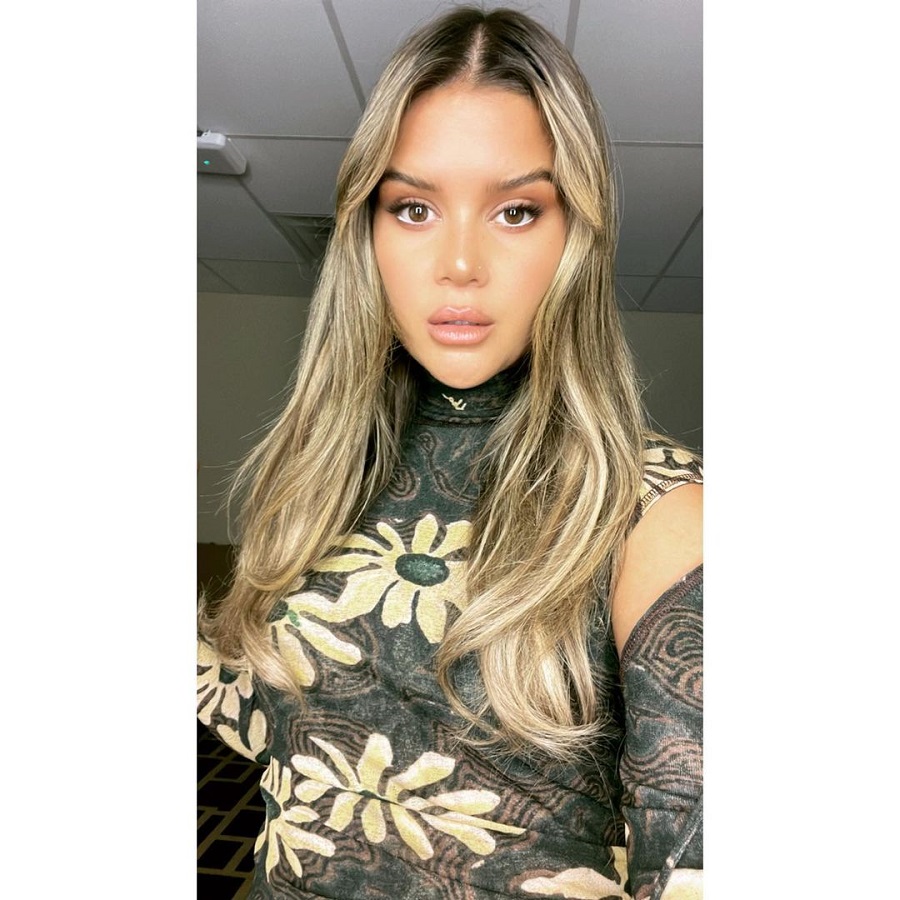 Maren feels "peaceful" about not having to go. She's had those moments that she feels like she's "just crawling out of my skin." However, Maren admits that touring has been "fun." She just doesn't "feel comfortable going" and being in the same room as Jason and Brittany Aldean.
What are your thoughts on Maren Morris using touring as therapy? What do you do to break away from social media? Sound off below in the comment section.
Check back with Country Music Alley for more news on Maren Morris.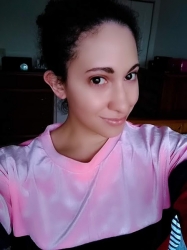 Latest posts by Chanel Adams
(see all)