Gwen Stefani just turned 53 this week. She's never looked better. Fans are in shock over her ageless beauty. This comes after she was criticized over her interview on Late Night with Seth Meyers. Find out why fans can't stop buzzing over her youthful looks on social media.
Gwen Stefani has fans speechless
On Monday, October 3, Gwen celebrated her birthday. She celebrated in a big way. The singer appeared on the morning broadcast of The Kelly Clarkson Show and then on a new episode of The Voice later that night. Fans are shocked to learn that she just turned 53 years old because she still looks like she did when she first started out.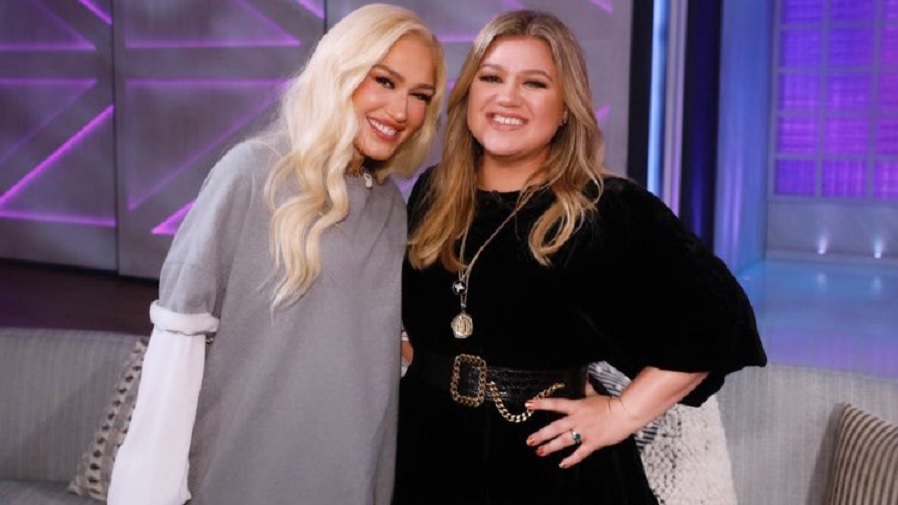 Fans stormed Twitter when they learned about Gwen Stefani's age and birthday. Some are convinced she still looks like the same woman who broke out onto the scene with her band No Doubt in the early '90s. Gwen was always known for her ageless beauty, yet fans are losing it.
"Gwen Stefani is either ageless or freeze-dried."
"Please let me age like Gwen Stefani."
"Gwen Stefani looks ageless. She's looked the same since Hollaback Girl. Werk it."
"Wish I had Gwen Stefani's genetics."
"I need to know what Gwen Stefani is drinking because she looks like she doesn't age at all."
The secret to looking young
Earlier this year, Gwen Stefani launched her GXVE Beauty brand. In an interview with Forbes, she credited her simple skincare routine. She also likes to stay consistent and disciplined when it comes to caring for her skin.
"I've always kept my skincare pretty simple and minimal," Gwen told Forbes. "My morning routine usually includes prayer, brushing my teeth, and moisturizing. Occasionally, I'll do a facial massage to decrease any puffiness."
happy 53rd birthday to the iconic gwen stefani. ✨ pic.twitter.com/dRkAK5v4pe

— pop culture moments (@notgwendalupe) October 3, 2022
When it comes to bedtime, she always washes off her makeup. After cleansing her face, Gwen will apply moisturizer. She also stresses the importance of keeping your skin hydrated.
"The one skincare rule that I love, especially as I've gotten older, is hydration," Gwen Stefani continued. "I like to keep my skin looking super dewy as opposed to matte, overly dry, and powdered."
What are Gwen Stefani's favorite products?
It's no surprise that she uses GXVE All Time Prime Face Oil since it gives her that youthful glow. It retails for $48 and is available on the brand's website or at Sephora. Gwen also treats and prepares her skin at least a day ahead before an important event. Even this beauty breaks out sometimes.
Gwen Stefani also talked about the importance of wearing sunscreen. She spent most of her teen years working as a lifeguard in Orange County. The Voice coach didn't damage her skin since she protected it. From an early age, Gwen was in love with beauty.
u know it's a good day when u accidentally match ur #GXVE lipstick to ur outfit 💖 gx #TheVoice #TeamGwen pic.twitter.com/3X5SYa0ktK

— Gwen Stefani (@gwenstefani) October 3, 2022
What are your thoughts on Gwen Stefani turning 53? Does this shock you that she looks so young at her age? Sound off below in the comment section.
Check back with Country Music Alley for more news on Gwen Stefani.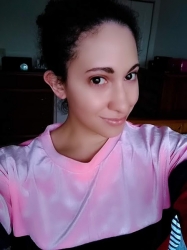 Latest posts by Chanel Adams
(see all)