Kelsea Ballerini is out on her Heartfirst tour. The singer is currently promoting her new album, Subject To Change which came out at the end of September. While performing in Los Angeles, California, the country superstar was surprised on stage by a country legend. So, who came up and shocked the twenty-nine-year-old? Plus, accompanied her on a duet? Read on for more details.
Kelsea Ballerini's Special Guest
While Kelsea was onstage in LA, she got the shock of her life. According to People, Kenny Chesney joined her, something she was totally unaware of. She admits that she asks many questions so people tend to have a hard time keeping secrets from her. Kenny came up from behind her and the two proceeded to sing their duet. The two had collaborated on "Half of My Hometown" from Kelsea's self-titled 2020 album.

For Chesney, this was a very special moment. "Singing 'Half of My Hometown' with Kelsea is always magic, because she grew up where I did… and she knows all those places, too. So proud of her, especially at the Greek last night," he told the publication. For Kelsea's part, she shared photos and her lingering shock on her Instagram. "half of my hometown showed up in los angeles last night. @kennychesney WHAT A SURPRISE IM STILL LOSING IT?!?" she posted.
A Very Deserving Moment
Kelsea Ballerini has had a very hard year. In August, she and her husband Morgan Evans announced that their marriage was over. They had met when she was fairly young and fell in love quite fast. After five years, though, it was time to part ways. Kelsea has been very open about her pain and even shared some of it in her new record. Luckily, she had her Heartfirst tour to somewhat help distract her. Still, it has not been the easiest road. She even shared a TikTok of herself, tearing up in the bathtub, which was both brave and commendable.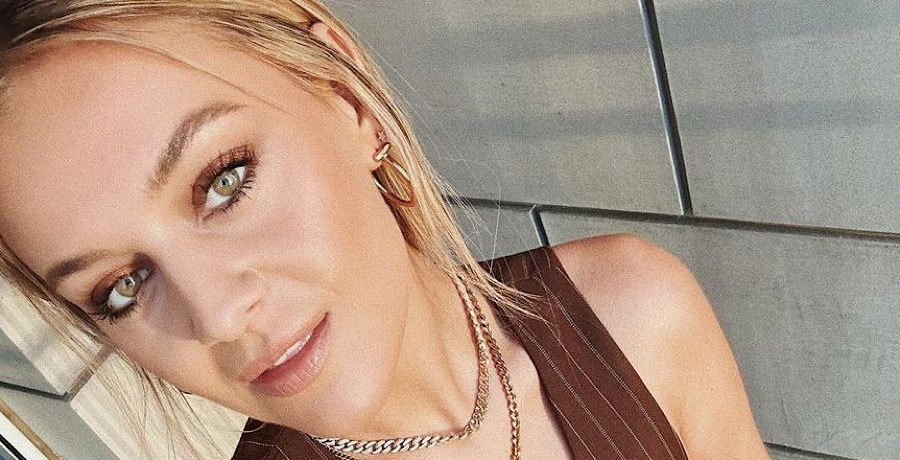 Now, she is nearing the end of this tour which will have its last date on October 14th in Connecticut. She opened up about not using a glam squad for her makeup when she goes out now. Kelsea finds it therapeutic to go and pretty herself up before a show, something she sometimes does when she is just hanging out at home. As for what comes after the Heartfirst tour, she will be a special guest on The Judds: The Final Tour. She will appear on October 21st in Oklahoma along with Martina McBride.
Are you excited that Kenny surprised Kelsea? Should they team up again? Let us know your thoughts.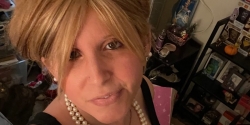 Latest posts by Amanda Nowitz
(see all)