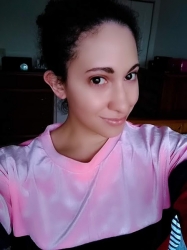 Latest posts by Chanel Adams
(see all)
Carrie Underwood showcased her abs on social media time and time again. The country singer sometimes flaunts her bikini body during the summer months. It's a rare treat when she does. She mostly loves to share gym selfies. Check out some of her hottest bikini pics and see the secrets behind her incredible body.
Carrie Underwood flaunts bikini body
In the past few years, Carrie Underwood has given her fans a glimpse at her bikini body. One time, she wore a black-and-white striped bikini that featured black straps on the back of her bikini top and on the matching bottoms. She paired the look with a straw hat.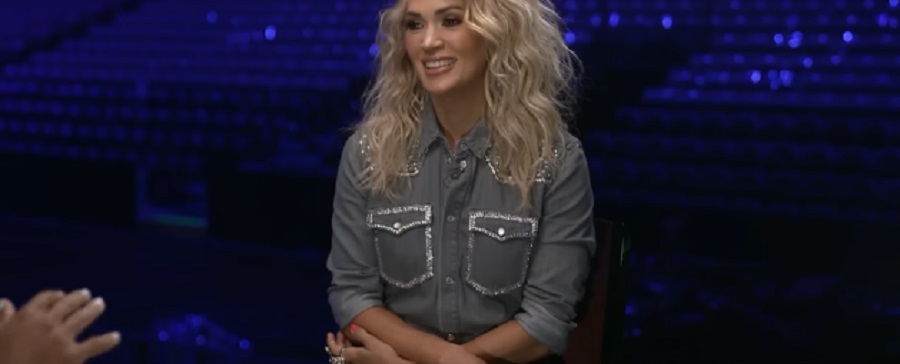 Carrie Underwood isn't the type of celebrity who loves to give fans a full glimpse at her bikini body. Sometimes she will take the picture from an angle or from the top-up. When she goes fishing and boating with her husband Mike Fisher and their two sons, she loves to wear a colorful floral print bikini.
There was also that one rare time when Carrie wore a black-and-white graphic print bikini to promote her Calia swimwear collection. Oftentimes, she'll show off her chiseled abs in a sports bra paired with shorts or leggings. Carrie also loves to pair her bikinis with a fun straw hat or a sarong.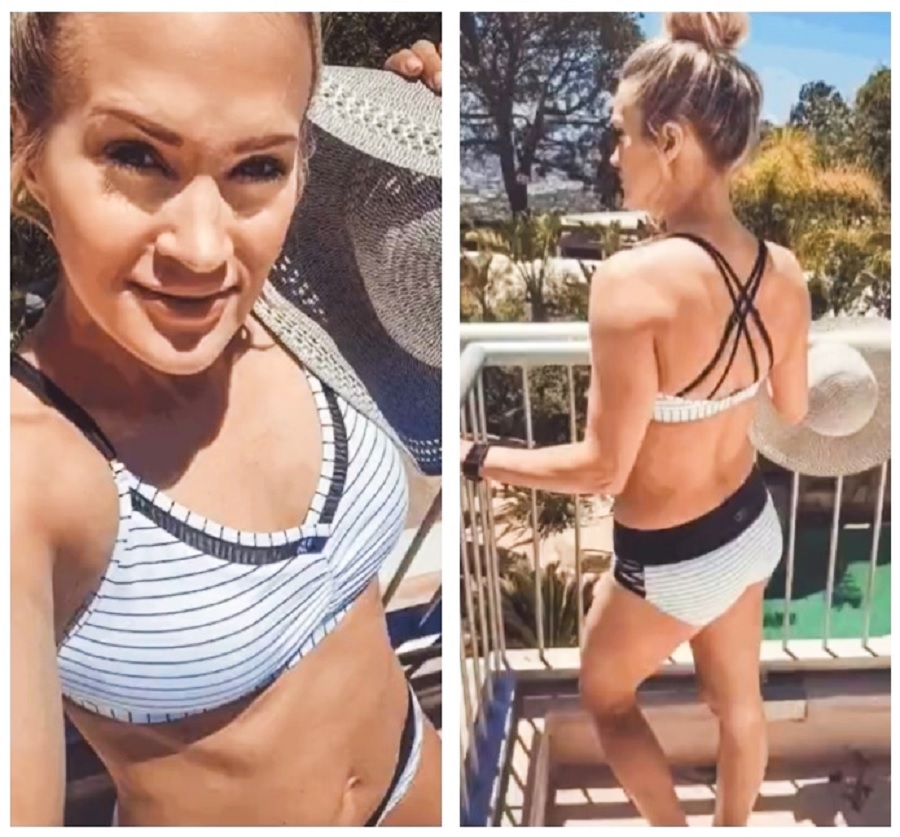 Shows off her impressive arms
It's not just her abs that have fans talking these days. Carrie Underwood has been getting ready for her 43-city Denim & Rhinestones Tour with Jimmie Allen. As Country Music Alley previously reported, she's bringing her own mobile gym. Earlier this month, Carrie took to Instagram to share some behind-the-scenes footage of her tour.
So excited to rock out to my next single "Hate My Heart" LIVE on tour starting this Saturday! This was such a fun song to create with #HillaryLindsey #DavidGarcia & @HardyMusic! #DenimAndRhinestonesTour💜💎
▶️: https://t.co/Zm3625amSJ
🎫: https://t.co/W5lNQeBmMd
 #HateMyHeart😡❤️ pic.twitter.com/dhTigJObs5

— Carrie Underwood (@carrieunderwood) October 11, 2022
She showed off her jacked arms as she rehearsed with her band. Carrie wore a gray tank top, which she paired with black leather pants. Some fans couldn't stop raving about her new single "Hate My Heart," while others wanted to know her fitness secrets. There's no stopping Carrie when she's traveling across the country this season. She plans to stick to her fitness routine.
How Carrie Underwood stays in shape
Carrie Underwood has worked out with her personal trainer Eve Overland, CPT, for many years. She even goes on the road with the American Idol singer when she is on tour. The two work out every day together for 90 minutes. Carrie loves working out so much that she does it seven days a week.
The "Ghost Story" singer tries to push herself during each workout. Sometimes, they will do a combination of upper-body and lower-body exercises. Carrie loves to test her strength and try new exercises. Since she's done them all, it's easy for her to get bored.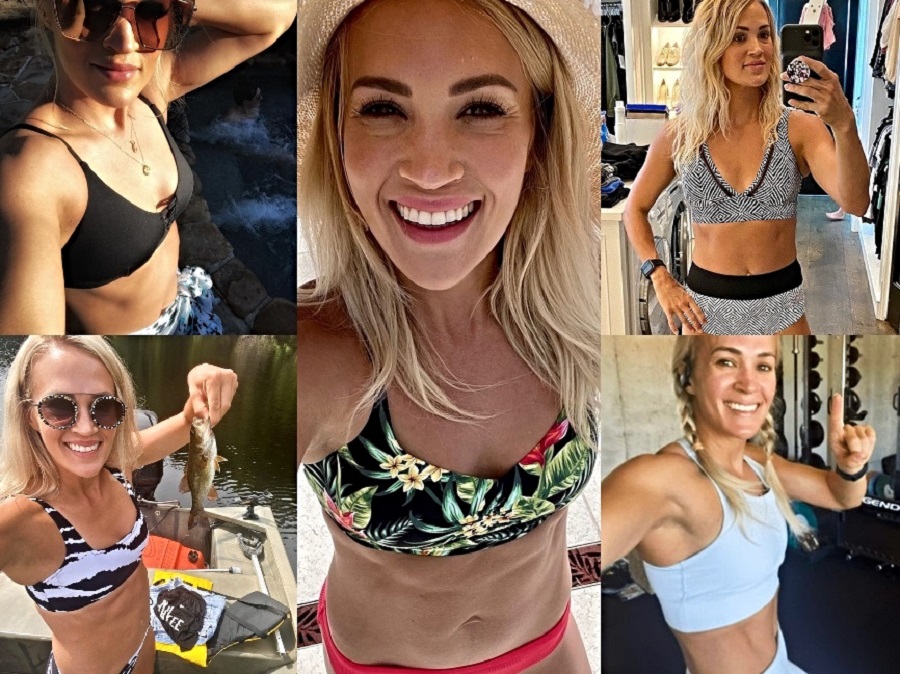 Per Health, when it comes to her abs, she'll do Tabata workout to boost her core strength. Some of the moves include horizontal scissors, plank jacks, mountain climbers, and Russian twists. Carrie also prefers lifting heavy to running on the treadmill. Everyone knows abs are made in the kitchen and as for her diet, she's big on eating vegan and tofu.
What are your thoughts on Carrie Underwood's bikini photos? Do you find it inspiring? Do you plan to see Carrie perform on her Denim & Rhinestones Tour? Sound off below in the comment section.
Check back with Country Music Alley for more news on Carrie Underwood.