Miranda Lambert shared true happiness in her latest photo dump. The country singer and her husband Brendan McLoughlin have been on a 20-day Western adventure. Their friends joined them on this winding journey. The crew started their journey in Colorado and made stops in Wyoming and Utah.
Miranda and Brendan looked loved up during their latest stop in Montana. They shared so much joy with their fans. This came after the "If I Was a Cowboy" singer talked about their marriage and road in her cover story with People. Read on to learn more and to see the photos.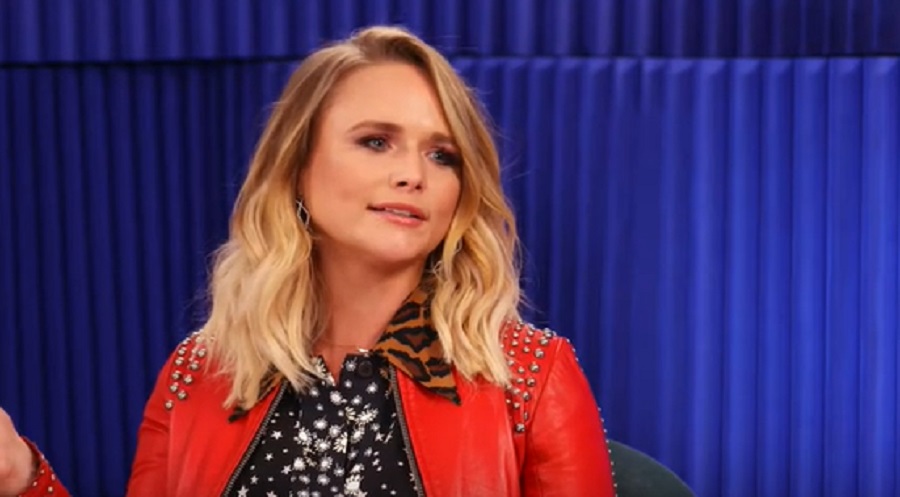 Miranda Lambert gushes about her marriage
Earlier this month, Miranda Lambert spoke out about their marriage. The songstress and the retired NYPD police officer wed in 2019. Just a few months prior, they met backstage at Good Morning America, where Brendan worked as a security officer. Their whirlwind romance has given her a sense of peace.
"I take myself way too seriously, and I think I've really calmed down, getting out of my head and stuff, because he's so full of joy," Miranda Lambert told People.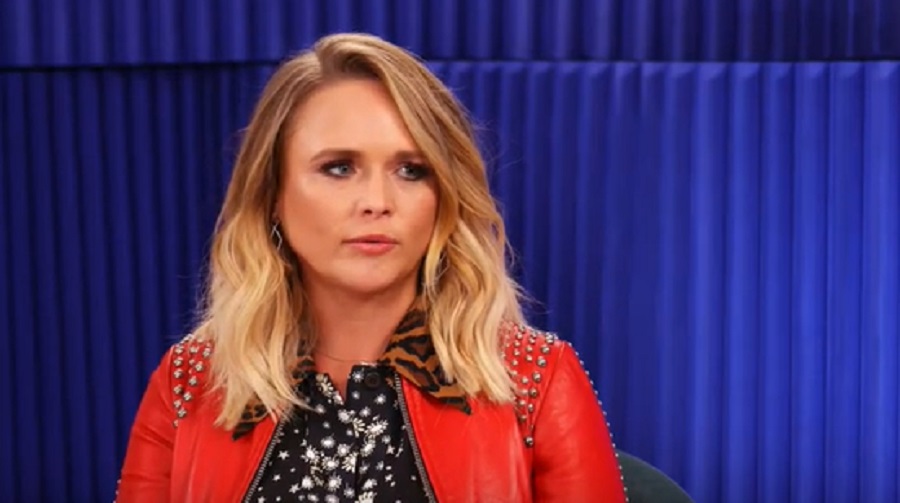 She added that one of her favorite things about him is "his smile. It's one of those contagious ones." The singer-songwriter has been seeking that kind of grounded lifestyle.
Her high-profile relationship with Blake Shelton took a toll on her. Miranda enjoys married life with Brendan at her Nashville farm, which is home to many beloved pets and farm animals.
"It's nice to have a partner in that, someone by your side that supports you, loves you, and believes in you," Miranda Lambert added. "He loves me for me. It's a really cool thing to have in my life, at this point in my life."
Feeling the love with Brendan McLoughlin
On Tuesday, July 19, Miranda Lambert returned to Instagram to share more from their trip. She showed fans what true happiness looks like. The first photo of the content dump shows Miranda with her hand on Brendan's face. The couple embraces as they kiss one another.
It's a beautiful and tender moment between the two. Miranda also included shots of them together and with their friends. At the end was a clip of the white waters. She was feeling the love from their latest stop.
Meet me in Montana forever 💛🏔," Miranda Lambert captioned the post. "Thanks to Gwennie's family for the great hang and high note to end on. 💖 What an amazing trip. ( thanks to @jed_i_night for planning the adventures of The Sherriff & Toodle Lou) Best summer ever. ☀️"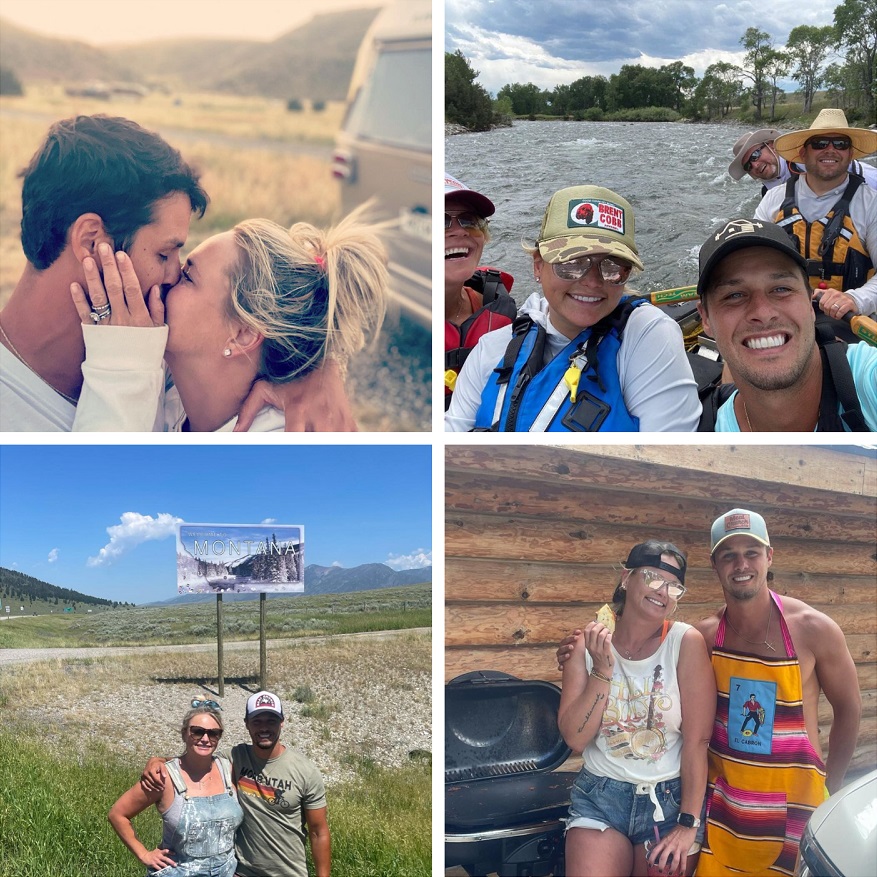 Fans took to the comment section to share their thoughts. One wrote, "Cutest couple EVER❤️😍 & im totally living vicariously through y'all… 😂" Check out the rest of the photos for yourself here. What are your thoughts on Miranda Lambert's latest Instagram post? Sound off below in the comment section.
Check back with Country Music Alley for more news on Miranda Lambert.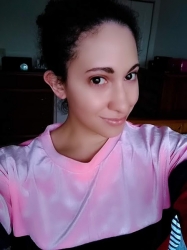 Latest posts by Chanel Adams
(see all)