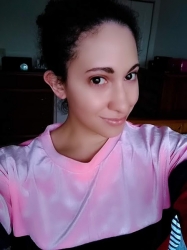 Latest posts by Chanel Adams
(see all)
Carrie Underwood is schooling artists on hitting the right notes. In a new interview, the country singer talked about how she got Axl Rose to perform onstage again. She also called out singers who don't hit the right notes in concert. The American Idol alum makes sure to hit the right note — every time.
She's in the midst of her nationwide Denim & Rhinestones Tour. Carrie has to make sure that every show is up to her standards. As an artist, she feels that she has to deliver every night. Sometimes, she gets disappointed when her favorite artists don't level up to the level of expectation she expected from them.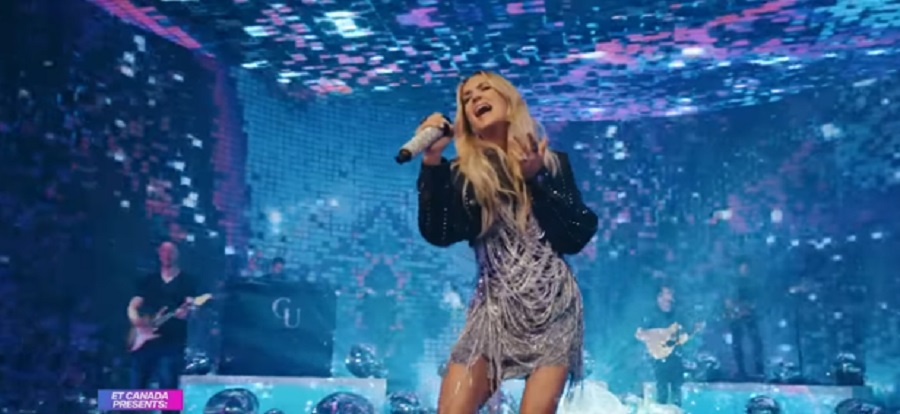 Performed with Axl Rose in California & London
Carrie Underwood managed to get "Alx Rose out of hiding." In her interview with Rolling Stone, she explained how she got him to perform with her at the Stagecoach Festival in Indio, California, and again in London. She admits that she's been a huge fan of Gun N' Roses since she was a kid. Carrie loves rock music the most and wanted to perform with some of her favorite acts.
"We had a couple almost maybes, where it almost would have happened but for various reasons it wasn't the right time," Carrie Underwood explained to Rolling Stone. "But for [Stagecoach] I asked. I sent him an email and said, 'We're so close to you,' and explained the way and what he meant to me."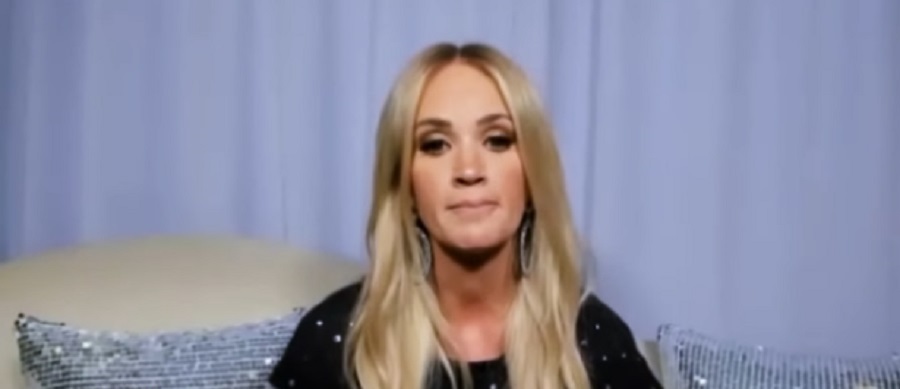 Her email won him over. Axl Rose was kind enough to perform with Carrie at both of the events. Carrie said their rehearsals and performance "went very smoothly." She felt the energy between them. The "Ghost Story" singer found it "easy for all of us to be around each other." She also hopes that he felt comfortable being back on the stage again as well.
Carrie Underwood calls out her fellow artists
In that same interview, Carrie Underwood called out her fellow artists who don't hit the right notes. Though she's collaborated and performed with some epic people, she has been disappointed by those who don't live up to their vocal abilities. She felt that she has to outdo herself every time as an artist.
"Growing up and going to concerts or seeing my favorite artists on TV, if they didn't sound like they were supposed to sound, it was always so deflating," Carrie Underwood explained. "I'd lose respect for them. Or when I'd go to a concert and hear them drop the keys, I was like, 'You can't hit the notes! Why'd you record them if you can't sing them?' That stuff is so important to me."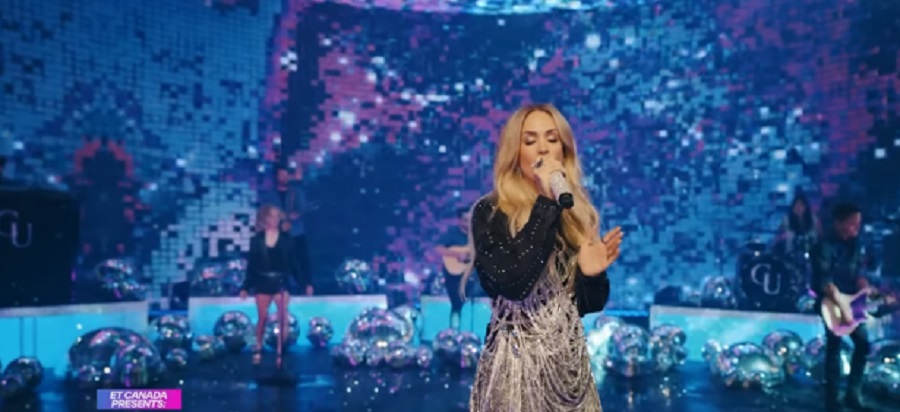 She also shared that she's resuming her Las Vegas residency in 2023. Carrie explained that it's the type of show that she can't pack up and take on the road with her. She loves performing in one place. However, the audience comes to her instead of the other way around.
What are your thoughts on Carrie Underwood calling out the other artists who don't live up to the hype? Do you agree with her? Who do you think she's talking about? Sound off below in the comment section.
Check back with Country Music Alley for more news on Carrie Underwood.