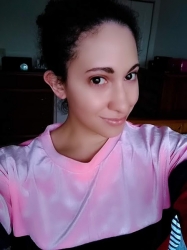 Latest posts by Chanel Adams
(see all)
Blake Shelton and Gwen Stefani shared their Thanksgiving memories. The two made an appearance on Macy's Thanksgiving Day Parade. This was a special treat for fans who didn't expect them to be part of the annual event.
2022 Macy's Thanksgiving Day Parade
On Thursday, November 24, NBC aired the Macy's Thanksgiving Day Parade. It featured a lot of country singers and popular artists. There was a segment in which famous celebrities shared their Thanksgiving memories. Blake Shelton and Gwen Stefani briefly popped up as they talked about their shared traditions.
As Country Music Alley previously reported, Gwen and Blake returned to their home in Oklahoma for Thanksgiving. They were there with Gwen's family and her three sons. The couple spent most of their time around the ranch. Blake did most of the work as Gwen got on her Instagram Stories to document the progress and talk about her GXVE Beauty line.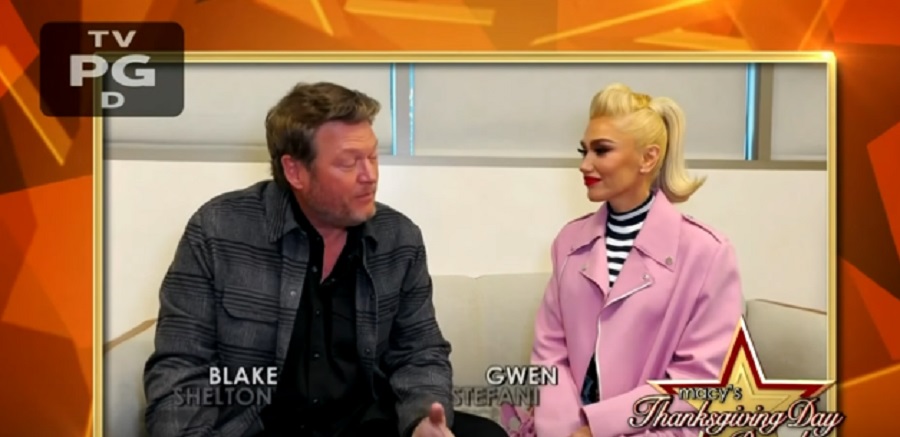 During the Thanksgiving special, the couple shared their favorite memory. Blake Shelton admitted that he enjoys making "weird turkeys" with Gwen's sons. It's become an annual tradition. In the past, Blake and Gwen's sons made bacon-wrapped turkey and one covered in hot Cheetos.
There was also one year when they made a Funyuns' turkey. Blake Shelton wasn't sure what they were going to create this year. Gwen shared that her favorite memory is having their families together for the holiday. She shared that they have "an awesome time" when they come together.
The country singer wore a gray plaid jacket over a black button-up shirt and matching pants. It was a different look from his usual chambray shirt and light-wash jeans look. Meanwhile, Gwen wore a pastel pink jacket over a black-and-white striped turtleneck shirt and a black skirt.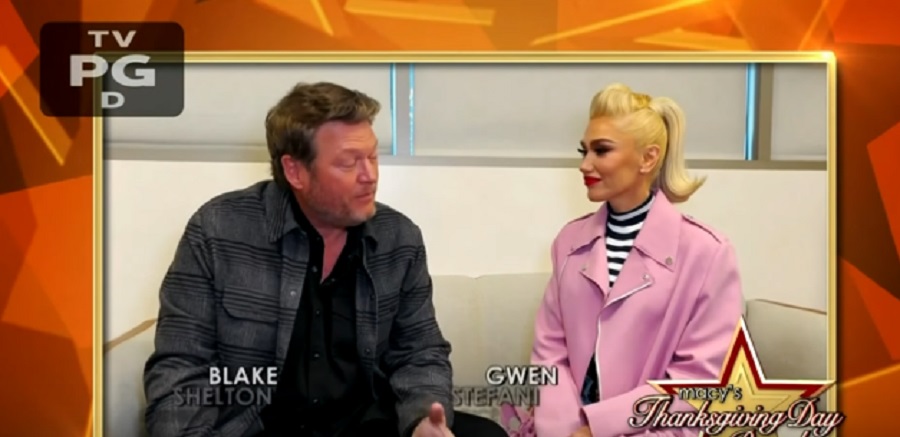 Blake Shelton reveals his retirement gifts
Blake Shelton shocked fans when he announced his forthcoming retirement from The Voice. Season 23 will be his last. In an interview with Entertainment Tonight with his fellow coaches Gwen, Camila Cabello, and John Legend, Blake revealed what he would like to get as a retirement gift.
"I think an ATV," Blake Shelton joked. "I think that would be great for Camila to buy me."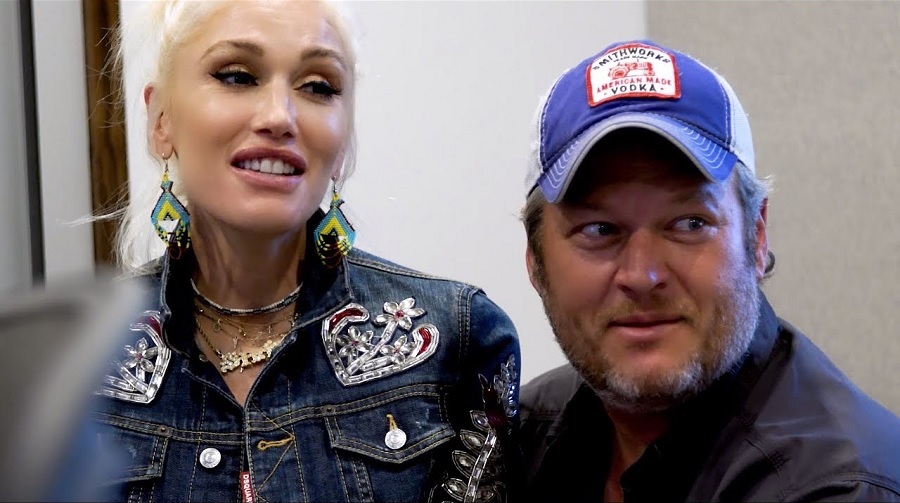 The "Havana" singer joked that it's a "very big" gift to give him. She then teased that Santa Clause is on a tight budget. From John, Blake would like a "pallet" of the singer's LVE wine. As for Gwen, he teased that whatever she buys for herself is his gift since they split the finances.
She asked to "redecorate" their Los Angeles home to which he sarcastically responded: "This is my retirement!"
What are your thoughts on Blake Shelton and Gwen's Thanksgiving memories? Can you relate? Sound off below in the comment section.
Check back with Country Music Alley for more news on Blake Shelton.