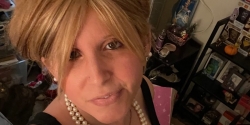 Latest posts by Amanda Nowitz
(see all)
Wynonna Judd has fans quite scared for her after a very concerning CMA Awards performance. She sang along with Jelly Roll on his hit, "Need A Favor." The consummate performer was having some severe issues and now, viewers are worried that there may be something going on. Read on for more details.
Wynonna Judd Scares Fans With Concerning CMA Performance
It has been an amazing year for Wynonna Judd. She was able to take The Judds tour and still make it work despite her mother, Naomi's suicide. Naomi and Wynonna were set to head out on their first tour in about a decade. Sadly, Naomi had long dealt with mental health issues and, in April 2022, took her own life. Wynonna decided that she owed it to their fans to keep the show going so she gathered the best in the country world and headed out. This was to honor her mother and to keep both of their spirits alive. More so, it was great therapy and it went so well, it was actually extended.
Huge update! Wynonna explains what happened.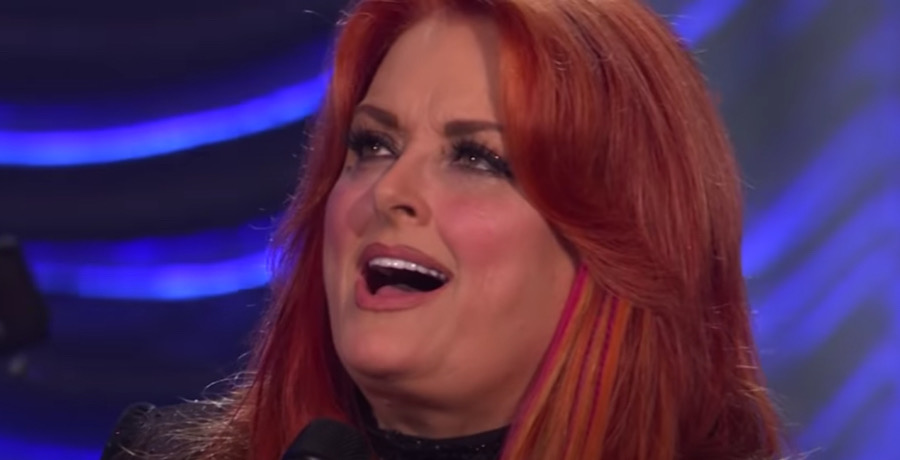 Now, she is a mentor on The Voice but on Wednesday, November 8th, Wynonna took the CMA stage with Jelly Roll. Unfortunately, it did not go well. According to Parade, fans of hers were immediately taken aback by the performance. Apparently, she appeared off and unbalanced, eventually grabbing for Jelly Roll as she finally made it to the stage for their song. Fans immediately took to Twitter/X to express their concern.
wynonna judd seems like she's struggling up there 😢 #CMA #CMAAwards

— jack (@user38894901) November 9, 2023
I'm worried about Wynonna Judd on this opening song from the CMA Awards.

She looked she could barely walk, grabbed Jelly Roll's jacket, and didn't MOVE.

— Scott Koral (@sdkoral) November 9, 2023
Is #WynonnaJudd ill? The way she was moving during this performance looks like she can't was struggling to keep her balance. #CMA #CountryMusicAwards #CMAS

— Leema (@mimi4sure) November 9, 2023
Clearly, they noticed something seriously wrong and could not hold back. It was not even bashing, it was a genuine concern for her and her wellbeing. Though it was noted her singing was fabulous, her balance was questionable. Yet, it was pointed out she struggles with vertigo. Therefore, she could have had a bout of it prior to going on.

Health Problems
As aforementioned, Wynonna Judd does deal with vertigo which can come on at any time without warning. More so, she spoke in January 2023 to Country Living about it. At the time, she was set to perform with Kelsea Ballerini but her vertigo held her back from that. Hopefully, she will see all of the concerns and explain exactly what went wrong this evening so fans can feel better.
Were you worried upon seeing Wynonna at the CMAs? Let us know in the comments below. Fans are also now begging for a Post Malone country album after the awards.