Latest posts by Shawn Lealos
(see all)
Blake Shelton has given his fans something special as 2022 comes to an end. It was a big year for the country hit-maker and he wanted to make sure to thank all his fans for their support.
Here is what Blake gave to his fans as the year comes to a close.
Blake Shelton celebrates 2022 with fans
It was a big year for Blake Shelton and he found a way to share it with his fans. Blake took to Instagram and posted an Instagram Reel of several moments from his year with fans. This included his success on The Voice, starting a new clothing line called Lanes End, and starting his new reality TV show, Barmageddon.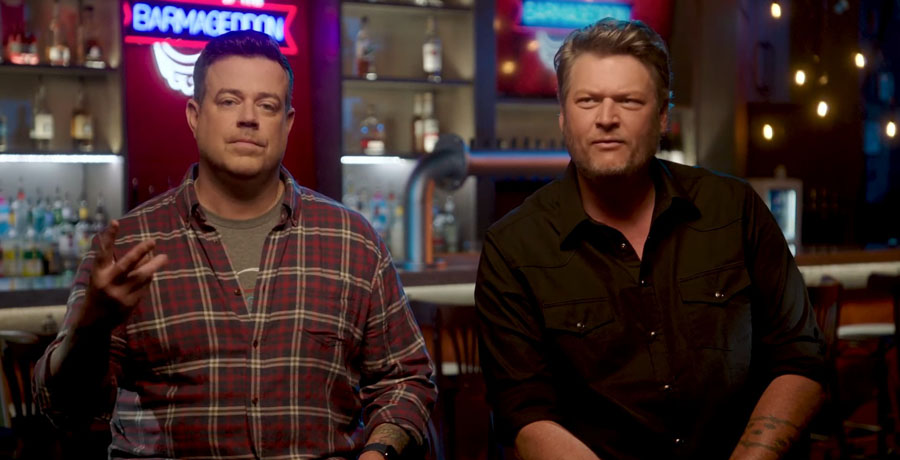 In the caption, Blake wrote, "Man, 2022 flew by.. we farmed, we made music, we created a clothing line with our friends @LandsEnd, filmed a new TV show @BarmageddonUSA, announced a new tour, hung out with our friends at @olered (and opened another location), took home a #TeamBlake @nbcthevoice win." He then wrote that it was an incredible year and he can't wait to see what 2023 has in store for him.
The first thing Blake mentioned was Lands' End. This was a clothing line that teamed with Blake and listed him as a fashion designer. He teamed up with Lands' End to create a clothing line for men, women, and kids.
Barmageddon is a new reality TV show on USA Network that has Blake Shelton offering up a show of bar games and music for fans. Carson Daly joined him as did WWE superstar Nikki Bella. It also included celebs playing the games, including Kane Brown, Sheryl Crow, Gwen Stefani, Brie Bella, Sasha Banks, and more. It is scheduled for eight episodes and will play out through January.
Ole Red is a Blake Shelon-owned bar and grill and, as he said, he opened a new location in 2022. There are now four locations in Nashville, Orlando, Gatlinburg, and Tishomingo.
Finally, Blake Shelton won another season of The Voice. This was his ninth win on the show and his third in the last five years.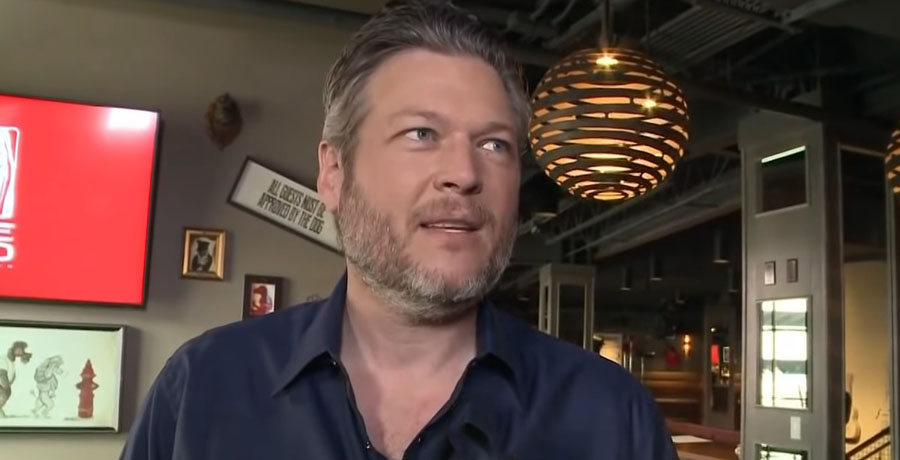 What is next for Blake Shelton in 2023?
Will Blake Shelton have an even bigger 2023? The year will be bittersweet for Shelton fans. This upcoming season of The Voice will be the last that Blake serves on the show. It will be his 23rd season, as he has been in every season since the show began. Blake will look for his 10th win on the show before he steps away. The season premieres on March 6, 2023.
However, the biggest news for Blake Shelton fans is that he is starting his Back to the Honky Tonk Tour in 2023. The tour launches on February 16 and runs through March 25. Carly Pearce and Jackson Dean will join Blake for these shows. This will end the tour right about the time The Voice Season 23 starts its live shows.
What are your thoughts about Blake Shelton and his success this year? Can he top it with an even bigger 2023? Let us know your thoughts in the comments below.