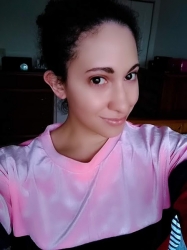 Latest posts by Chanel Adams
(see all)
Blake Shelton shared an extra special song with fans. He admitted that he regrets that it never became a single. The country superstar has amassed quite the music catalog over the years. However, there are moments when he'll come across an unreleased song he wishes he would've let out in the wild.
On Wednesday, June 29, Blake took to Instagram to share a clip of himself playing the song. He shared with his fans that it was never released as a country radio single. Blake loved the song so much that he wanted to include it in two different albums. He played his rendition of the song titled "I Don't Care."

Blake Shelton gives an impromptu performance on Instagram
Blake Shelton passionately performed the song for his fans and followers. He sang the song as he strummed along on his acoustic guitar. The unreleased track is about a man who wants to move on from his ex, but he still gets thoughts about her. Blake sings about wanting to drive down a road to drive by her house.
Then he realizes that he doesn't care about her anymore. He bids goodbye to the woman who keeps haunting his thoughts. Then, he sings that the next guy can have her. Check out the performance for yourself here.

"Back in the day I wanted this song to be a single so bad I put it on 2 different albums," Blake Shelton captioned the Instagram post. "We never got to it and I still regret it. Thought I'd dig it out for y'all. It's called 'I Don't Care.'"
At the time of this writing, Blake Shelton's Instagram video received over 228,000 views. Fans took to the comment section to share their thoughts. They got a treat with this surprise performance from their favorite musician.
"Release it now."
"Please release an acoustic version of this song. I love it so much."
"How many other jams are you keeping from us?!"
"Omg you need to do this more often OMGOMGOMG."
"This would be a number one."
Gwen Stefani wants to write songs with him
In March 2021, Gwen Stefani admitted that she wished she could write more songs with him. The No Doubt singer admitted that Blake Shelton "doesn't really write" songs. The two have recorded many duets, but they only wrote "three songs" together. During her interview on The First One podcast, Gwen explained why he's not interested in the songwriting process.
"I wish he would write them with me, but he doesn't really write anymore," Gwen said. "We've actually written three songs together — we wrote a Christmas song together, and then we wrote two other songs."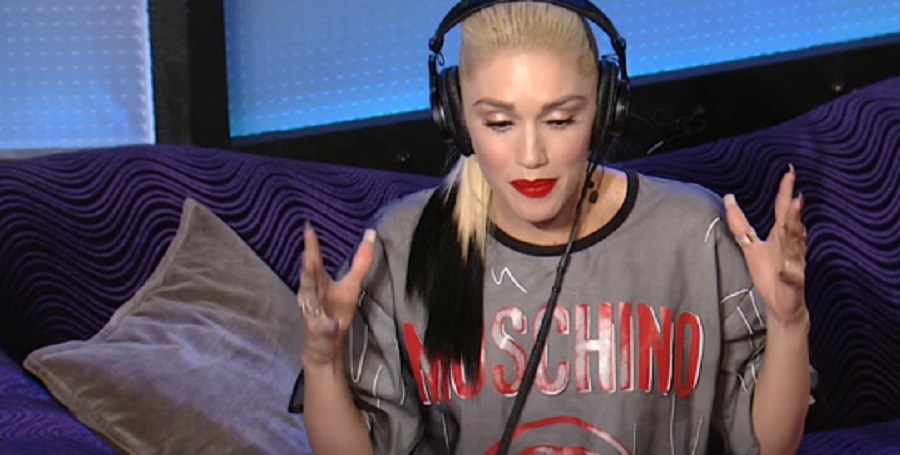 Blake Shelton prefers to collaborate with songwriters. Gwen admitted that he "just doesn't like writing that much." She joked that it makes her so upset with him.
What are your thoughts on Blake's unreleased song? Do you think he has a hit on his hands? Sound off below in the comment section.
Check back with Country Music Alley for more news on Blake Shelton.