Blake Shelton is "at a crossroads" in his career. In a new interview, she shared his thoughts about leaving country music behind. A few months ago, he shocked fans when he announced that he leaving The Voice. Fans are still not over the news and neither is his wife Gwen Stefani. Does this mean that the country musician plans to retire? Keep reading to learn more.
Blake Shelton talks about retirement
While Blake Shelton is ready to leave The Voice, he doesn't feel ready to walk away from his country music career yet. Earlier this month, he joked that he would have to be "poisoned" for him to retire. Blake graces the cover of People Magazine's December 2022 Issue. Inside the new issue, he talked about family life and his career.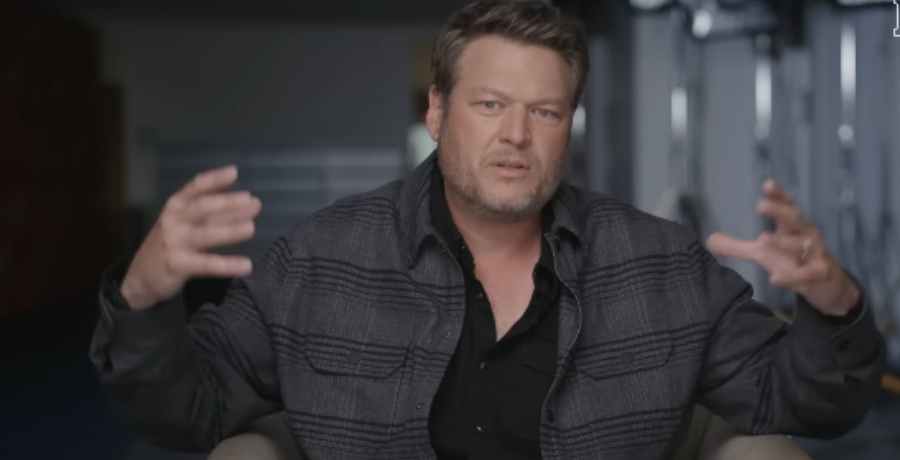 "Walking away from music, you might as well just poison me or something," Blake Shelton joked in his interview with People. "That's not something I can go without. I can't help it."
The "God's Country" singer is kicking off his latest tour in February 2023. He's also figuring out the next steps in his career. Blake will step away from The Voice after Season 23. He's also the host of a new game show, Barmageddon, which premiered on Monday on the USA Network.
"I'm really at a crossroads right now. The country music lane is changing so rapidly, and there's some really good stuff out there," Blake Shelton explained. "These young kids coming up, it's amazing to see the music that they're making up and how creative they are."
Feeling very thankful and excited for what's to come. Thanks @people for sharing my story. https://t.co/34Am9fXZMm pic.twitter.com/7ofBh3aHJY

— Blake Shelton (@blakeshelton) December 7, 2022
The 46-year-old feels that kind of pressure to keep up with the younger country musician. Blake has been busy mentoring the next generation of musicians on The Voice. He's also learned a lot about himself during his time. When he takes his break from the show, Blake wants to reconsider what kind of music he wants to make.
Gwen Stefani's husband gets deep
The musician gets deep in his People cover story. Blake Shelton shared the real reason why he's taking a break from the NBC singing competition. He wants to reflect on his own music career. Blake wants to determine whether he wants to make music for the music charts or for himself.
"That's another reason that I'm excited to get some time back away from The Voice and concentrate more on, 'What kind of record do I want to make? Is it going to fit in? Do I care? Do I not care?'" Blake Shelton explained. "I got a lot to figure out."
I think the kids these days call this a fit check? Wearing my @LandsEnd line for @people's cover story. Pick up the issue on newsstands nationwide today. pic.twitter.com/UKQEStR4wR

— Blake Shelton (@blakeshelton) December 9, 2022
He will also use this break to spend more quality time with his wife Gwen Stefani and his stepsons. Blake assures that he's not taking a break from making music. He just wants to free up more time for himself and his family. This gives him more control over his career.
What are your thoughts on Blake Shelton being at a crossroads in his career? Does this surprise you? What do you think he should do next? Sound off below in the comment section.
Check back with Country Music Alley for more news on Blake Shelton.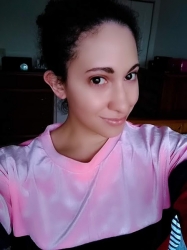 Latest posts by Chanel Adams
(see all)