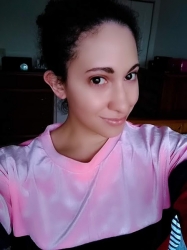 Latest posts by Chanel Adams
(see all)
Luke Bryan issued an apology after the comments he made about Dustin Lynch. The country singer admitted that not everyone understands his sense of humor. Only his fans do. Find out what happened and what Luke had to say about the controversy.
What did Luke Bryan say about Dustin Lynch?
On Sunday, January 22, Luke Bryan awkwardly welcomed Dustin Lynch to the stage at the Crash My Playa Festival. He joked that no one else has ever "drank more liquor," "taken more IVs," or "taken more drugs" than he has. The joke didn't sit well with most fans.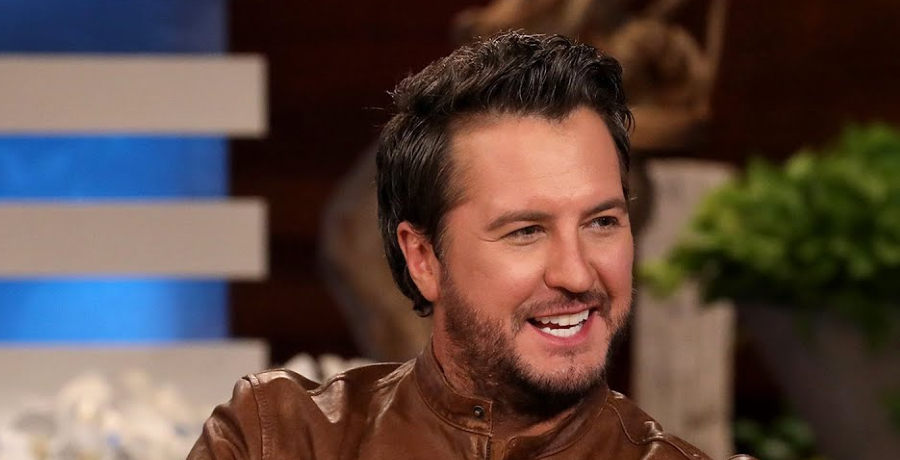 "No one has drank more liquor. No one has vomited more. No one has taken more drugs. No one has taken more IVs," Luke Bryan announced to the crowd, per Us Weekly. "No one has passed more STD tests than this next gentleman, ladies and gentlemen. He got a clean bill. He does not have diseases. Give it up for Dustin Lynch!"
The reaction to his welcome was mixed. Some of them cheered for Dustin, while others were in shock. They didn't know how to react to Luke's joke. They were also wondering if he was throwing shade at his fellow country musician. On Wednesday, January 25, Luke took to his Instagram Stories to apologize.
"I spoke to Dustin. I love him. He and I are all good, and I apologize to anybody that doesn't understand my humor and sarcasm. It's been going on like that down there for years."
In his lengthy Instagram video, Luke Bryan admitted that the two are longtime friends. He didn't want to do him any disrespect. Luke admitted that he used "absurd" words to describe his friend. The country singer assumed that the fans would've seen the joke as "sarcasm."
Country musicians are good friends
Luke Bryan explained that the two have already spoken and are on good terms. Dustin also took to his Instagram Stories. He reposted Luke's apology with his own caption:
"Thx for the call, love ya bro. All good. We had a lot of fun down there with the pirates."
This comes after Luke Bryan had to apologize in October 2022. At the time, he invited Governor Ron DeSantis to his Jacksonville show. He brought out the Florida governor to talk about Hurricane Ian. Some fans mistook it as a political endorsement.
.@cmtHot20 is coming at ya from @crashmyplaya this weekend. Don't miss it! pic.twitter.com/u830ughzdP

— Luke Bryan (@lukebryan) January 26, 2023
"I typically don't respond to stuff when I'm getting run down on a social platform but here's the deal," Luke Bryan tweeted at the time. "I understand Governor Desantis is a very polarizing figure. But I grew up in a country where if a governor ask you if they can come and raise awareness to help victims of a natural disaster you help."
What are your thoughts on Luke Bryan's latest onstage drama? Do you think his comments about Dustin were taken out of context? Sound off below in the comment section.
Check back with Country Music Alley for more news on Luke Bryan.