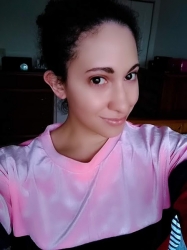 Latest posts by Chanel Adams
(see all)
Miranda Lambert credited her upbringing and husband for keeping her grounded. The country singer opened up about her lifestyle in a new interview. Miranda is at peace with her life these days and it shows. Find out what she had to say about her marriage and more.
Is Brendan McLaughlin her meal ticket to success?
Miranda Lambert sat down for an exclusive interview with Fox News Digital. She talked about her husband Brendan McLaughlin. Despite their very different career paths, he's still supportive of her successful country music career. She referred to him as her meal ticket to her success because he's helped keep her so down-to-earth and grounded.
"I think the first big meal I made for him was mom's famous meatloaf," Miranda Lambert told Fox News Digital. "That's the one everyone brings a man home to mom for calls and asks how to make when things are getting serious. We joke that it's the meal that gets the ring, and it's worked for many of us."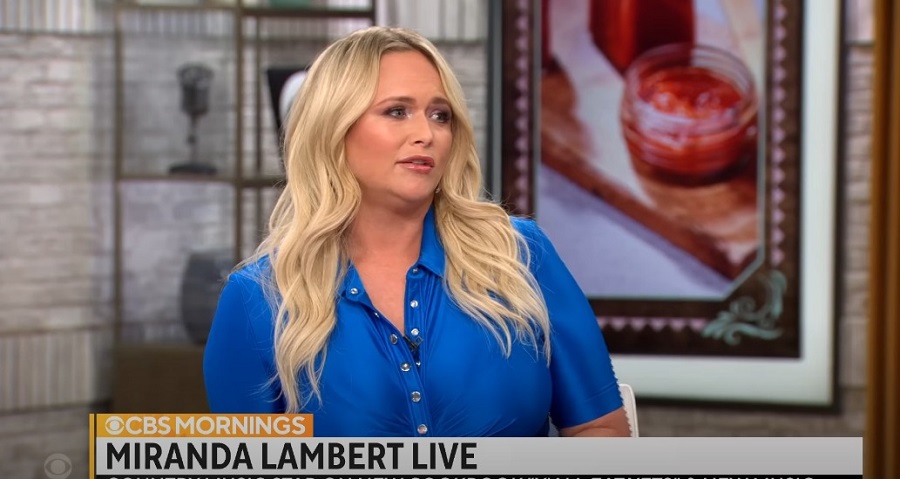 She was able to get the ring. The former NYPD police officer put a ring on it. The two got married in 2019 after their whirlwind romance. Miranda met Brendan on the set of The Today Show where he served as a bodyguard and she performed. The couple has been happily married ever since.
The songstress now wants to share some of her married life. Miranda Lambert came out with her new cookbook, Y'all Eat Yet: Welcome to the Pretty B*tchin' Kitchen. She will share "Bev's Famous Meatloaf" and other recipes. It also includes reflections from her family life, most of which have taught her to slow down.
"This book is permission to be imperfect," Miranda Lambert explained. "It's a reminder to slow down and spend quality time with the people in your life and to really cherish the memories you make with them."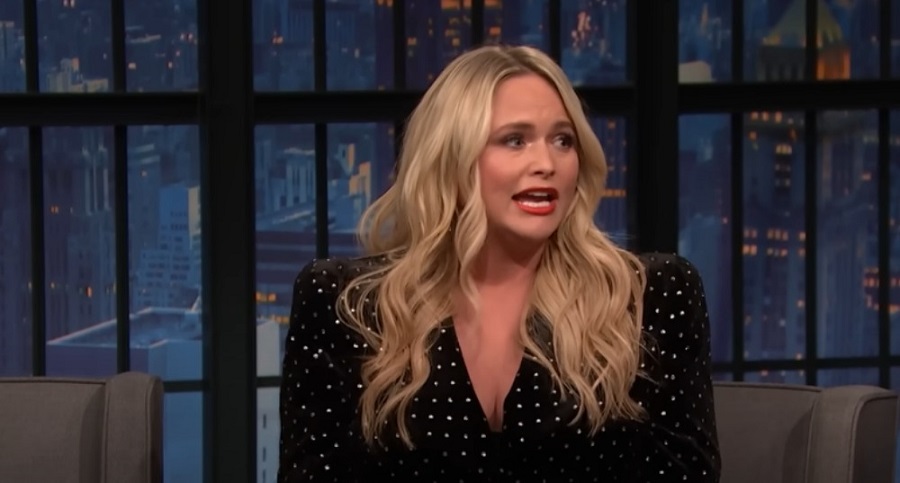 Miranda Lambert releases new cookbook
She has successfully expanded her lifestyle brand. These days, the Nashville Star alum wants to include some of her family secrets and recipes. Last year, Miranda Lambert collaborated with Walmart on an exclusive home collection inspired by her grandmother and mother. She does the same with her cookbook.
"These recipes are all really approachable because it should be more about the time you spend around the table together and less about spending hours and hours in the kitchen to make a picture-perfect meal," Miranda Lambert added.
She also shared the details of her bridal shower which she called "Trashy-Ho." Miranda credits her upbringing with keeping her grounded in the entertainment industry. Her mom helped her "feel special" even when they struggled. She recalls attending high school football on Friday nights and church on Sunday mornings.
What are your thoughts on Miranda Lambert crediting her upbringing and husband for keeping her grounded? What do you think of her cookbook? Sound off below in the comment section.
Check back with Country Music Alley for more news on Miranda Lambert.