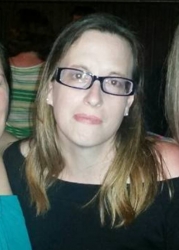 Latest posts by Jennifer Havener
(see all)
Kid Rock has found himself in the middle of a media firestorm surrounding Bud Light again after haters and fans alike brand him as a hypocrite. What did the "Bawitdaba" singer do to provoke such a reaction? Keep reading for all the details.
Kid Rock Encourages Bud Light Boycott
Kid Rock has been in the music industry for over 30 years.  His first album came out in 1990, but he didn't see mainstream success until his 1998 album Devil Without a Cause.
Throughout his long career, Kid Rock has been a lightning rod for controversy. His early controversies range from displaying a confederate flag on stage, dissing Beyoncé, and even marrying Loretta Lynn.
Billboard breaks down Kid Rock's infamous past here.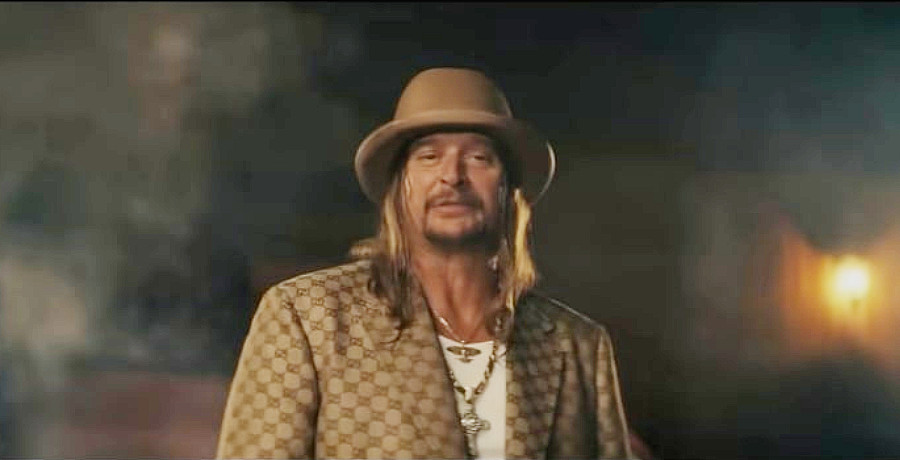 More recently, Kid Rock weighed in on Bud Light partnering with Dylan Mulvany, calling for a boycott of the beer brand.
In fact, he showed his disdain for the collaboration by shooting up a case of Bud Light.  Why was he so upset? Because of who Dylan Mulvany is.
Who is Dylan Mulvany?
Dylan Mulvany is a social media influencer who gained fame by documenting her transition in a year-long series of TikTok videos she dubbed 365 Days of Girlhood in 2022.
Although Mulvany often partnered with many other brands, none caught nationwide interest until Bud Light entered the picture. In April, she posted a video on her Instagram account that caused a fervor of criticism. In the video, she sipped the popular beer while promoting it.
Bud Light's pact with trans activist Dylan Mulvaney sparks outrage, praise https://t.co/ylMH9QTUCn

— Fox News (@FoxNews) April 5, 2023
She also revealed a custom can of Bud Light with her likeness on it.
However, many conservatives took offense to what they viewed as Bud Light validating the transgender community. Kid Rock was among the more vocal critics.
In fact, Bud Light has yet to recover from the controversy, but it seems Kid Rock has moved on from it.
Kid Rock Caught Red-Handed With Bud Light
Many people agreed with Kid Rock's stance, and Bud Light sales have been tanking ever since. However, a recent video shows the "Redneck Paradise" singer enjoying a Bud Light at a concert.
TMZ reports that eagle-eyed attendees of a Colt Ford show at Skydeck in Nashville, TN, spotted Kid Rock taking swigs from a can of Bud Light a few months after using the cans as target practice in his backyard.
Many of his fans have come to his defense, claiming the stills taken from the video were actually old photos. You can watch below to make up your own mind about the authenticity of the video. Let us know your thoughts in the comments below.