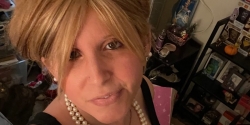 Latest posts by Amanda Nowitz
(see all)
Jelly Roll, who is currently on his Backroad Baptism tour, fulfilled his daughter, Bailee's dreams in front of a packed crowd. His tour has been filled with memorable experiences and life-changing stops. Now, Jelly has turned the attention onto Bailee, further proving this tour will be unforgettable. Read on for more details of what happened.
Jelly Roll Fulfills Daughter's Dreams For Packed Crowd
This has been a whirlwind and exciting summer for Jelly Roll who's riding on a high from the incredible response to his tour. Fans are loving every minute of it. Plus, he makes sure that he stops, whenever he can, to give inmates and those who need it, hope and inspiration. This makes him even more lovable as a performer and an overall human being. One of the most important parts of Jelly's life though is his family. He has been married to Bunnie XO since 2016 and has two children from previous relationships, Bailee and Noah. Now, he is helping to make Bailee's dreams come true and everyone gets to witness it.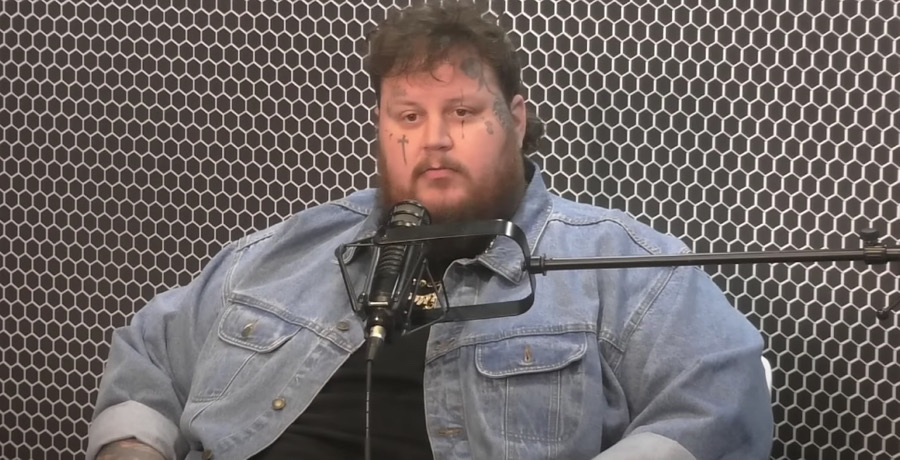 According to Music Mayhem, Jelly's family was with him at a recent show in Georgia. He was very excited to share that Bailee was in attendance, as well. The proud father welcomed his teenage daughter onto the stage in front of a packed audience and made a request. "Not only have y'all changed my life, you've changed her life in ways that we can't even describe. I can't thank you enough. What I'm fixing to ask you all for is kind of selfish of me, but can we have a daddy and daughter moment on this stage?"

Bailee believed that the crowd was ready for it based on their overwhelming response. Jelly Roll shared a story about how Bailee had wanted to write a song and make it therapeutic for herself. He told her to do so and if it was good enough, then it would go onto the album, and it did. Jelly proceeded to tell the audience: "This is the song we wrote. She wrote this song, it's called 'Tears Could Talk.'"
Not The First Time
This was not the first time that the father-daughter duo came together to perform on stage. They have a great dynamic and he has even talked about setting Bailee up for her future. Jelly Roll and his wife have a life plan and now it includes his future grandchildren. He wants to ensure that they are all taken care of and no stone is left unturned. This is truly a magical story and hopefully, fans will be hearing Bailee's songs for a long time to come.
What do you think of Jelly Roll's collaboration with his daughter? Do you hope they continue to make music together in the future? Let us know in the comments below.