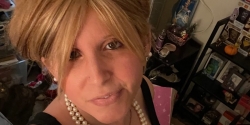 Latest posts by Amanda Nowitz
(see all)
Country superstar and beloved performer Jelly Roll is facing a family emergency right now that has shattered his family to bits. He is very tight with his wife, Bunnie, and his two children, Bailee and Noah. Sadly, tragedy just struck their happy bubble and it has caused things to shift some. What happened? Read on for more details.
Jelly Roll Facing Family Emergency
The one thing about Jelly Roll is that he loves his family. He takes his wife, Bunnie XO on the road with him, renewing their vows on their seven-year anniversary traveling. More so, he and his daughter, Bailee recorded a song together. Recently, he brought her on stage to perform alongside her daddy which was a heartwarming moment. Finally, it was Bunnie who helped to introduce his young son to the world after keeping him private for a long time. They are truly a loving and typical a family at the core but, unfortunately, things have changed within their dynamic.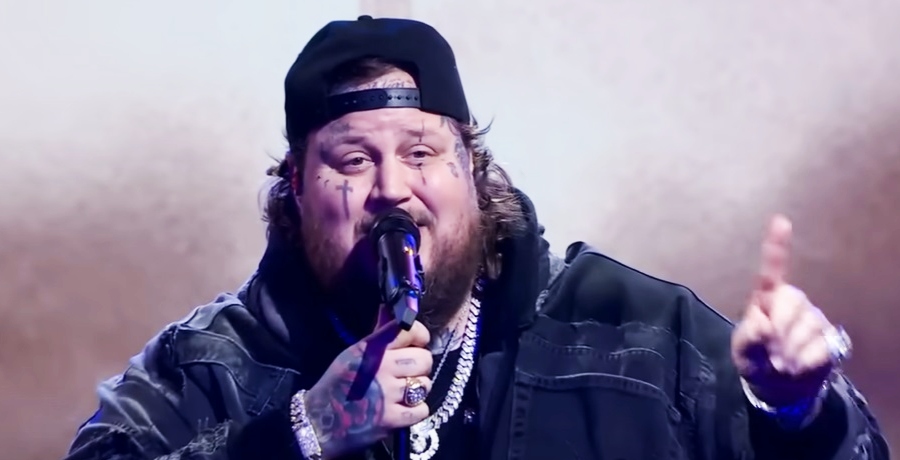 Bunnie has traveled with Jelly Roll during his Backroad Baptism Tour and has been a staple by his side. Yet, according to Taste Of Country, she is taking a step back for a good but sad reason. Initially, Bunnie did an 'Ask-Tell-Confess' segment in her Instagram stories where a fan asked why Bunnie wasn't at the show. She shared that she had a family emergency that she would talk further about but would be off for 10 days. Then, on Sunday, September 10th, Bunnie revealed what was really going on. "I received one of the worst calls yesterday that shook me to my core," she started.

"My dad has been silently battling Stage 4 cancer for the past year alone w/just his wife. He insisted no one kno so he could try to heal it himself because he's into holistic remedies." She added that the cancer had spread to his bone marrow leading his bones to break. Bunnie noted she could barely even hug him without pain. At this point, he is basically immobilized and it is paining her to see him this way.
A Lot Of Support
Bunnie shared a video visiting her father on TikTok and Jelly Roll immediately commented. He noted hat he was crying backstage but that he would be there soon. Bunnie added that she lost her mother in November 2022 so to lose her dad would just be way too much to handle. Many followers could completely understand what Bunnie was going through and sent their well-wishes. This cannot be easy but she has the love and support of so many.
May she be surrounded by loved ones during this incredibly difficult time. Sending healing thoughts to the whole Jelly Roll-Bunnie crew.