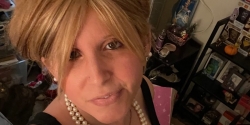 Latest posts by Amanda Nowitz
(see all)
Jelly Roll was blown away by a grammar school shout-out at a recent show he did. He talks about his past and how it still haunts him to this day. Admittedly, he was not an upstanding citizen and knows why he has enemies. Yet, there seem to be some people in this world who still remember him as Jason DeFord. Read on for details about what just took him back to the literal beginning of his days.
Jelly Roll Blown Away By Grammar School Shout-Out
It has been a long road for Jelly Roll to get the respect that he has now where he fills stadiums and people are desperate to meet him. He spent time incarcerated but left a changed man. When he met his wife, Bunnie XO, the two of them worked really hard to come together and set goals for the future. Since then, the two of them have achieved all of their dreams and they are not stopping anytime soon. Yet, the one thing that fans really appreciate about JR is how much he cares about his fans.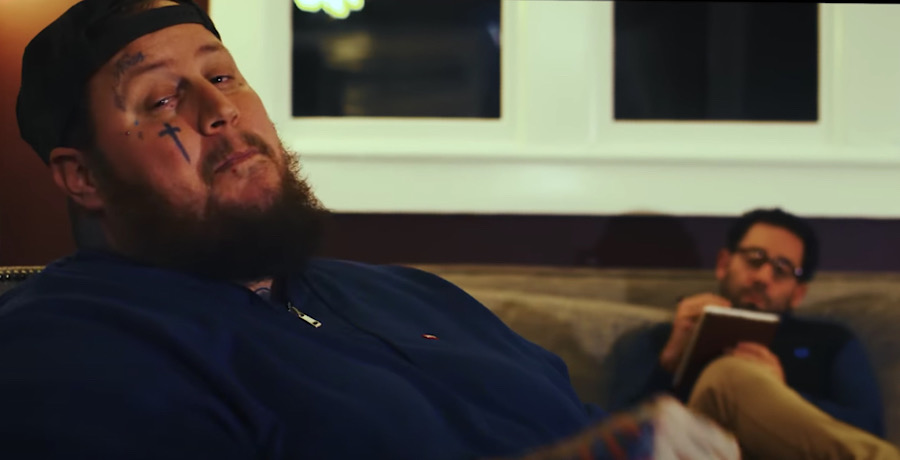 Jelly Roll will stop to bring kids on stage to sing with him, he will halt a show to make sure a fan is safe, he will do whatever he needs to in order to ensure things are fun but smooth. At a recent show, he noticed someone in the audience who just happened to ring a bell in his head. Plus, she was holding up a special blanket and it took him way, way back. This moment was all captured on TikTok when he noticed her from elementary school. As for the blanket, it had his grammar school photo on it which he was fine showing off.

More so, he even remembered her mother and was so excited to have someone from his youth right there supporting him. After Jelly Roll called attention to the two women and had a quick chat, he added in one more thing. He let them know that he would ensure that they would be seeing him later so that they could catch up. That was a really raw but genuine moment and showed how much he appreciates where he comes from.
Living The Dream
Jelly Roll just had his second number-one single which he claims he never could have imagined. He is at a point where he wants to plan for his grandchildren's future despite not having any just yet. Additonally, he continues to give inmates hope that things will get better because he is a shining example.
What do you think of Jelly Roll calling out a former grammar school friend? Do you think moments like that help him stay grounded? Let us know in the comments below.