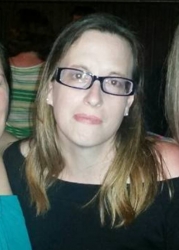 Latest posts by Jennifer Havener
(see all)
Dolly Parton is just as famous for her big hair as she is for her big voice. But what did she look like before she started wearing wigs? Keep reading to learn more about Dolly Parton and see the stunning picture.
Dolly Parton Makes Garth Brooks Blush During Flirty Exchange
Dolly Parton teamed up with fellow country star Garth Brooks to co-host the 2023 Academy of Country Music Awards earlier this year. Brooks paid tribute to the icon during the duo's opening monologue by calling her the G.O.A.T.
The popular slang term means "greatest of all time." However, Dolly Parton took it literally. She asked the "We Shall Be Free" singer if he was looking for a G.O.A.T. and proceeded to bring a real goat on stage in a pink wagon.
The silly exchange turned somewhat naughty when Dolly Parton revealed that her "hall pass" was none other than Garth Brooks… and his wife, Trisha Yearwood.
She shared what he really meant by G.O.A.T. PEOPLE magazine reported that she joked, "I think it stands for 'Garth organized a threesome!"
Give it up for your 58th #ACMawards hosts, the legendary @DollyParton and @garthbrooks! 👏👏 pic.twitter.com/etoJSjXyb4

— ACM Awards (@ACMawards) May 12, 2023
Dolly Parton married her husband, Carl Dean, back in 1966. Despite her joking about a threesome, the couple is still happily married almost 60 years later.
Why The Singer Glams It Up
You can't think of Dolly Parton without thinking of her blonde hair teased sky-high. But she's also known for her bright outfits and bold fashion choices. In fact, she has a new book coming out on October 17, 2023, that details her love of fashion.
In Behind the Seams: My Life in Rhinestones, the "Romeo" singer shares stories behind her most iconic looks.
Dolly Parton recreated her iconic 1978 Playboy cover shoot for her husband Carl's 75th birthday

'My husband always loved the original cover of Playboy, so I was trying to think of something to do to make him happy,' Parton said in a video posted to social media. pic.twitter.com/XAS6JFZRT8

— NowThis (@nowthisnews) July 22, 2021
Social media recently unearthed a 1977 interview with Barbara Walters where the journalist seemingly insults the singer's glam look. Dolly Parton explained that she felt secure to dress however she wants, regardless of nay-sayers.
Stunning Pic Of Dolly Parton Without Her Infamous Wig
It's hard to imagine Dolly Parton with tamer hair, but she hasn't always worn wigs. Early in her career, she wore her natural hair. The pictures reveal that Parton has always been a stunning blonde beauty, even without her preferred wigs.
The photos capture the "I Will Always Love You" singer in a recording studio in the 1960s, her straight blonde hair flowing loosely over her shoulders.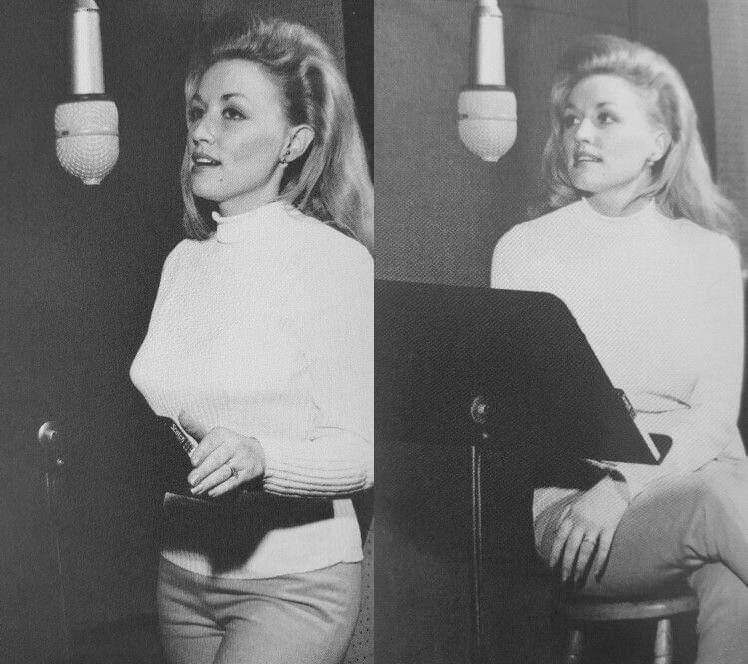 Wow!
What do you think of the photos of Dolly Parton without her infamous wigs? Share your reaction in the comments below. Bookmark Country Music Alley for the hottest news in country music.