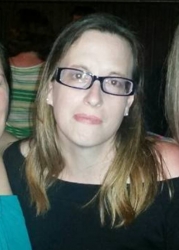 Latest posts by Jennifer Havener
(see all)
Dolly Parton addresses the possibility of a biopic and shares exciting news about her future projects in the works. Keep reading for all the details.
2023: The Year Of Dolly Parton
Dolly Parton is just a few months shy of turning 78, but she isn't letting age slow her down. She wasn't kidding when she said she would never retire. In 2023 alone, the legendary country singer released a new book and is about to drop her first-ever rock album. Earlier this year, she co-hosted the 58th ACM Awards with Garth Brooks.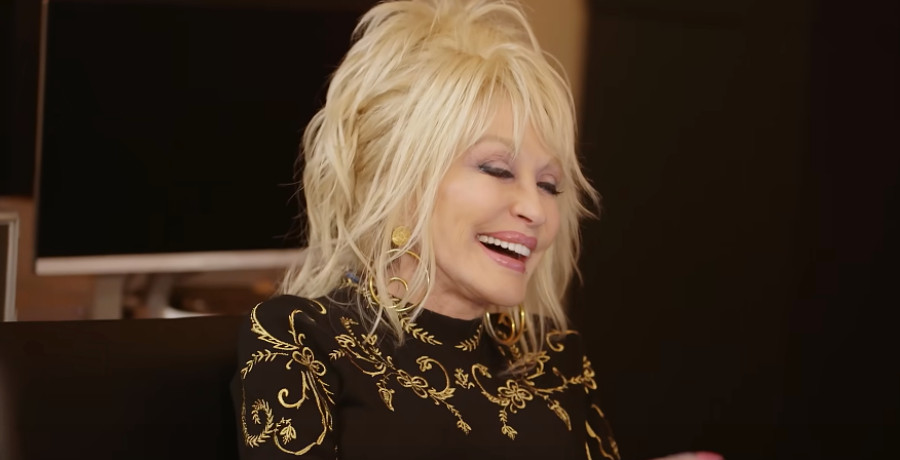 In addition to her own Rockstar album, Dolly Parton featured in duets on Reba McEntire's Not That Fancy album and covered a beloved Judds song with Lainey Wilson for a Judds tribute album.
Dolly Parton Addresses The Possibility Of A Biopic
Celebrity biopics are the hottest trend in movies right now. In the last few years, there have been biopics of Elton John, Elvis Presley, and Queen/Freddie Mercury. Could Dolly Parton be the next icon to get the biopic treatment?
The "Coat of Many Colors" singer is surprisingly open to the idea. She spoke to The Hollywood Reporter about her upcoming rock album and other hot topics.
"Wrecking Ball (feat. Miley Cyrus)" is out now! Stream wherever you get your music! https://t.co/B4d0Ga8lSf pic.twitter.com/Yz3gRE7jua

— Dolly Parton (@DollyParton) October 20, 2023
Parton said that she has been "offered" a biopic about her life but wants to go down a different avenue first – Broadway!
"My life story's going to come on Broadway and hopefully in the spring of '25," she revealed in the interview.
If her Broadway show bombs, she'll turn it into a movie. "If it does [do great,] then I'll wait till Broadway goes for a couple of years and then I'll do my life story as a movie."
So, it sounds like Dolly Parton fans will soon get a Broadway show AND a biopic about her life. But that's not all.
Teasing Upcoming TV Project
In 2022, Dolly Parton teamed up with famed novelist James Patterson on the book Run, Rose, Run. The Hollywood Reporter notes that actress Reese Witherspoon's production company is adapting the book into a movie and asked Parton for an update.
Dolly Parton announces her new novel Run Rose Runhttps://t.co/B44UflShkH pic.twitter.com/oMGn2CbqmZ

— BBC News (World) (@BBCWorld) March 10, 2022
Unfortunately, the singer revealed that the project has been pushed back because of the SAG-AFTRA strike, and she doesn't know what the future is for the project.
Dolly Parton also dropped a titillating tidbit about a television project. No, she isn't performing at the Super Bowl halftime show. Instead, she's been working on a secret project for the last 15 months.
"I'm going to have my own network show and I will have a lot of content about myself," Parton revealed.
She didn't share any other information about the network show. Stay tuned to find out more details about this exciting project.
Are you looking forward to Dolly Parton's Broadway show and other projects? Let us know in the comments.