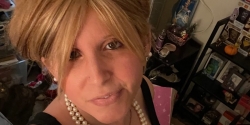 Latest posts by Amanda Nowitz
(see all)
Country superstar Jelly Roll is gaining respect in the rock world as he is vying for the number one spot. Though he has had his dreams come true where he stands now, there is more to come. So, who is he going up against in the rock world? Read on for more details on the whole situation.
Jelly Roll Gains Rock Respect Vying For #1
It's clear that never in his wildest dreams did Jelly Roll believe that he would have number-one singles. He has worked tirelessly to make a name for himself. More so, he has completely transformed his image from an incarcerated bad boy to a downhome man with a heart of gold. Fans flock to his shows and he is always so generous and impressed by those who make an effort to show how dedicated they are. Above all, he tries to make a mark no matter where he lands. This has cemented him as one of the most respected performers of his time. Now, he is crossing genres, and it appears that the accolades keep coming.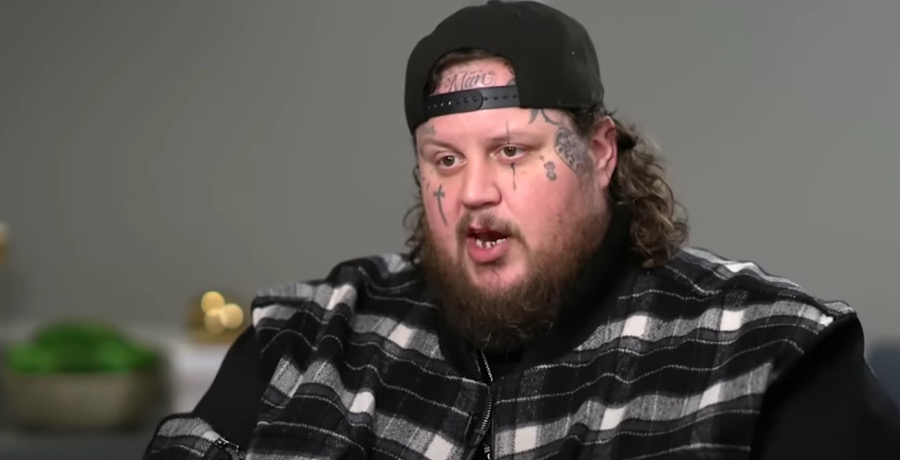 According to Music Mayhem, Jelly is up against Staind lead singer, Aaron Lewis for the top spot on the rock charts. Yet, Lewis is perfectly fine with the competition as he really respects Jelly. Speaking on the Rock Feed Podcast, Lewis had this to say: "for the last two or three weeks, I've been battling Jelly Roll on the rock charts for No. 1." However, it's all good, as he added: "I love Jelly. He's awesome, we're buds." Though he knows what his friend has been through, Lewis has nothing but praise for Jelly.
He referred to him as the "nicest" and "sweetest" plus he noted that he does not act like he's hard whatsoever. Finally, Aaron Lewis revealed: "He comes off sweet and genuine and he's a good human being. He's genuinely appreciative of what he's got going on." This is clear by his plain acts of kindness for everyone he meets. He once got his pup groomed and left passes for the groomer. Jelly shows that he is not above anyone and knows exactly where he came from.
Similar Backgrounds
Aaron Lewis did point out that he and Jelly Roll had some commonalities in the way that they were brought up. Then, when it came to music, it has recently become a fight to the finish. Luckily, Lewis has respect for his competition so he seems fine with what is going on. Jelly did say that he will release a rock album down the line so there is a lot more to come.
What do you think of Aaron's praise of Jelly? Would you expect anything less? Let us know in the comments below.