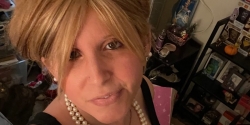 Latest posts by Amanda Nowitz
(see all)
Jelly Roll did a sweet duet with an inked mini-me fan during a recent show. The country superstar loves sharing the stage with concertgoers who appreciate his music. He has no problems grabbing those fans, bringing them up, and showcasing their talents. So, what happened with this little one? Read on for more details.
Jelly Roll Sweetly Duets With Inked Mini-Me Fan
So many who attend a Jelly Roll show know every single word or have a story about how his music has inspired them. Therefore, he loves to share the love with his concertgoers. One fan was wheelchair-bound and crowd surfing but he made sure this man made it up onto the stage and did a fun sing-along. Though it definitely made the fan's night, Jelly said it was the highlight of his. Additionally, he has brought young attendees up to duet with him and is always blown away by their skills. It is clear that Jelly appreciates how they have helped bring him how far he has come.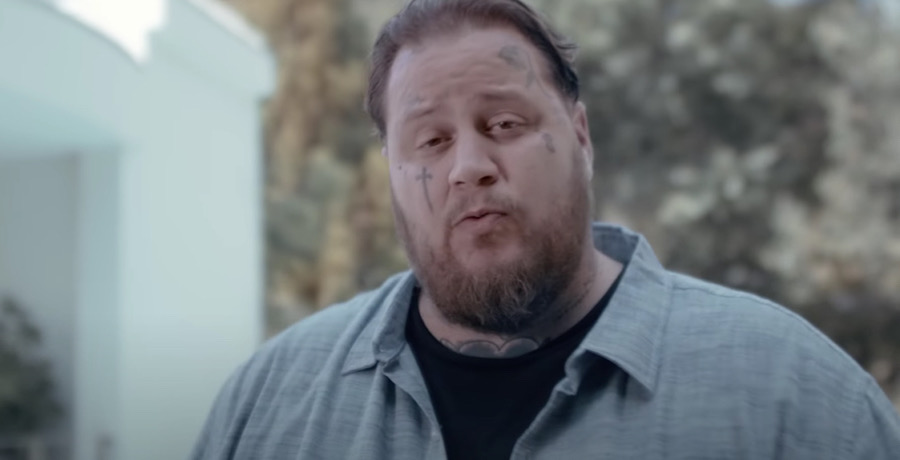 Now, Jelly found a young fan who was a female mini-me and made sure that they had a beautiful moment together. According to Taste of Country, a pint-sized little girl was in the crowd, with a sign. Yet, that was not all. She came to the concert donning temporary facial tattoos which caught Jelly's eye immediately. He then noted that this was "the coolest sh-t ever." That was when he asked her up to perform "Save Me" together.

Immediately, she grabbed onto Jelly Roll and gave him a bear hug so clearly, a sweet and heartwarming moment. The two sang perfectly together and the fans in the audience were treated to a special moment. It seems that is what they get at a Jelly show. One follower who saw this video wrote: "this man always finds a way to save people live him more and more and he doesn't even have to try." Another added: "He had the most beautiful kind heart! Such a Jelly Roll Fan💙💙."
Papa Jelly
It does not hurt that Jelly Roll is an invested father. He has a teenage daughter, Bailee, and a young son, Noah. When Bailee wanted to do a song, he encouraged her to write one. He loved it so much, that they performed it together and he has since brought her on stage in front of a packed crowd. This is just in his nature to make dreams come true when he can and continue to inspire those who need a boost.
What do you think of Jelly's performance with his mini? Let us know in the comments below.