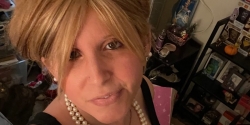 Latest posts by Amanda Nowitz
(see all)
Jelly Roll is getting a lot of love from fellow country superstar, Luke Bryan. He has nothing but nice things to say about the gentle giant who is dominating the charts. So, what has Bryan been sharing about Jelly recently? Read on for more details regarding the interaction between these two amazing men.
Jelly Roll Gets Love From Luke Bryan, 'So Intriguing'
Those in the music world really appreciate Jelly Roll and his contribution to the industry. He even garnered respect from rocker, Aaron Lewis of Staind. The two have been vying for the top spot on the rock charts but Aaron shared there was no bad blood between himself and Jelly. This is just making the country star more of a force to be reckoned with. Not only has his Backroad Baptism Tour been a smash hit but fans are coming out in droves. Now, he also now has the respect of Luke Bryan to add to all of this.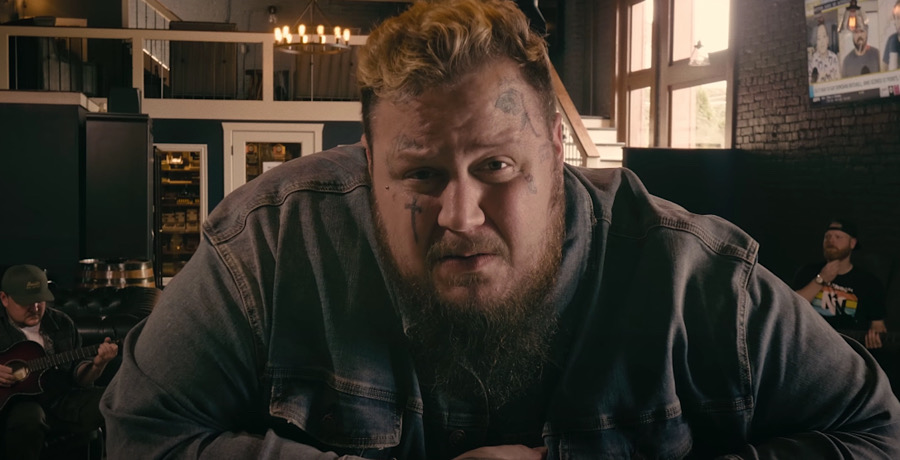 According to Music Mayhem, Luke Bryan had this to say of Jelly: "I think what Jelly Roll embodies and represents is something really, really special. He is such a star in that role. And I was even telling somebody today, they were like, 'Tell us about Jelly Roll.' I'm like, 'I don't know. Every time I'm around the guy, he's just so intriguing, so interesting.'" Additionally, Bryan and Jelly have had some bonding time recently so he really does have firsthand experience.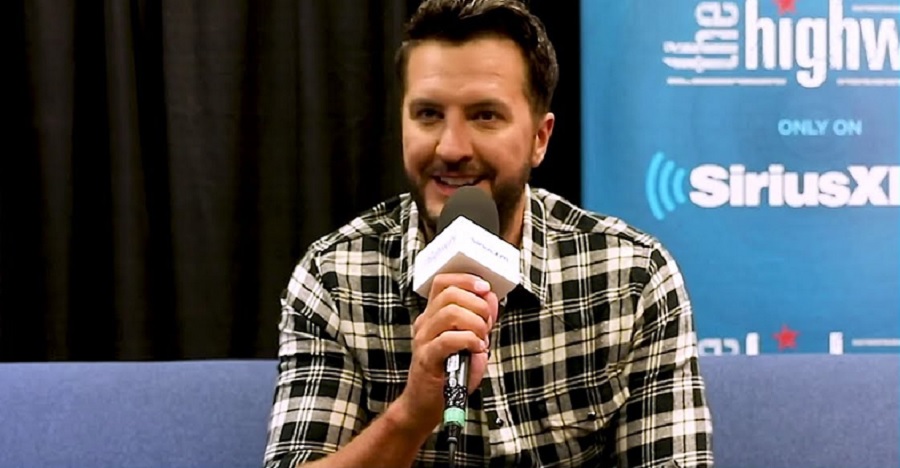 Luke Bryan noted that Jelly speaks to a niche country crowd and makes them feel like they are not alone. That may be a part of his appeal to the masses. Fortunately, Jelly has agreed to play at Bryan's 2024 Crash My Playa event in Mexico. This is an epic music event that lasts for four days and will feature Jon Pardi, Dustin Lynch, Bailey Zimmerman, Jelly, and Bryan. Bryan admits he was nervous Jelly would not commit to the event but was thrilled when he said yes. Plus, this will be the first time that Jelly has performed his songs in another country.
Living The Good Life
Heading to Mexico just makes sense for Jelly Roll. He had made a five-year plan with his wife, Bunnie XO. Somehow, they just kept exceeding their dreams. Now, they are making forever plans so what better way to kick off the new year than with respected artists and fun in the sun? Luke Bryan added that Jelly is a storyteller with his music and it is not always pretty. However, it is relatable and that is what has made people fall in love.
What do you think of all the respect that Jelly is gaining from all of the communities? Let us know in the comments below.