Latest posts by Emmalynn Miller
(see all)
Craig Morgan made an Instagram post this week sharing some very exciting details about a new EP. He dropped 6 song titles, each featuring a different guest star. What is all the hype about these collaborations?
Who Is Craig Morgan?
Craig Morgan is a 59-year-old country singer recognized for his song "That's What I Love About Sunday." He was born in Kingston Springs, TN, and spent most of his life in the same state. Craig began his career with his song "Something To Write Home About" in 2000 and has created and published music ever since.
The singer is also a father to four children, one of which had unexpectedly passed in July 2016. Despite his loss, the artist continued to move forward in his career and share his story through music.
On top of his music career, Craig Morgan was a veteran of The United States Army. He served 17 years in combat, during which he took part in the invasion of Panama in 1989. Craig recently made the big decision to swear himself into the military once more as a part of the United States Army Reserve. Morgan had surprised fans with the information during a sold-out live show in July of 2023 at the Grand Ole Opry.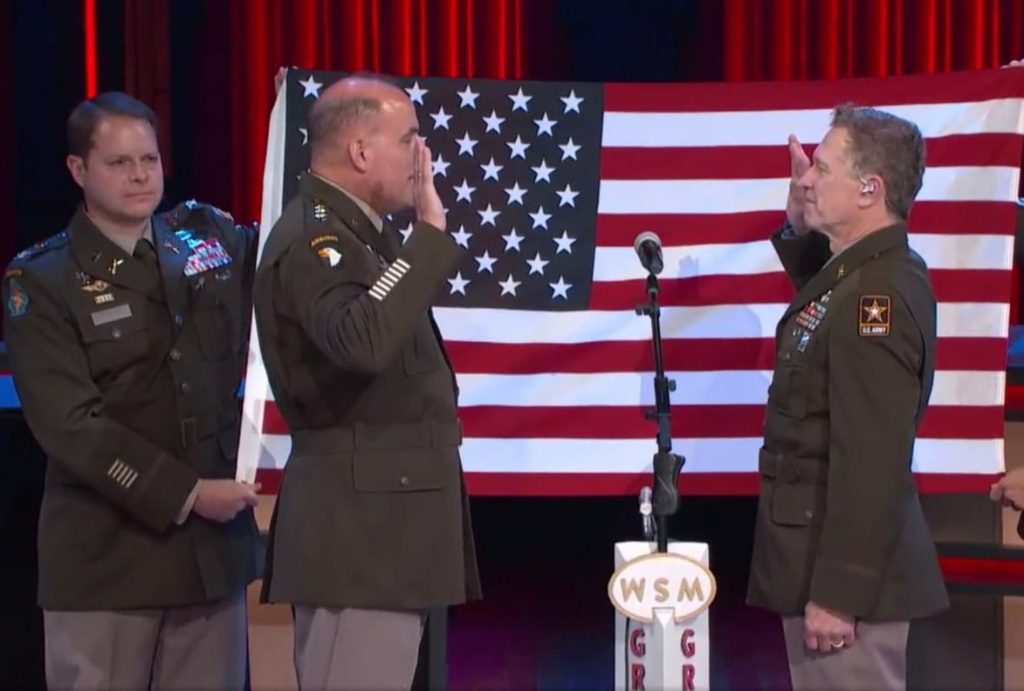 Currently, the artist is on his "God, Family, Country Tour" with The Reeves Brothers. These concerts will run until the end of October 2023. Though he is not the most popular artist in the industry, Morgan has some impressive connections.
Craig Morgan Releases Exciting Information About New Extended Play
On his Instagram, Craig shared a post on September 25th, 2023. In the image, we simply see the word "Enlisted" behind Morgan, as well as six well-known names. The caption, however, goes into greater detail. This is what it says:
"The 'Enlisted' EP featuring @lukecombs, @jellyroll615, @blakeshelton, @garylevox, @laineywilson and @traceadkins will be available everywhere on October 20! I can't wait for y'all to hear new versions of some of your favorites along with a couple new ones. Pre-save and pre-add now 🇺🇸
1. "Raise The Bar" featuring Luke Combs
2. "Almost Home" featuring Jelly Roll
3. "Redneck Yacht Club" featuring Blake Shelton
4. "That's What I Love About Sunday" featuring Gary LeVox
5. "International Harvester" featuring Lainey Wilson
6. "That Ain't Gonna Be Me" featuring Trace Adkins."
This list includes a few classics paired with new music, and fans could not be more excited to hear both.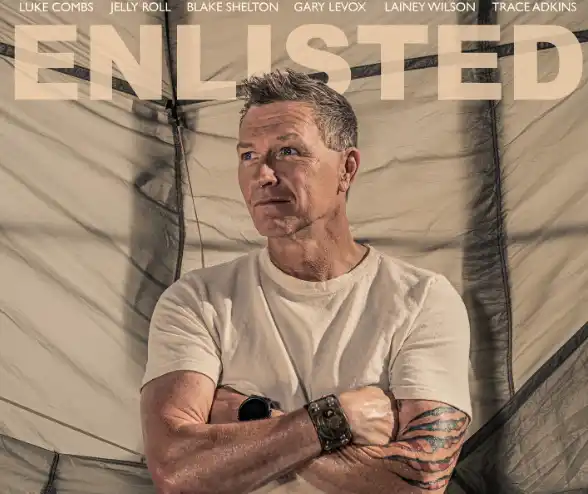 Fans Share Their Opinions
With under a month until release, the community can not wait for the extended play. Most comments simply just say, "can't wait," while others are overjoyed. Here are a couple of responses to his Instagram post:
@lauralearob: "I am screaming right now. Literally screaming."
@jordanburse: "Oh… my gosh?? The way I'm going to be completely unavailable to everyone the day this comes out?? SO GOOD."
Are you excited for these crossovers?