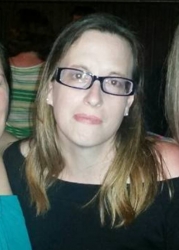 Latest posts by Jennifer Havener
(see all)
Toby Keith just made his first major public appearance since revealing his stomach cancer battle. What got him through the health scare? Keep reading for all the details.
Toby Keith Honored At First-Ever People's Choice Country Awards
Toby Keith has been a staple in the country music scene for 30 years. He's had 32 No. 1 hits in his long career and sold 40 million albums. The singer/songwriter has the rare feat of writing a chart-topping song every year for 20 years straight!
Some of his biggest hits include "How Do You Like Me Now?," "Should've Been A Cowboy," and "Good As I Once Was."
With such an astounding pedigree, it's no surprise Toby Keith was honored at the first-ever People's Choice Country Awards, which aired on Sept. 28 on NBC.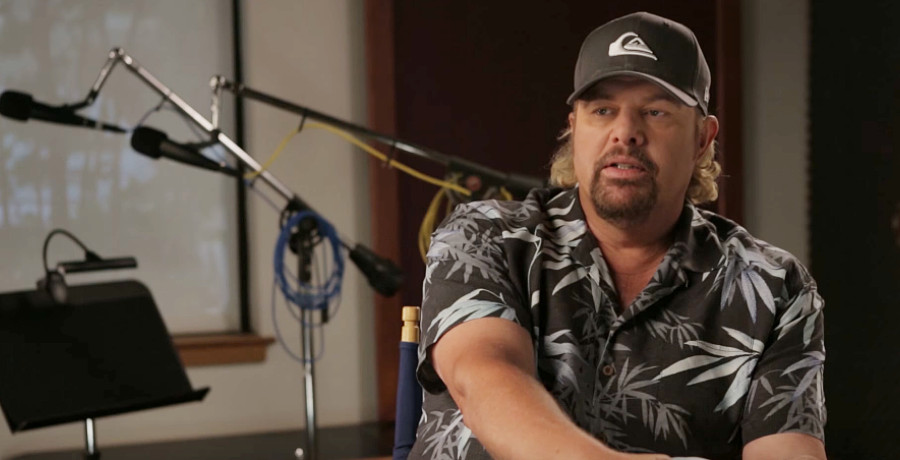 With the biggest names in country music today among the nominees, there was still room on the stage for Toby Keith.
The Oklahoma native was honored with the Country Icon Award. His once-tourmate, Blake Shelton, presented the award and shared a hilarious story of their time on tour together.
Fans & Wife Left In Tears After Emotional Performance
The People's Choice Country Awards was Toby Keith's first major public appearance since revealing his stomach cancer diagnosis to the world in 2022. In his statement at the time, he shared that he had been diagnosed six months prior and undergone chemo and surgery.
His last televised performance was at the 2017 ACM Honors when he performed his hit song "Who's Your Daddy."
In addition to accepting his Country Icon Award, Toby Keith took the stage to perform one of his most poignant songs. He wrote "Don't Let The Old Man In" for The Mule, a 2018 movie starring and directed by Clint Eastwood.
However, the lyrics hit closer to home amid Toby Keith's cancer battle. "Many moons I have lived/My body's weathered and worn…When he rides up on his horse/And you feel that cold bitter wind/Look out your window and smile/Don't let the old man in."
There wasn't a dry eye in the Grand Ole Opry house as Toby Keith performed the emotional ballad. His wife, Tricia Lucas, was seen wiping the tears from her eyes during the performance.
Toby Keith Reveals How He Survived Battle With Stomach Cancer
Walking the red carpet before the event, Toby Keith told multiple news outlets that he "feels pretty good" two years into his battle with stomach cancer.
In an interview with Fox News before the ceremony, he shared what's helped him through more than anything. "I lean on my faith and I just pray and lean into it," Toby Keith said.
He added that he "doesn't know" how people get through without faith, calling it his "rock."
The iconic singer said something similar during his acceptance speech. He credited God for getting him through.
"I want to thank the Almighty for allowing me to be here tonight. You've been riding shotgun with me for a little while." – Toby Keith, People's Choice Country Awards.
Music also played a big role in his recovery. In several interviews in the past year, he's mentioned that he hopes to resume touring this fall.
Toby Keith is releasing a new album of his greatest hits. 100% Songwriter features 13 of the many songs he's written over the years. It releases on Nov. 3, 2023.
One thing is for sure: Toby will never stop writing songs. Pre-order his new album 100% Songwriter, a collection of 13 self-penned hits from over the years: https://t.co/yIoGyfOJiJ pic.twitter.com/ZhRyraAOPo

— Toby Keith (@tobykeith) September 24, 2023
Does it surprise you that Toby Keith leaned so heavily on his faith during his health struggles? Share your thoughts in the comments below.