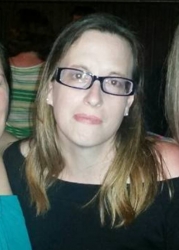 Latest posts by Jennifer Havener
(see all)
Kelly Clarkson performs an iconic 90s anthem with Alanis Morissette, and Clarkson's reaction will make your day. Stay on this page for all the details and to hear the duet.
The Kelly Clarkson Show Finally Returns But With Some Changes
Amid the writer's strike and Kelly Clarkson's move from L.A. to NYC, her daytime talk show premiered a little late this year. Season 5 of The Kelly Clarkson Show premiered on Oct. 16 from its new studio in the famed 30 Rockefeller Plaza.
Some of Clarkson's new neighbors include Saturday Night Live, The Tonight Show Starring Jimmy Fallon, and TODAY With Hoda and Jenna.
In addition to a new set, viewers are seeing a few other minor changes this season. Don't worry – Clarkson will continue to do her popular Kellyoke.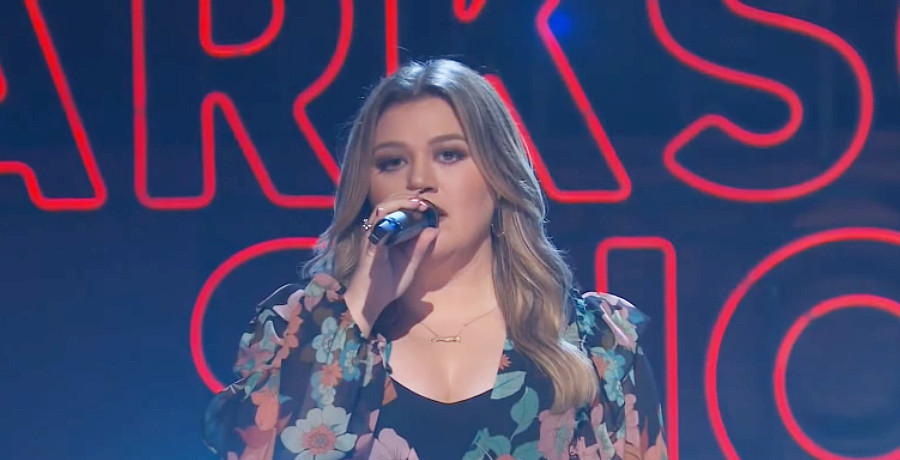 Another fan-favorite segment, Songs & Stories, returns for Season 5. According to USA Today, the daytime talk show is taking a page from The Voice by giving unknown musicians a chance to perform for the TV audience.
It seems there may have been some behind-the-scenes changes, particularly the stylist. Gone are the loose dresses more suited for Little House On The Prairie than a TV show.
Instead, Kelly Clarkson's svelte new figure is on full display in form-fitting outfits.
What Is Songs & Stories?
The Kelly Clarkson Show typically features multiple guests in short segments over the hour-long episode. However, the Songs & Stories series devotes the entire hour to just one musician, who recounts stories and performs some of their popular songs, often accompanied by Clarkson.
P!NK and Garth Brooks are two previous Songs & Stories guests.
Alanis Morissette joined Kelly Clarkson earlier this week for the full hour. The "Since U Been Gone" singer couldn't help but share her excitement in a clip shared by the show's social media.
"This is the greatest day of The Kelly Clarkson Show," the host gushed while walking backstage before the show in a sweatshirt and no makeup.
She could barely contain herself as she revealed that having Morissette on Songs & Stories was "a dream," adding, "She is literally why I'm a songwriter."
Welcome to the greatest day of The Kelly Clarkson Show 🤩 @Alanis @kellyclarkson pic.twitter.com/2Dqb1ngn3U

— The Kelly Clarkson Show (@KellyClarksonTV) October 19, 2023
Kelly Clarkson & Alanis Morissette Perform Iconic 90s Anthem
Kelly Clarkson kicked the special show off with a Kellyoke cover of Alanis Morissette's song "Smiling."
The twosome then teamed up to perform several of Morissette's songs together, including "Hands Clean, "Thank U," and "Ironic."
While all those songs are popular, Alanis Morissette arguably had one of the biggest hits of the 90s with "You Oughta Know."
Before singing the song, Morissette recounted a landlord once telling her she never liked the song… until she got divorced.
Throughout the episode, Kelly Clarkson was in awe of her fellow singer. She kept her cool (mostly), but after performing "You Oughta Know" together, Clarkson dropped to the ground in disbelief.
Once she was back on her feet, she excitedly exclaimed, "That just happened!" to a cheering audience.
She ended the show by telling viewers to have a great day. "And if it's not, just remember, I had one," Clarkson hilariously gushed.
Give Kelly Clarkson and Alanis Morissette's rendition of the iconic 90s anthem a listen and share your reaction in the comments.