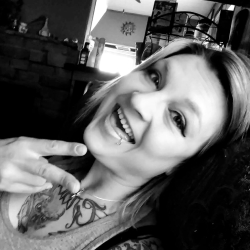 Latest posts by Chris Piner
(see all)
With a career spanning over seventy years, there is a reason Dolly Parton continues to shine in the spotlight. While it might have something to do with her fashion sense and vibrant hairstyles, the singer never seemed to bother with politics and only focused on her career and giving back. Using her voice to spread her reach around the world, Dolly received 10 Grammy Awards and she doesn't appear to be slowing down as her new album Rockstar hits shelves later this month. While excited about its release, the country icon recently admitted to receiving backlash for collaborating with Kid Rock.
As Dolly Parton prepares for its release, Rockstar comes packed full of collaborations with stars like Chris Stapleton, Steve Perry, Sting, Miley Cyrus, Elton John, and several others. With the album featuring over two dozen songs, it's sure to come packed with a wide range of musical talent. Although she has worked with countless stars over her career, some are focused on her time with Kid Rock.
Taking On Bud Light
Given his personality and beliefs, Kid Rock, on more than one occasion, received some swift backlash for his stance. During the 2016 election, he supported former President Donald Trump, and most recently, the singer voiced his anger after Bud Light decided to partner with Dylan Mulvaney, a transgender influencer.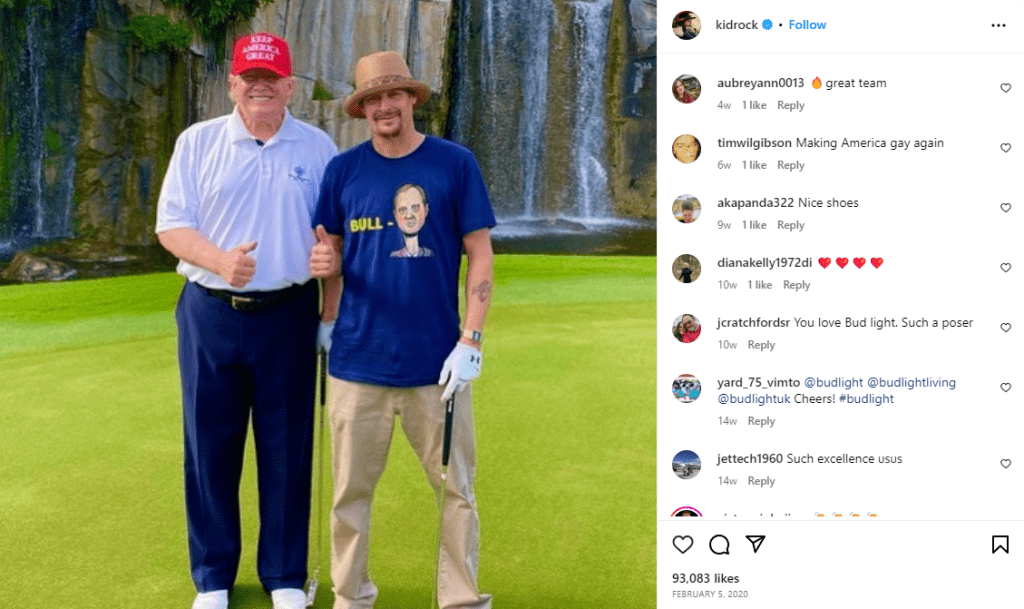 While Kid Rock made his stance on the matter public, Dolly Parton didn't seem to care much about the noise more than the artist. The singer appeared to be a fan of authenticity when she said, "Whatever you are, be that. Whatever you do, do that. Anything else is just an act. Just like I did a song with Kid Rock on this album. Of course I did that before the controversy that he had, but somebody was talking to me the other day, 'How could you do this with Kid?'"
And what was Dolly Parton's response? "Just because I love you don't mean I don't love Kid Rock. Just because I love Kid Rock don't mean I don't love you. I don't condemn or criticize. I just accept and love."
Dolly Parton Doesn't Regret It
Although Dolly Parton collaborated with Kid Rock before his disdain for Bud Light, she revealed she would still work with him. "I'd have probably still done it, because he is a gifted guy, and that song was about a bad boy…"
Get ready to rock! The new @rockhall exclusive 'Rockstar' vinyl variant is now available for pre-order 🖤 https://t.co/hY6EV2esCi pic.twitter.com/dK6HMQDVwn

— Dolly Parton (@DollyParton) October 10, 2023
Always the one to give back, Dolly Parton also bestowed a little wisdom on fans on how to get through life a little easier. She claimed, "I love everybody. I don't criticize, nor I don't condone nor condemn. I just accept them. But anyhow, just because I love you don't mean I don't love Kid Rock in that God way."
Are you excited about the release of Rockstar? Be sure to share your thoughts below.