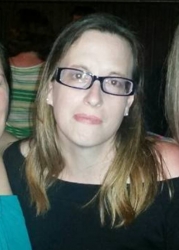 Latest posts by Jennifer Havener
(see all)
Dolly Parton has been approached to headline the Super Bowl halftime show several times in the past. Why does she keep turning the gig down, and what would make her change her mind? Keep reading for her stance on the topic.
Super Bowl Halftime Show 2024
The Super Bowl is the biggest game of the year for football players and fans. Midway through the game, performers take the field to rouse the crowd.
In its early years, the NFL's Super Bowl halftime featured marching bands and drills teams. '80s boy band New Kids On The Block were the first popular musicians to perform at the Super Bowl halftime show in 1991.
Since the change to featuring popular hitmakers, the Super Bowl halftime has hosted performers from all genres, from pop to rock, country, and R&B.
Justin Timberlake, Lady Gaga, Rihanna, and Maroon 5 are just a few of the Super Bowl halftime performers in the last five years.
However, it's been almost 30 years since country music dominated the halftime show. In 1994, Clint Black, Travis Tritt, Tanya Tucker, and The Judds performed at Super Bowl XXVIII.
Shania Twain joined No Doubt and Sting as performers for Super Bowl XXXVII in 2003.
That's not to say that country artists have been excluded from performing at the Super Bowl. Chris Stapleton sang the National Anthem in 2023.
R&B singer Usher is already booked for Super Bowl LVIII on Sunday, February 11, 2024. The NFL hasn't announced who will take on the National Anthem.
Usher explains his philosophy on the power of music as he gets ready for his 2024 Super Bowl halftime performance. pic.twitter.com/zfO6meuLtX

— AP Entertainment (@APEntertainment) November 2, 2023
Dolly Parton Reveals Why She Keeps Turning Down Super Bowl Gig
Country music fans will have to wait until at least 2025 for a country artist to perform at the Super Bowl. Could it be Dolly Parton? Don't hold your breath.
The legendary country singer recently revealed that she has been asked "many times" but keeps turning it down. Why?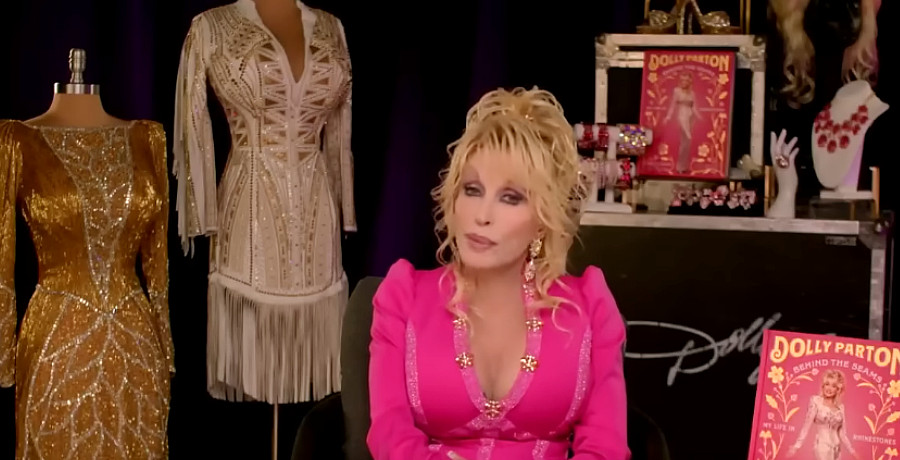 She cites her busy schedule, but the ever-humble Dolly Parton also didn't think she was popular enough. "I just didn't think I was big enough to do it — to do that big of a production," she told the Hollywood Reporter about declining the offers.
But is there still hope?
What Would Make Her Accept?
Dolly Parton's stance on accepting the Super Bowl halftime show has softened slightly. She told the outlet that maybe now is the time. "It would make more sense" now that she's releasing a rock album. "[…] I might be able to do a production show."
The country crooner takes on some of the most famous rock songs on her upcoming Rockstar album, available everywhere on November 17.
Do you want Dolly Parton to headline the Super Bowl halftime show? Let us know your thoughts in the comments.
"Wrecking Ball (feat. Miley Cyrus)" is out now! Stream wherever you get your music! https://t.co/B4d0Ga8lSf pic.twitter.com/Yz3gRE7jua

— Dolly Parton (@DollyParton) October 20, 2023