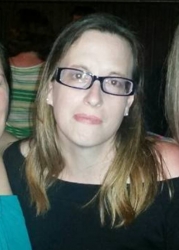 Latest posts by Jennifer Havener
(see all)
Morgan Wallen is the latest artist to get something thrown on stage during a show. See his reaction when a concertgoer hurls their boot at him.
Morgan Wallen Snubbed At CMAs
Morgan Wallen's album One Thing at a Time sits at No. 5 on the Billboard Top 200 eight months after its release. All 36 songs from the album were on the Top 100 this year.
View this post on Instagram
Despite these accolades, Morgan Wallen came up empty for a 2024 Grammy nomination. A week before the nominations were announced, the "Last Night" singer was shut out at this year's Country Music Association Awards. He was nominated for Entertainer of the Year, Album of the Year, and Male Vocalist of the Year.
However, he took his loss in stride. He shared his reaction to the snub on his Instagram Story. On a simple black backdrop, he wrote, "walked in tonight a winner, didn't leave no different."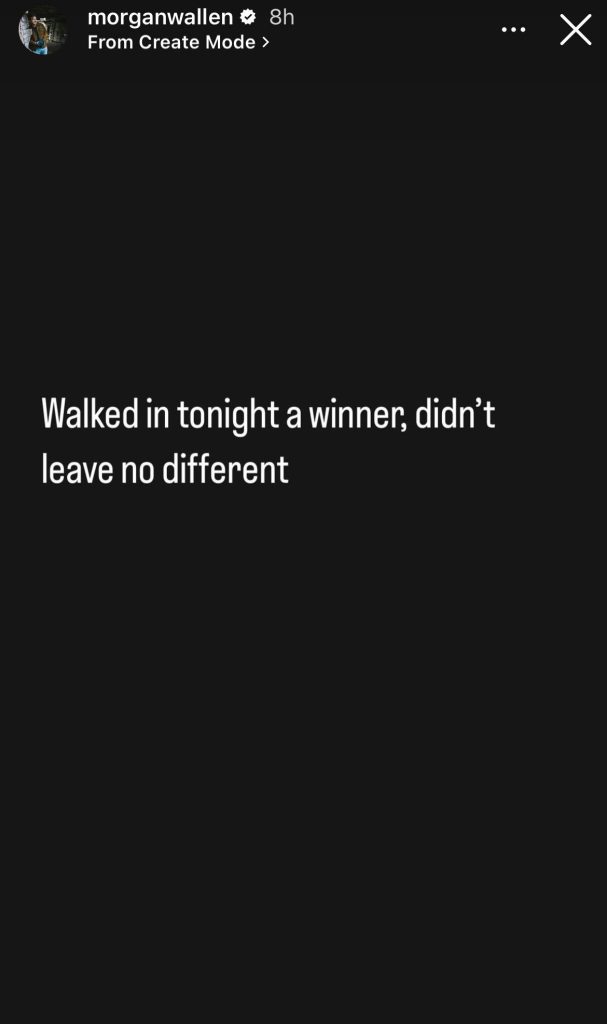 Morgan Wallen Reacts To Concertgoer Hurling Boot At Him
Morgan Wallen took the stage to perform twice at the 2023 CMAs. He brought Eric Church on stage for a surprise duet of "Man Made a Bar."
He also teamed up with Post Malone and HARDY to perform a melody of Joe Diffie's hits. Diffie passed away in 2020.
The CMA performances came as Morgan Wallen wraps up his One Night at a Time tour for 2023. There are a handful of dates left this year before the tour breaks for a few months and resumes in April 2024.
ONE NIGHT AT A TIME 2024

Register for access to tickets here: https://t.co/eL6uK8svzS pic.twitter.com/zIIa7B3Xwv

— morgan wallen (@MorganWallen) September 26, 2023
Taylor Swift made headlines over the weekend after scolding fans for throwing objects on stage during her international tour. Musicians Harry Styles and Kelsea Ballerini were injured by objects thrown from the audience during recent tour stops.
It seems Morgan Wallen was also on the wrong end of an unruly concertgoer earlier this summer.
A TikTok video shows his reaction after an audience member throws a cowboy boot at him.
In the clip, the country singer is close to the edge of the stage, signing a cowboy hat from a fan in the front row. As he holds the hat on his leg to sign it, he's interrupted by a random boot flying at him and striking him in the stomach.
The singer continues to sign the cowboy hat and hands it back to the fan before reacting to the thrown boot. He picks it up, but instead of signing it, he angrily tosses it in the complete opposite direction.
Someone didn't get their boot signed that night. Watch the video below and let us know in the comments if you think Morgan Wallen overreacted or if he was justified in tossing the boot.