Latest posts by Shawn Lealos
(see all)
Morgan Wallen has had an amazing year in 2023. His album One Thing At A Time sat atop the Billboard 200 for 12 consecutive weeks. All 36 songs on the album hit the Billboard Hot 100. This was the most ever for an artist at the same time. However, the GRAMMY Award nominations arrived and Wallen didn't receive a single nomination for himself.
GRAMMY CEO Harvey Mason Jr. spoke about the snubbing and how it disappointed him.
GRAMMYs snubs Morgan Wallen
Morgan Wallen didn't receive a single GRAMMY nomination despite his record-breaking year. He did have one song that was nominated with "Last Night." However, that is not an award for Wallen, but one for the songwriters. The fact that One Thing at a Time is still on top of the country charts after 28 weeks makes his snubbing a mystery.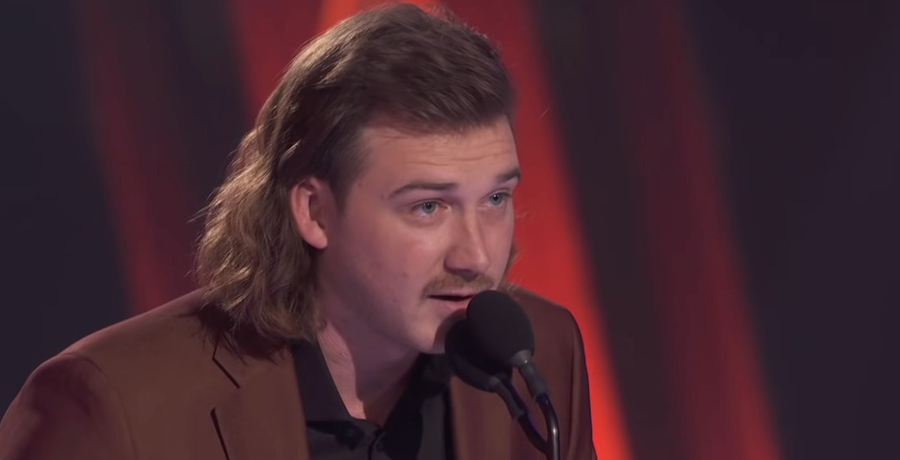 One Thing at a Time is platinum-certified. There are also several Morgan Wallen singles that ended up certified as well.
"You Proof" – 4x Platinum
"Thought You Should Know" – 2x Platinum
"Last Night" – 2x Platinum
"One Thing At A Time" – Gold
"Thinkin' Bout Me" – Platinum
Despite this, Wallen got no Grammy nominations and CEO Harvey Mason Jr. said he was disappointed but also offered up an explanation. "Music is subjective, and when you're evaluating it, a lot goes into that," he told Variety. "Our voters, I believe, take that task very seriously."
He said they listen to all the music and make decisions based on their opinion of the music – not the popularity outside of that. However, he said it was still disappointing, and he said he was "affected by it."
Morgan Wallen not the only major snub
The Morgan Wallen snub wasn't the only big one from this year's GRAMMY Awards. The closest country music came to a nomination for Album of the Year or Record of the Year was Taylor Swift, and she has been more pop than country in recent years. When it comes to Best New Artist, Jelly Roll was nominated.
When it comes to Best Country Solo Performance, the nominees were Tyler Childers, Brandy Clark, Luke Combs, Dolly Parton, and Chris Stapleton. Wallen missed out on Best Country Album to Kelsea Ballerini, Brothers Osborne, Zach Bryan, Tyler Childers, and Lainey Wilson.
The biggest categories at the GRAMMY Awards are Album of the Year, Song of the Year, Record of the Year, and Best New Artist. Out of those categories, Jelly Roll was the only country star represented. Record of the Year awards the song, including the artists singing it, while Song of the Year only goes to the songwriters. While "Last Night" is up for Best Country Song, it didn't hit either of the bigger awards nominations.
What are your thoughts about Morgan Wallen getting snubbed at the GRAMMY Awards? Do you feel country music is mostly being ignored? Let us know your thoughts in the comments below.