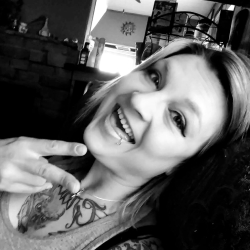 Latest posts by Chris Piner
(see all)
Although Morgan Wallen competed in Season 6 of The Voice, he found himself eliminated when battling through the playoffs. While hoping to win, the country singer walked away a winner when he signed with Panacea Records, releasing his Stand Alone EP in 2015. Since then, the singer has proved himself to be more than a one-hit wonder.
His album One Thing at a Time topped the Billboard 200 and his single Last Night hit number one on the Hot 100. During his rise to fame, it seemed that his signature mullet took on a persona of its own. Since changing his look, Wallen recently detailed why he decided to cut the famed mullet.
It Runs In The Family
While fans loved his music, many loved his style more. Known for plaid shirts and denim shorts, Morgan Wallen's famous mullet was more of a family tradition than a fashion statement. Back in 2019, the singer detailed how he was looking at his parent's wedding photos when he noticed his father rocking a mullet. "Me and my dad are very similar people, like looks-wise, acts-wise, everything. If you put up a picture of him when he was my age, we look basically the same. They were 25 when they got married and I was 25 when I was looking at the photo. I thought it looked good."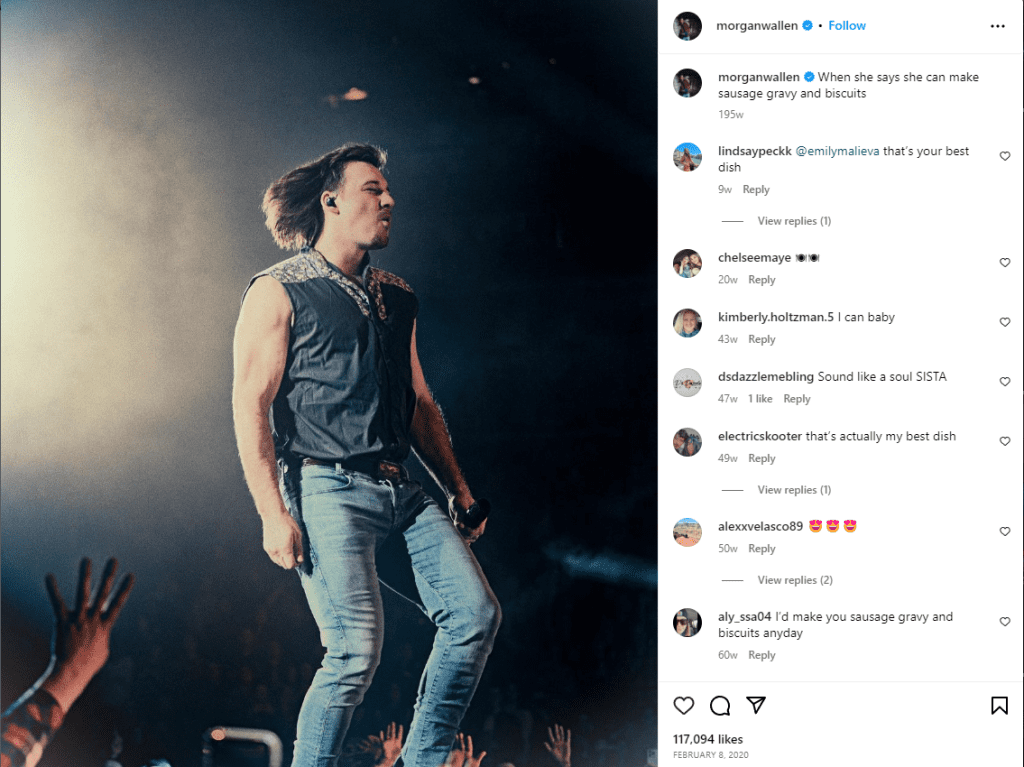 Not knowing how fans would react, Morgan Wallen was shocked when he started to see fans coming to his concerts with the same haircut. "I never would've thought that that would be a thing. Whenever I first had my mullet – really when I had my mullet and then I started rockin' the cutoffs and I started seeing people showing up to the show, you know? Dudes just looking exactly like me, I realized that people really did listen to what I had to say."
Taking Morgan Wallen a moment to understand their dedication, he added, "It's an honor, it's a privilege. I think it's cool."
Morgan Wallen Embraces His New Look
Sadly, in August, Morgan Wallen shaved his iconic look, claiming that he debated it for several years. He revealed his new shaved look during a concert in Columbus, Ohio. The crowd reacted differently, with a mix of cheers and some boos.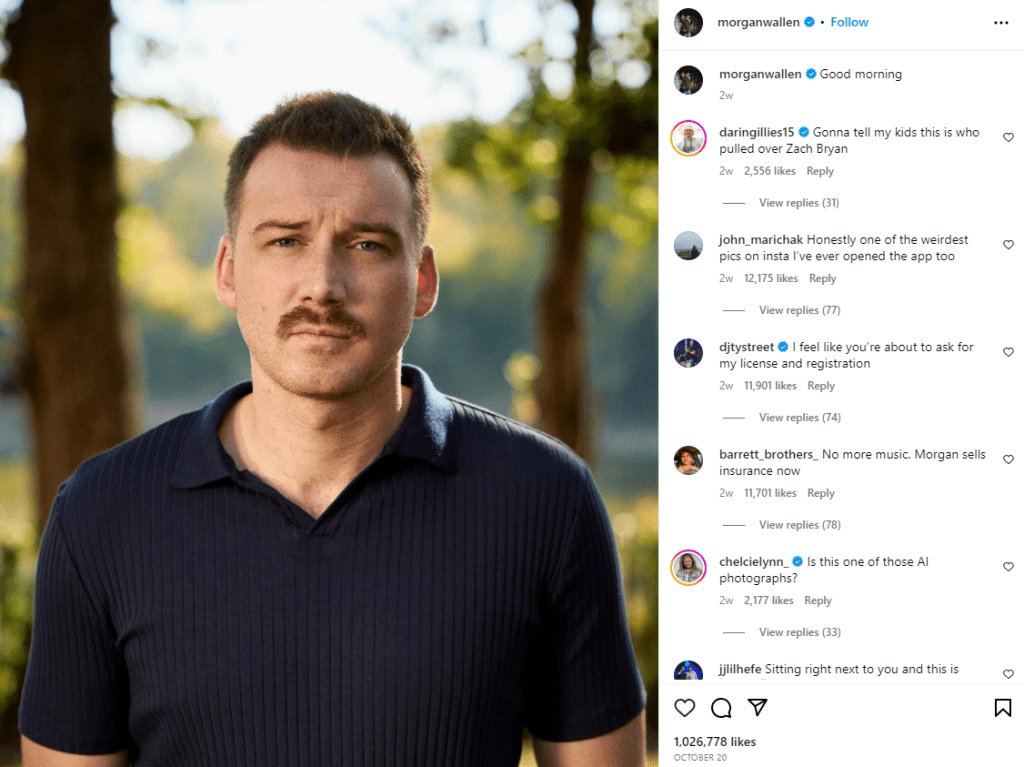 Morgan Wallen admitted that the sudden change happened rather fast. "I just kind of got tired of my hair and for a couple years, I've been telling a lot of people around me that I'm going to shave it. One night I was by myself and shaved it off and that was it."
With Morgan Wallen embracing his new look, which do you prefer? Clean cut or mullet mania? Be sure to share your thoughts in the comments below.