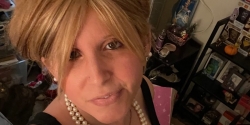 Latest posts by Amanda Nowitz
(see all)
Dolly Parton has just released her first rock album aptly named Rockstar. In it, she has decided to pay homage to the legendary musician and performer, Prince. In typical Dolly fashion, she put her own spin on the song she chose for the late performer but what is she belting out? Read on for more details.
Dolly Parton Pays Tribute To Prince On Rockstar
With Dolly Parton branching out to rock music, it should be effortless. Of course, she is her own harshest critic but, because she has influenced so many, so was able to land the best of the best. It seemed like everyone wanted to be a part of Rockstar or was willing to participate. This included Paul McCartney, Miley Cyrus, P!nk, Lynyrd Skynyrd, Elton John, and more. Yet, she still took the time to honor the late, great, and well-respected Prince. So, which song did she select to add to her track list?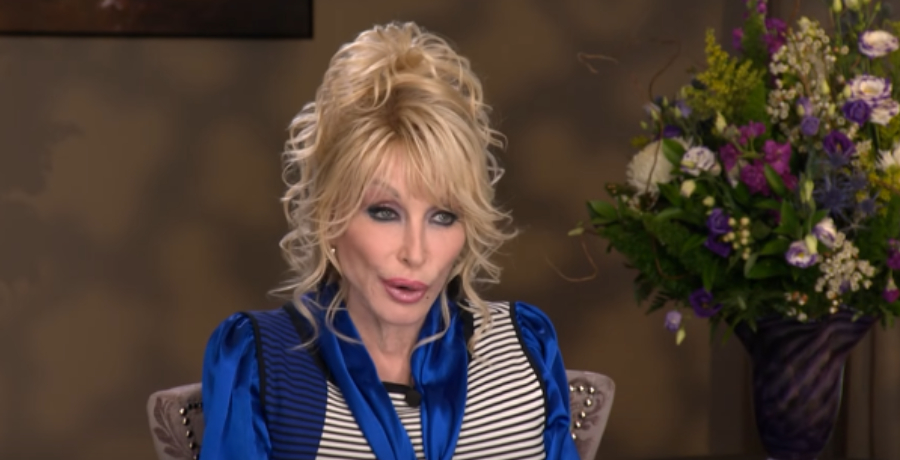 Dolly went with "Purple Rain" which many have tried to cover but have always fallen short. Not only did the song, which also closed the 1984 movie by the same name, win a Grammy but the music won 2 Oscars, as well. According to People, Dolly is taking the beautifully harmonious song and making it her own. Rather than collaborate with someone who may have worked with Prince, Parton is doing this on her own. To make it more of what she envisioned, Dolly opted to add a backing choir. It appears that fans are over the moon with this cover.
We already know Dolly Parton is a national treasure, but hearing her sing Purple Rain just raised her to a new level. If you don't know about her new Rock Album, do yourself a favor and put "Dolly Rock" in a YouTube search and be amazed at her new album. You're welcome! pic.twitter.com/vLXNz9B5ju

— Joey Blue (@jp262) November 18, 2023
Dolly Parton covering Purple Rain is making my soul leave its body!!! pic.twitter.com/R61A3vXeUN

— meeda (@MeedaWrites) November 17, 2023
I adore Dolly Parton. I worship Prince. I like Dolly's "Purple Rain," a country/gospel/heartfelt/folksy take. I think Prince would be touched & honored. And as he's not here, everything that is done to honor his legacy, intro him to a new audience, keep him alive, is great 💜🎶☔️ https://t.co/AmOe7BZL4l pic.twitter.com/YatMegA9Ql

— Sonya Olds Som (she/her/hers) 🖖🏾 (@SonyaOldsSom) November 18, 2023
Determined Dolly
For Dolly Parton, making this album perfection was essential as she finally accepted the induction to the Rock and Roll Hall of Fame.
"I'm gonna have to live up to it if I'm gonna be in the Hall of Fame so I'm gonna go ahead and do a rock 'n' roll album, and I'm gonna pull people from the rock 'n' roll field to sing with me on it. … I'm gonna actually pull on some of the greats and do a lot of the great rock songs."
She never understood why she would be asked repeatedly to be a part of it as she was a country singer. More so, she felt that there were others who were far more worthy than she was. Dolly felt her place was in country so she would gladly accept all that came with that. Yet, she had to come to understand how many she had influenced and how vital she was in the industry. Now, with Rockstar, she is more than validated, if she did not feel so before.

What do you think of her cover of "Purple Rain" and would Prince be proud? Let us know in the comments below.