Latest posts by Shawn Lealos
(see all)
Dolly Parton released her new rock album, Rockstar, this past week. While the reviews have been positive and fans love what they heard, Dolly wasn't so sure about it when she was making the album. According to the country superstar, she didn't think that she could pull off the album at all.
Here is what Dolly said about making Rockstar and why she doubted she could do it.
Dolly Parton wasn't sure she could make Rockstar
When Dolly Parton was named to the Rock and Roll Hall of Fame, she decided she needed to make a rock album to prove to herself that she belonged. That album finally came out and is called Rockstar. Dolly had a handful of original songs on the album but the highlights were her covers. She not only sang a lot of classical hit rock songs, but she got a lot of people to join her, including artists who originally recorded some of the songs.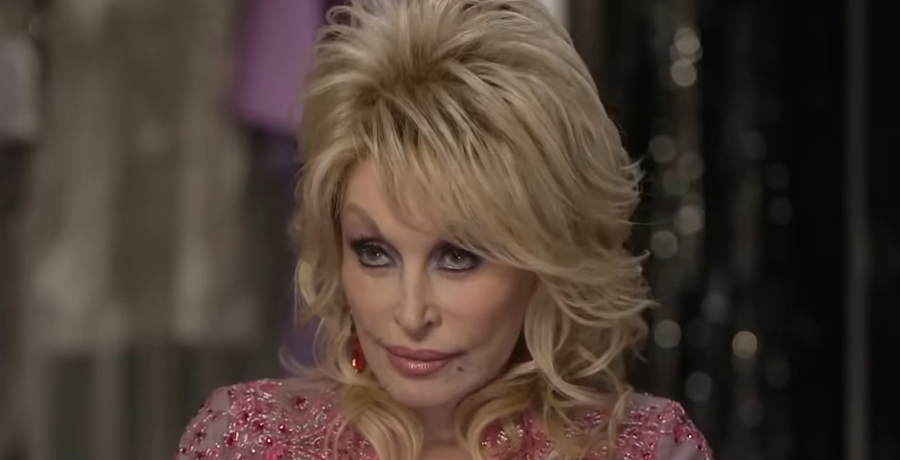 However, while making the album, Dolly said she didn't think she could do it. In an interview with CMT, Dolly said that she has 30 songs on the album because she didn't think she could really do this style of album. Dolly felt if she did 30 songs, she could have enough for a full album once she eliminated the ones she felt she didn't do great.
The album has 30 songs on it, meaning Dolly feels happy with what she did. "They all kept turning out good," Dolly said. I wanted to do it well, but I kept hearing things, and I thought, 'I wonder if I could hit that note?'"
Dolly Parton made sure to sing rock but remain true to her voice
Dolly Parton also said the goal was to sing the rock songs, but still maintain her own style. "I thought, 'Well, how can I stay Dolly and really do this?' But I really got in to sing these songs, and I really tested my voice," she asked. Dolly then said she would hold notes longer than usual and see how long her breath would hold out. At the age of 78, Dolly sounds amazing on all these rock songs.
When looking at the songs on the album, Dolly said the two songs that really tested her voice were "Freebird" and "Purple Rain." She said it was also tough because she felt the spirit of the people who wrote the songs. She sang "Purple Rain" by herself. Prince died in 2016. Dolly sang "Free Bird" with the surviving members of Lynyrd Skynyrd, but writer Ronnie Van Zant died in 1977.
What are your thoughts on Dolly Parton's rock songs on Rockstar? Are you surprised that she pulled some of these rock tracks off? Let us know your favorite songs from the album in the comments below.