Kelly Clarkson has done it again. The daytime talk show put her twist on Soft Cell's hit song "Tainted Love." She kicked off the work week with a powerful performance. Clarkson took to the stage in serious style for this '80s throwback.
The American Idol alum wore a black long-sleeve shirt that featured thumb holes. She paired the look with a bright pink pleated skirt and black boots. Of course, Clarkson brought the hoops, like she always does. Both Clarkson and her band Y'all performed an epic version of this hit song.
Performs a high-energy version of '80s classic
On the Monday, June 28 broadcast of The Kelly Clarkson Show, the singer brought it back to 1981 for her first "Kellyoke" cover of the week. She sang Soft Cell's hit song "Tainted Love." The British synthpop duo was comprised of instrumentalist David Ball and singer Marc Almond. "Tainted Love" became their biggest hit.
Gloria Jones originally recorded Soft Cell's hit song in 1964. Ed Cobb wrote and produced the song alongside Lincoln Mayorga. It was featured on the B-Side of her 1965 single, My Bad Boy's Comin' Home. In 1976, Jones re-recorded the song and released it as a single, but it failed to chart the second time.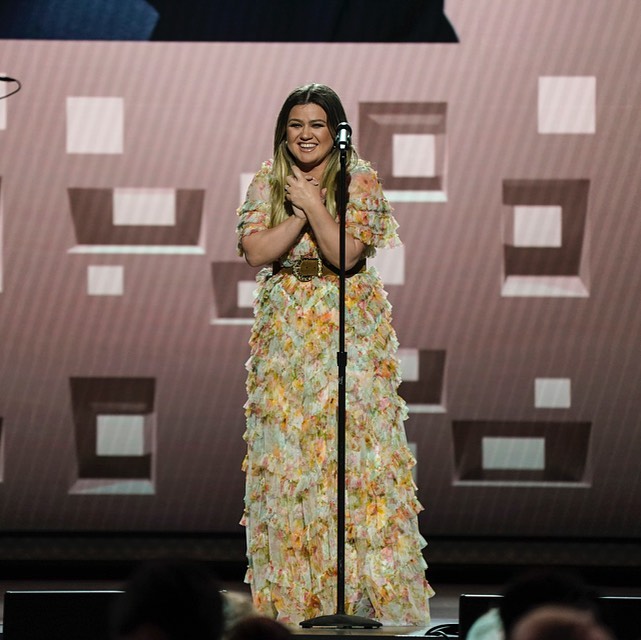 Soft Cell's version peaked at No. 8 on the Billboard Hot 100 when it dropped in July 1982. "Tainted Love" spent 43 weeks at the top of the chart. The song is so popular that it has been covered by numerous groups and artists over the years, including Marilyn Manson.
Soft Cell's version of "Tainted Love" has become one of the most beloved pop songs. It hit No. 5 on VH1's 100 Greatest One Hit Wonders of the 1980s. In 2006, Rihanna sampled the song on her hit single "SOS." Just a year later, Australian duo the Veronicas included a sample of "Tainted Love" on their single "Hook Me Up."
Kelly Clarkson sings a powerful version
Kelly Clarkson took this '80s classic and made it all her own. She added her Southern twang as her house band rocked out behind her. She even switched out the gender pronouns as she made a whole new song from Soft Cell's platinum debut, Non-Stop Erotic Cabaret. The album hit No. 8 on the Billboard Hot 100 chart and No. 1 globally.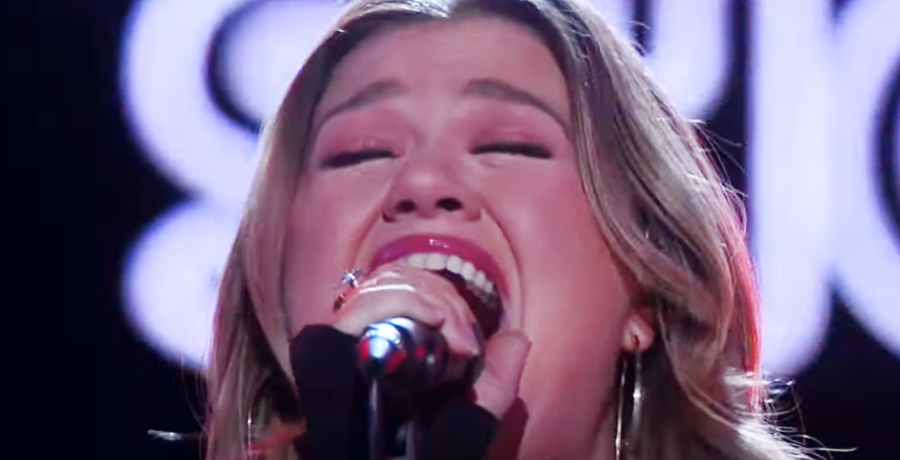 Once again, fans were pleased with Clarkson's "Kellyoke" cover. The video amassed over 6,000 views as of Monday afternoon. Most were left wondering if there was a song that Clarkson couldn't sing. Here are just some of the comments.
"Is there any genre of music Kelly can't do? This girl, she can cover ANYTHING and it will come out just freaking amazing!"
"I feel like I'm at a rock concert and [Kelly Clarkson] is singing yas that intro."
"Talk about Queen of Versatility!!! Is there anything that this woman can't do? I've honestly ran out of adjectives for this amazing human being!"
Some fans couldn't help but bring up the Daytime Emmys. As Country Music Alley previously reported, Clarkson swept the awards ceremony on Friday night. Some wondered why her show didn't win an award for Outstanding Lighting Director Category. They agree that the lighting matches the epicness of Clarkson's performances.
What are your thoughts on Kelly Clarkson's cover of "Tainted Love"? Sound off below in the comments.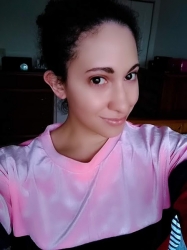 Latest posts by Chanel Adams
(see all)