Blake Shelton and Gwen Stefani are one of America's favorite couples. It is hard to imagine that there was a time when neither of them was famous. Keep reading to find out more about Blake Shelton and Gwen Stefani before they became famous.
Blake Shelton before fame
Blake Shelton began singing in bars around Oklahoma when he was only 16-years old. The "Ole Red" singer gained statewide recognition when he won the Denbo Diamond Award. The Denbo Diamond Award is "the top award for young entertainers in Oklahoma," reports Biography. 
It wasn't long after graduation before Blake moves to Nashville, Tennessee. Originally, he tries to make a name for himself in Music City as a songwriter. Taste of Country reports that 2017 "Sexiest Man Alive," once dubbed tapes. Another less than glamorous job the Austin singer had was as a house painter. Consequently, he says that he liked painting houses better.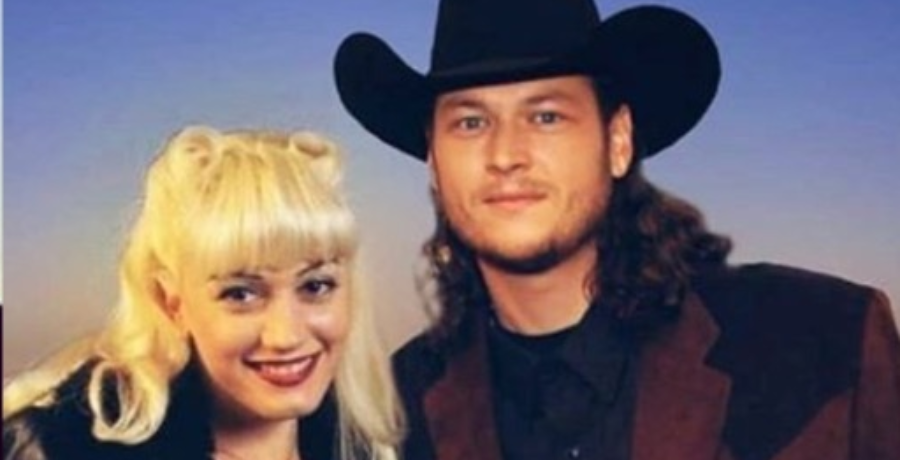 Gwen Stefani before No Doubt
Unlike her husband, Gwen Stefani didn't get into entertainment while she was a teenager. Entertainment Tonight shares that Mrs. Shelton's first job was at a Dairy Queen.
Additionally, it seems like the No Doubt frontwoman didn't always have fame on her mind. She once reveals that if she wasn't a singer, she would have been a make-up artist. In an interview, she explains how she has "always done something [she's] passionate about."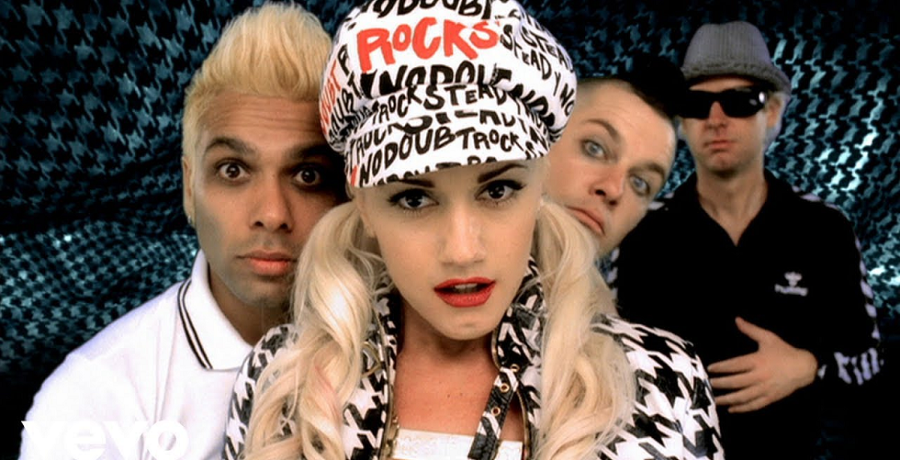 Where are they now?
Now, Blake Shelton is the only coach on The Voice to coach in every season. In addition to numerous successful albums and singles, Blake has a restaurant chain, Ole Red.
Gwen Stefani coaches on The Voice from time to time. However, she has yet to make a return since becoming Mrs. Blake Shelton. Currently, Gwen is doing a Las Vegas residency. However, she recently takes to her Instagram to remind her fans that the number of shows remaining are starting to dwindle.
Together, the couple has had several successful duets. Lately, they've been on what Gwen calls their "honeymoon tour." The "Don't Speak" singer routinely surprises Blake's fans by performing at his concerts.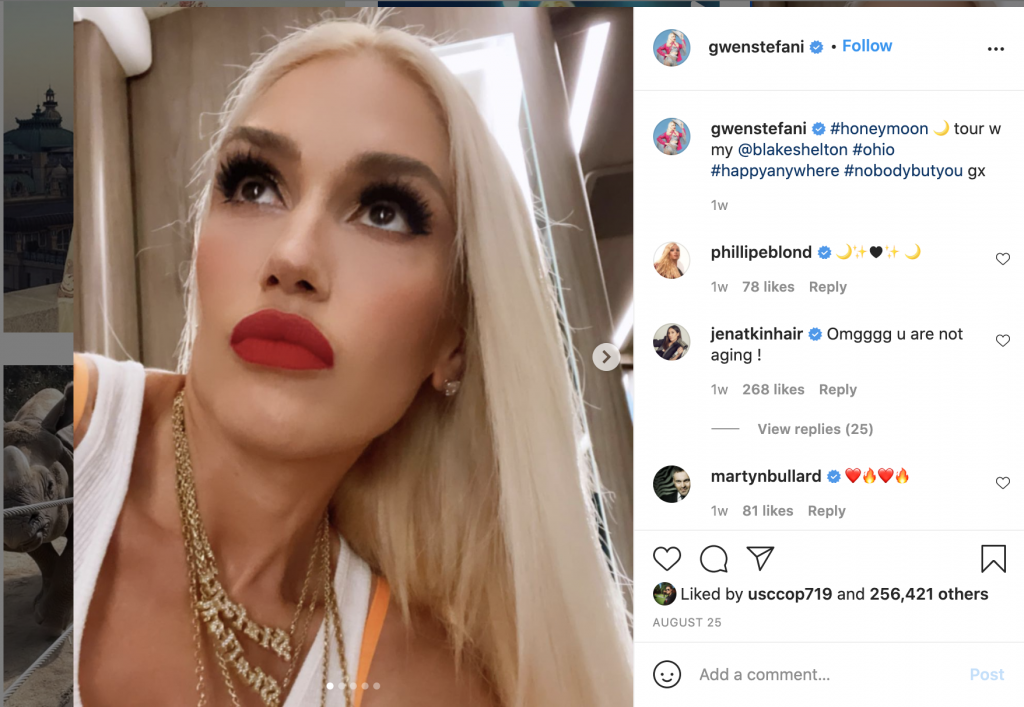 What do you think about Blake Shelton and Gwen Stefani before they were famous? Let us know your thoughts in the comment section below. Make sure to come back to TV Shows Ace for more news about your favorite country stars.