Kacey Musgraves and Ruston Kelly got divorced in 2020. News of their divorce came just three years after they married. In their joint statement, one of the key takeaways says, "The love we have for each other goes far beyond the relationship we've shared as husband and wife. It's a soul connection that can never be erased."
So, how has life on the dating scene been for the country songstress? Keep reading to find out.
Kacey Musgraves, dating again after divorce
Since her divorce, Kacy has been romantically linked to two men. In April, there were dating rumors that she was with Dr. Gerald Onuoha. Then, in August, the Star-Crossed artist goes Instagram official with Cole Shafer.
In an interview with Zane Lowe/Apple Music, the "Slow Burn" singer talks about what dating was like for her, newly single at 30 years old. She states that she was "really disappointed by one of her early attempts." So, with that came some realizations about what the dating scene is like nowadays.
Kacey explains that we live in a hookup culture. While she's here for that culture, it is something she's never experienced. So, it's likely it took some adjustment. However, dating wasn't completely hopeless for the country star.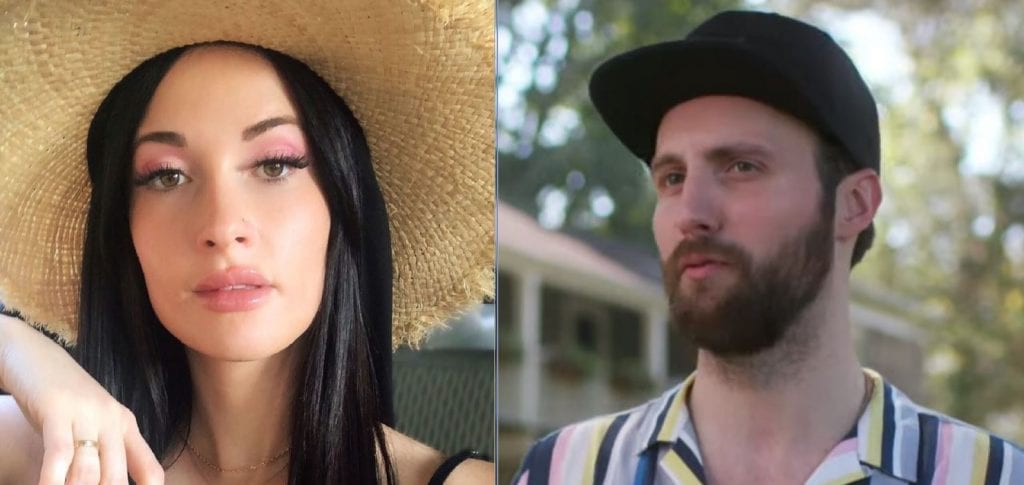 Maybe it's 'happily ever after' after all
Kacey and Cole are still a couple as of this writing. In the Apple Music interview, the Golden Hour singer shares some of the things she loves about her new relationship. For starter, Kacey really like that Cole didn't know who she is. "he did not know who I was, which I loved," shares the singer.
While Kacey and Cole are happy now, she still has what some would call a break-up album releasing soon. Star-Crossed releases September 10. Notably, she says that it "is a product of her divorce."
Admirably, Kacey took a negative and framed it with a positive perspective. "I mean, it's an opportunity to dig into yourself, to learn more about why you do the things that you do, why you choose the kind of people that you do," she shares about her divorce and upcoming album.
What do you think about Kacey Musgraves and her perspective on divorce and dating? Share your thoughts with us in the comment section below. Make sure to come back to Country Music Alley for more news about your favorite country stars. Don't forget Kacey's new album, Star-Crossed, release on September 10.