Kelly Clarkson is making her big return to daytime. She took a break for the summer. Soon, the third season of The Kelly Clarkson Show will kick off in a big way. She also plans to open the show in a special way. Also, the show will be filmed in New York City.
It's the first in-person show since the COVID-19 pandemic halted all talk shows in March 2020. Since then, the talk show went virtual. In Fall 2020, the audience was invited to a live taping of the show via Zoom. In her latest Instagram post, Kelly revealed how you can see her in person.
Kelly Clarkson is excited about her in-person audience
The American Idol alum revealed that she is back in the full swing of things. The Kelly Clarkson Show Season 3 premiere is coming soon. For now, the singer is teasing the premiere episode on social media. On Saturday, September 11, Kelly Clarkson shared a photo of her in-person audience. They look just as excited about seeing her as she is about seeing them.
In her post, Kelly revealed how anyone can see her in person. Yes, that includes you. "Guess what!? You can come see The Kelly Clarkson Show IN-PERSON, IN LOS ANGELES!" Kelly wrote. "I can tell you're excited! Get tickets right now!"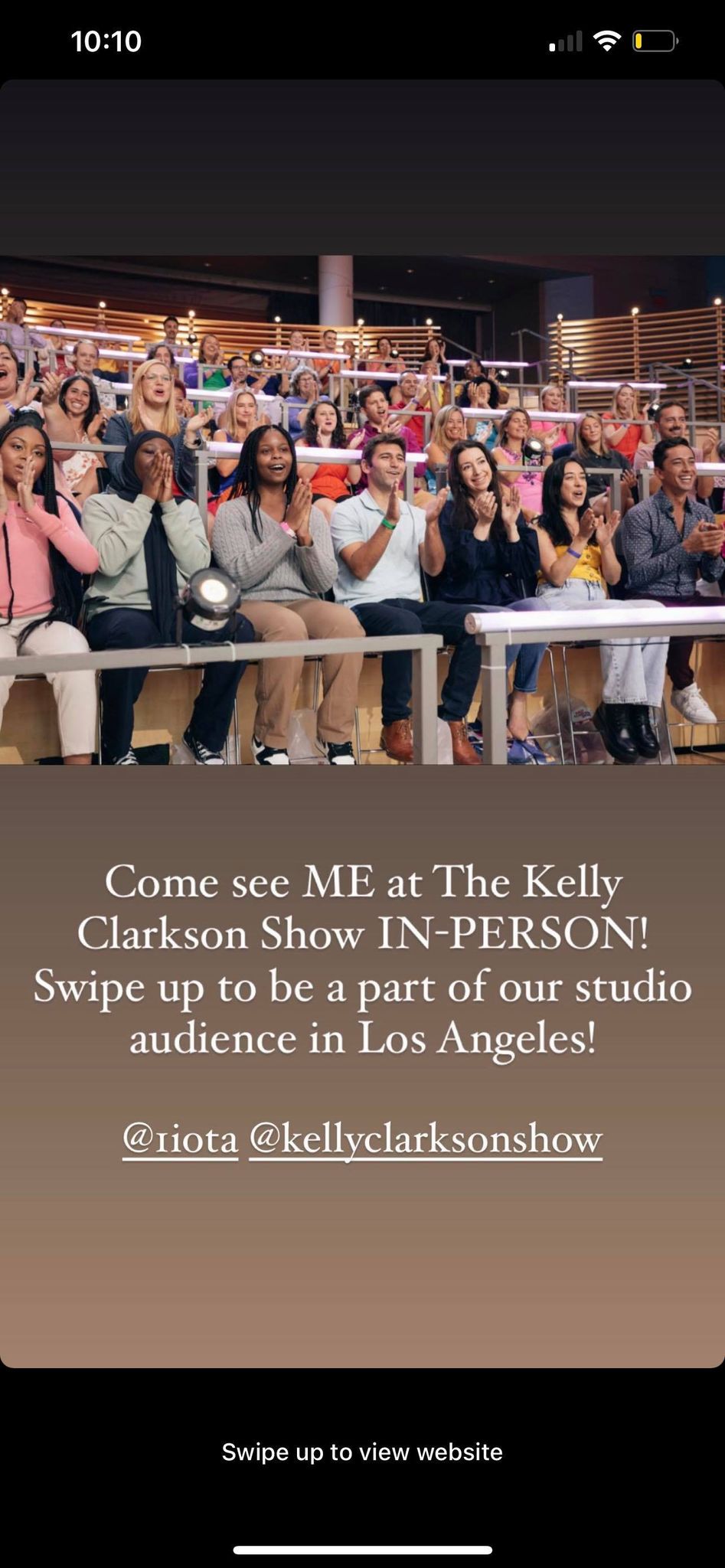 Fans can get now score free tickets to The Kelly Clarkson Show. They're available now on the official website. Tickets are available for both in-person and virtual studio attendance. So, that means there will still be a mix of in-person and virtual audience members. Keep in mind there are requirements to attend the in-person taping, such as being fully vaccinated by August 17 and taking a rapid COVID-19 test.
Tickets are available for Tuesday, September 14 through Thursday, October 21. It's likely that there is a limited number of audience members for these in-person tapings, so fans will have to act fast. This is a great way to see Kelly in person if you commit to these requirements. The pandemic has made it hard for everyone to see their favorite celebrities in person.
In-studio audience back for Season 3
The Kelly Clarkson Show will feature an in-studio audience when Season 3 premieres on Monday, September 13. Kelly plans to kick off the new season at the Jazz at Lincoln Center in New York City. She will perform Imagine Dragons' hit song "On Top of the World," which is fitting for the television star. Later, the show will return to its original home at Universal Studios Hollywood.
Season 3 will open with a star-studded lineup of celebrity guests. The show is gearing up to succeed The Ellen DeGeneres Show in the top time slot on the NBC stations in fall 2022. Kelly can't wait for Season 3 to air. She knew she had to celebrate its return in a big way.
"We can't wait to kick off our 3rd season of The Kelly Clarkson Show celebrating New York City…a city that is known for its energy, resilience, and the arts that have been inspiring me since I was a kid!" Clarkson said. "Now I warned people last season that mama would show up if I kept getting invited…well, no take-backs, here I am New York!"
What are your thoughts on the return of The Kelly Clarkson Show? Are you excited to see the return of an in-studio audience? Do you plan to see her in person? Sound off below in the comments.
Check back with Country Music Alley for more news on Kelly Clarkson.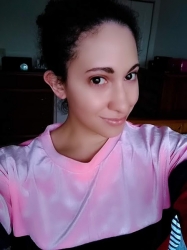 Latest posts by Chanel Adams
(see all)