Kelly Clarkson is reportedly considering a major career change. The American Idol alum is already a successful coach on The Voice and daytime talk show host. She's also known for her powerful vocals and gut-wrenching music. Fans praise Kelly's ability to sing high notes no matter what song she sings.
Her talk show is set to take over the slot from The Ellen DeGeneres Show in the late 2022 season. The show has already won two Emmy Awards this year, including one for Outstanding Entertainment Talk Show. With her increasing success, Kelly wants to focus on television rather than music.
Kelly Clarkson might quit music?!
Earlier this month, OK! Magazine reported that Kelly Clarkson is considering saying goodbye to her music career. An insider told the tabloid that she wants to focus on her thriving career in television. This comes after the rumors that Kelly is releasing her next Christmas album. Between hosting The Voice and The Kelly Clarkson Show, this year alone "has been crazy busy, and it's only going to get more intense," the insider told the tabloid. "Something's got to give, and it looks like it will be her singing career."
She wants a career that allows her to spend more time with her two children, River Rose, 7, and Remington, 5. In June 2020, Kelly split from her estranged husband Brandon Blackstock. The couple is still in the midst of their messy divorce. Kelly is not the only one who's made a career change. Brandon quit his career in the entertainment industry to become a full-time rancher in Montana. As for Kelly, she wants to take a temporary break from writing, recording and performing music.
"She isn't about to quit recording and performing altogether, but music will be sidelined," the insider continued. "Kelly's pretty savvy. She figures it would be a miracle if she's still hitting the charts in 20 years, but she can totally imagine herself with a hit show!"
Of course, Kelly will continue to sing on her daytime show. "Kellyoke" has become popular among fans and viewers alike. They look forward to seeing what she's going to sing every day. "Kellyoke" is likely to come back this year.
What was she up to this summer?
Kelly Clarkson revealed what she's been up to this summer. As fans already know, she went on two girl trips. First, she went to see George Strait perform in Las Vegas. Then, she jetted off to watch Blake Shelton perform on his Friends and Heroes Tour. She even joined him on stage for an impromptu performance.
For much of her summer vacation, Kelly read a lot and played with her kids. They went to Walt Disney World and "did it right," according to the actress. Kelly admitted that she enjoys her off-time since she works a lot lately. When she's not reading or playing with her children, Kelly can be seen tending to her garden.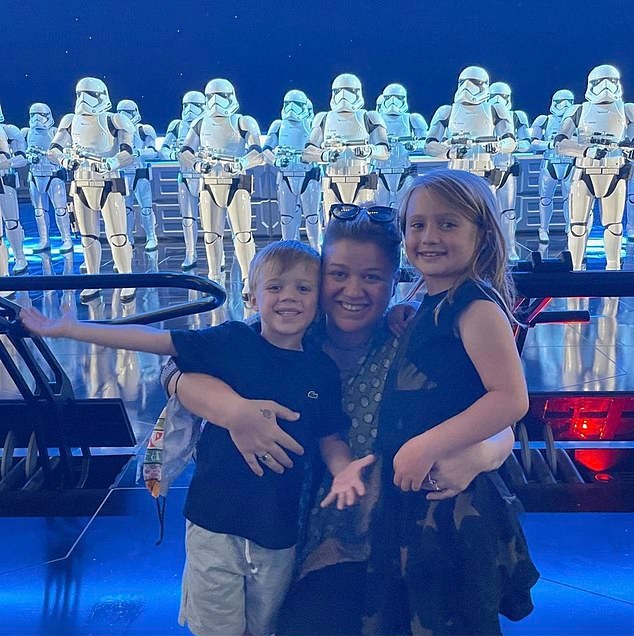 She's also gotten into putting Lego sets together. She describes her household as "artistic," since they love to paint and write together. They also like to gather around and watch Stars Wars and Disney movies. Kelly joked that she "filled up her social calendar" with a "bunch of concerts." Like everyone else, she missed listening to live music.
Kelly started seeing everyone perform. Suddenly, she went to a Nick Jonas concert, then a John Legend concert, and she then ended up a Blake Shelton concert. She wants to do "all the things" since most of them were taken away due to the coronavirus pandemic.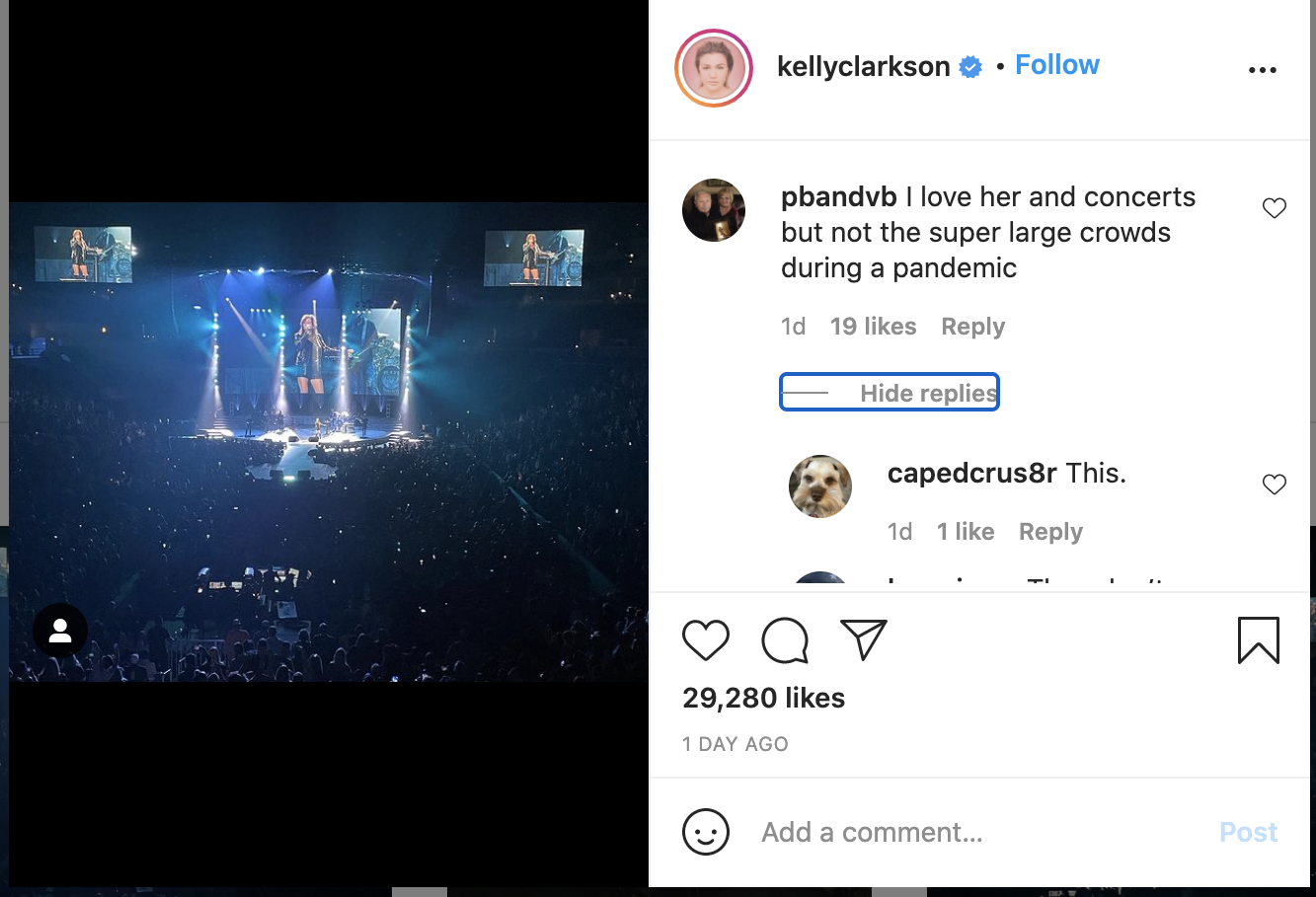 What are your thoughts on Kelly quitting music? Sound off below in the comments.
Check back with Country Music Alley for more news on Kelly Clarkson.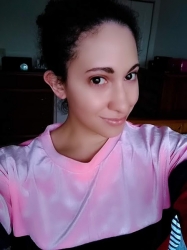 Latest posts by Chanel Adams
(see all)