Carrie Underwood fans can't stop raving about her incredible physique. She often shares clips of her favorite workouts and gym selfies via her Calia by Carrie and Fit52 Instagram pages. These are the two places where fans can find this type of content. The singer always shares her fitness and diet tips.
Now, you can get the secrets behind her weight loss. When she won American Idol in 2005, she didn't feel like she was at her ideal weight. However, she was on top of the world because she suddenly became one of the hottest country artists overnight. Find out what Carrie did to achieve her dream body.
Carrie Underwood struggled with her weight
It's hard to believe but even the "Before He Cheats" singer struggled with her weight. In an interview with People, Carrie Underwood said she didn't feel comfortable with her body. She wasn't at the weight she wanted to be. That's when she discovered her love for fitness.
"I knew that I weighed more than I had ever weighed before," Carrie admitted. "Then as soon as you start making little tweaks, people immediately start saying, 'You look so great!' Then you start wondering, 'How bad did I look before?' Then it's like, 'Well I guess I should keep on going'. Then you start eating less."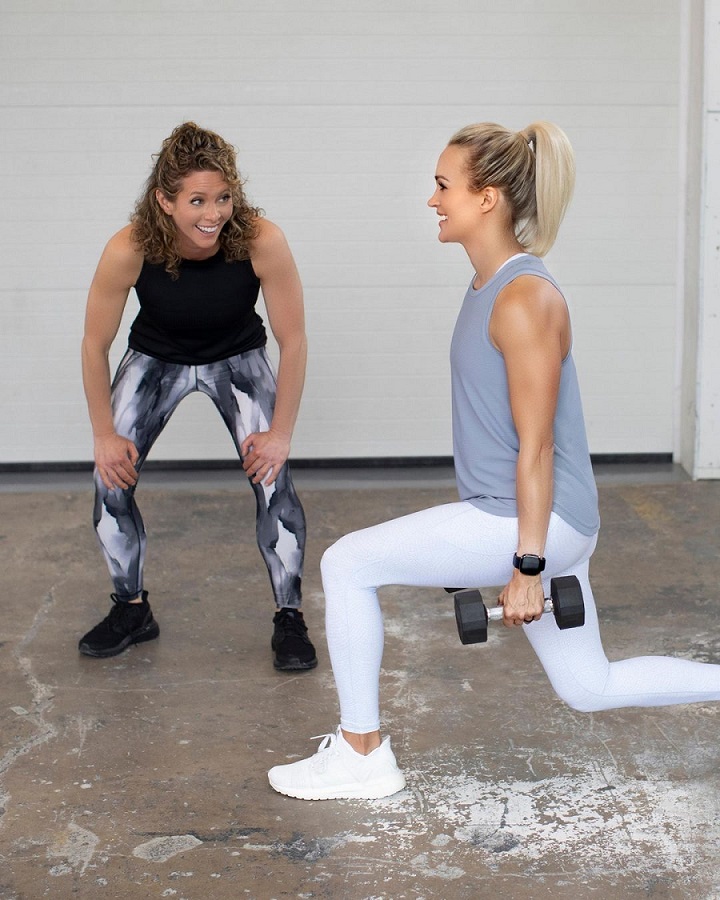 The American Idol alum made unhealthy choices that got her to where she was in her life. As fans may know, Carrie struggled with an eating disorder. She also took weight-loss supplements in a desperate attempt to drop the pounds. She didn't know how to tackle it in a healthy way.
"I was taking things with ephedra in it," Carrie explained. "It wasn't the best way. If I could go back and talk to myself, I'd be like, 'Here's how you do it the right way'."
However, the singer never deprived herself of food. She just didn't know how many calories she should've been consuming in a day. Now, she's at her dream body, which is lean with muscle. Carrie even shared her own journey in her first-ever book.
Country star shares her secrets to weight loss
Carrie Underwood has learned a lot from her fitness journey. She shared that she is weighing "more than when I was at my smallest" because of strength training. The "Jesus Take the Wheel" star has taken more of a holistic approach to health and fitness. These days, Carrie just listens to her body, follows the path, and does what feels good to her.
She shares two sons with her husband Mike Fisher. When she was pregnant, her weight would fluctuate. Instead of freaking out about it, Carrie reminded herself that it was normal. She allowed her body to rest during that time and headed back to the gym weeks after giving birth to her first son.
Check back with Country Music Alley for more news on Carrie Underwood.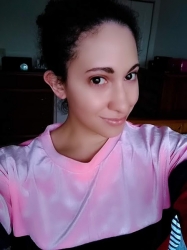 Latest posts by Chanel Adams
(see all)